The Melina Knife™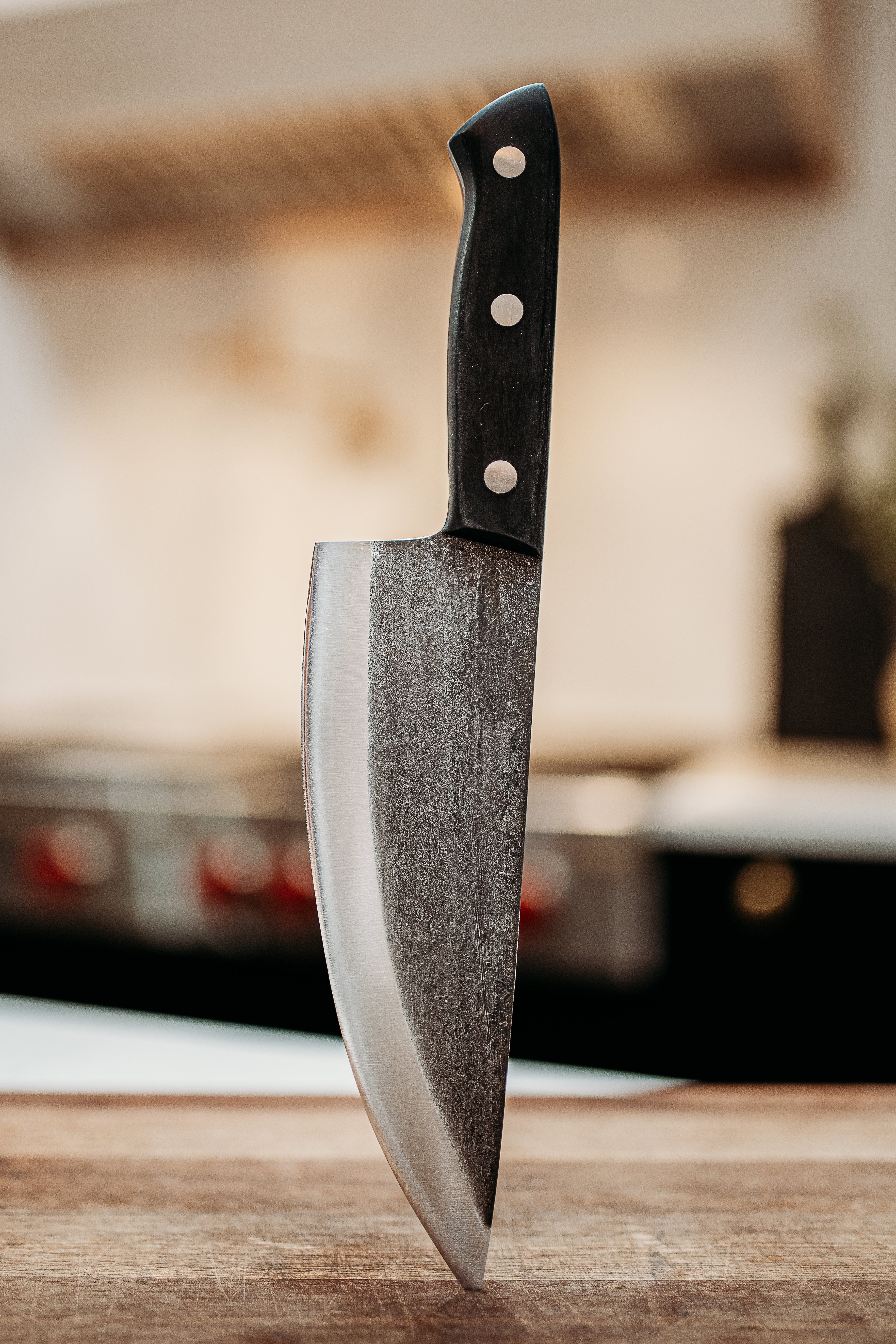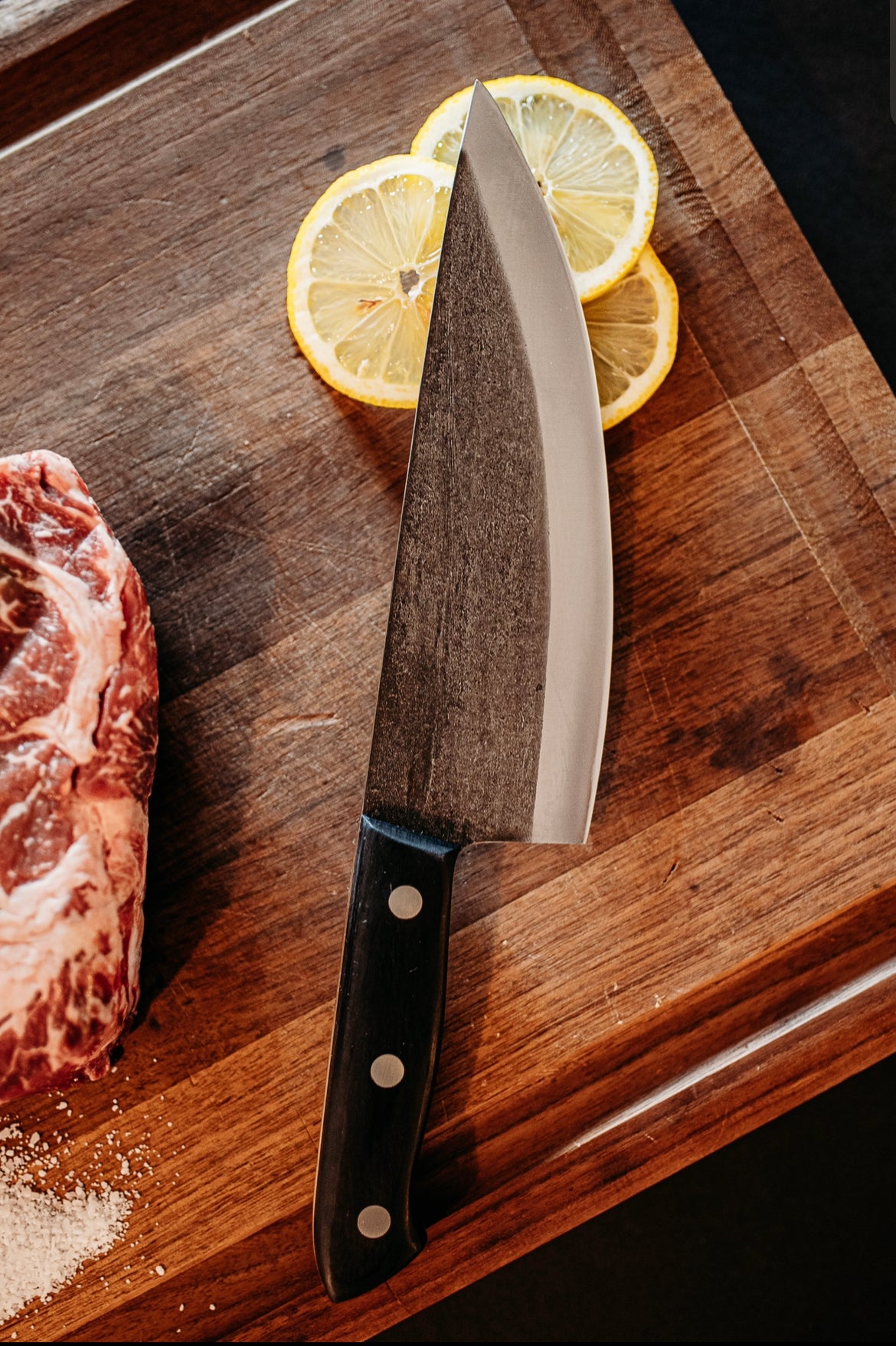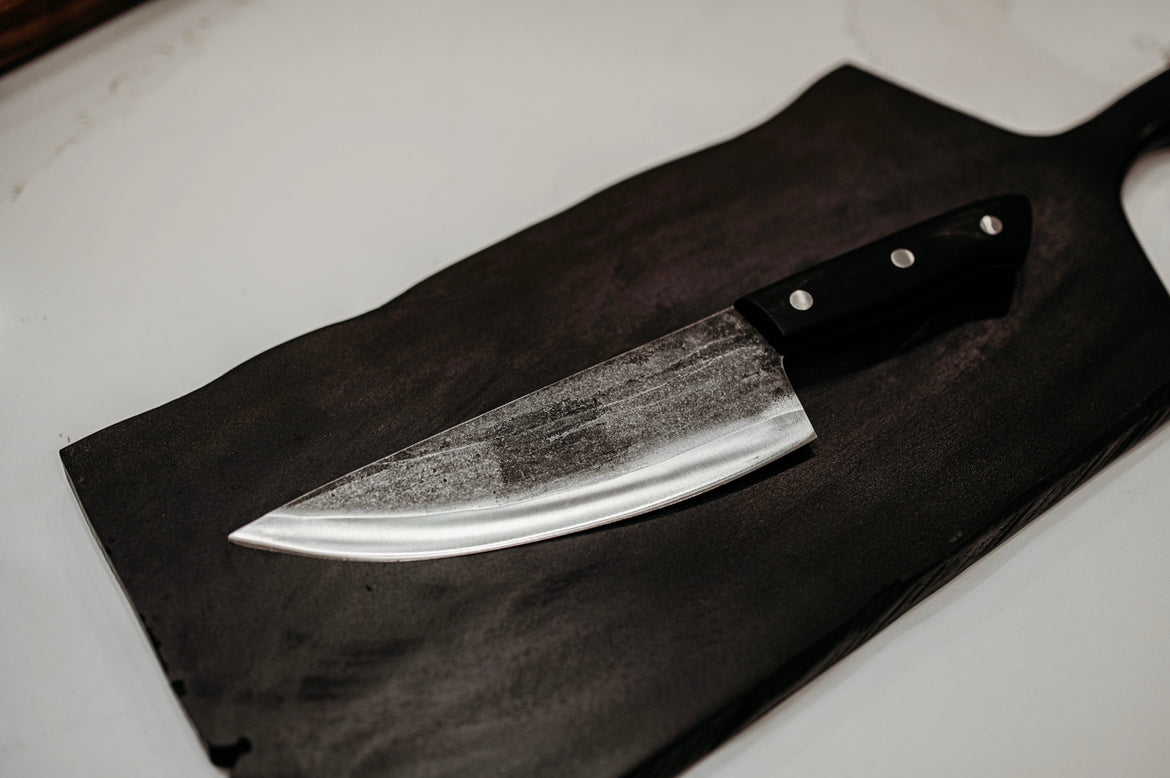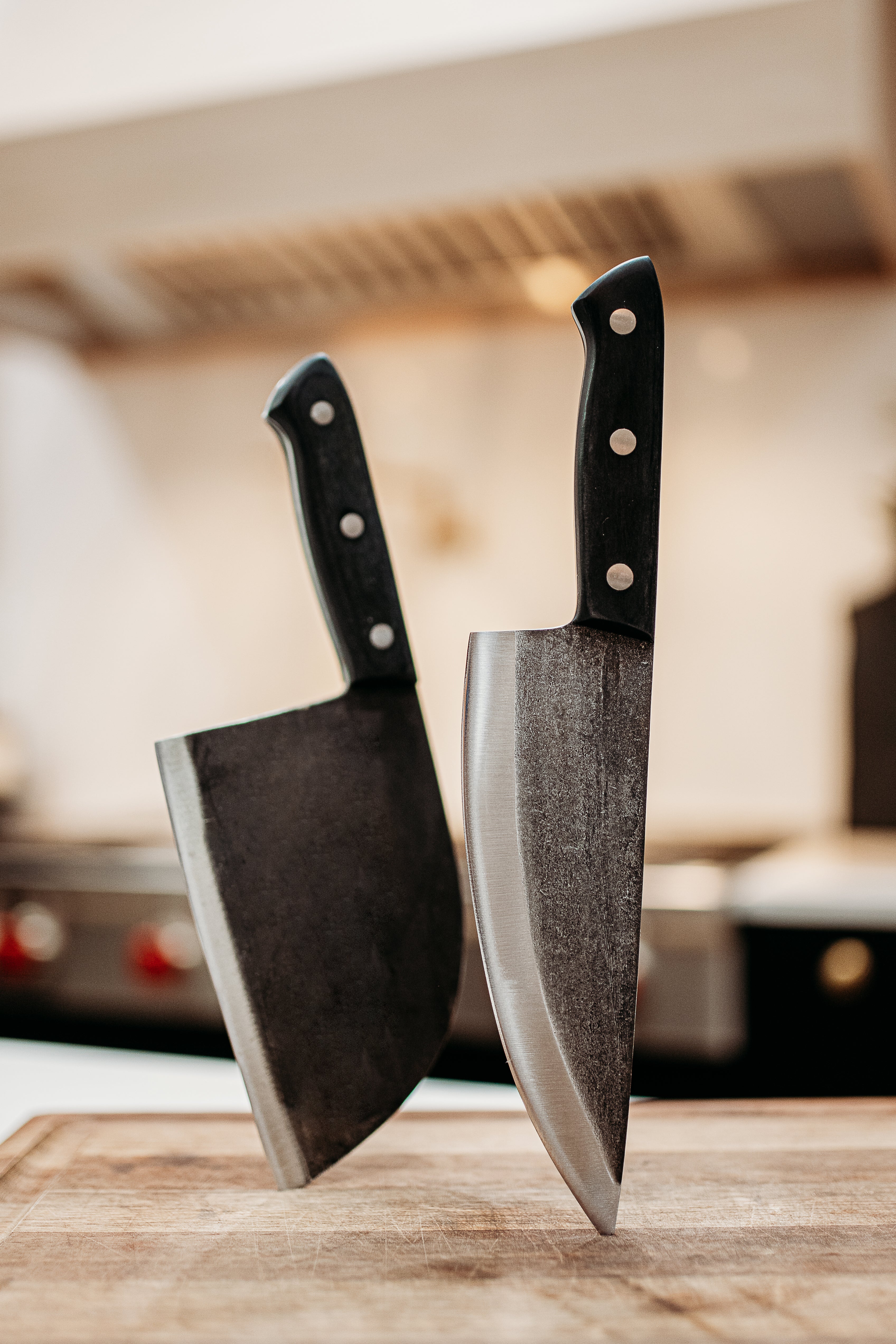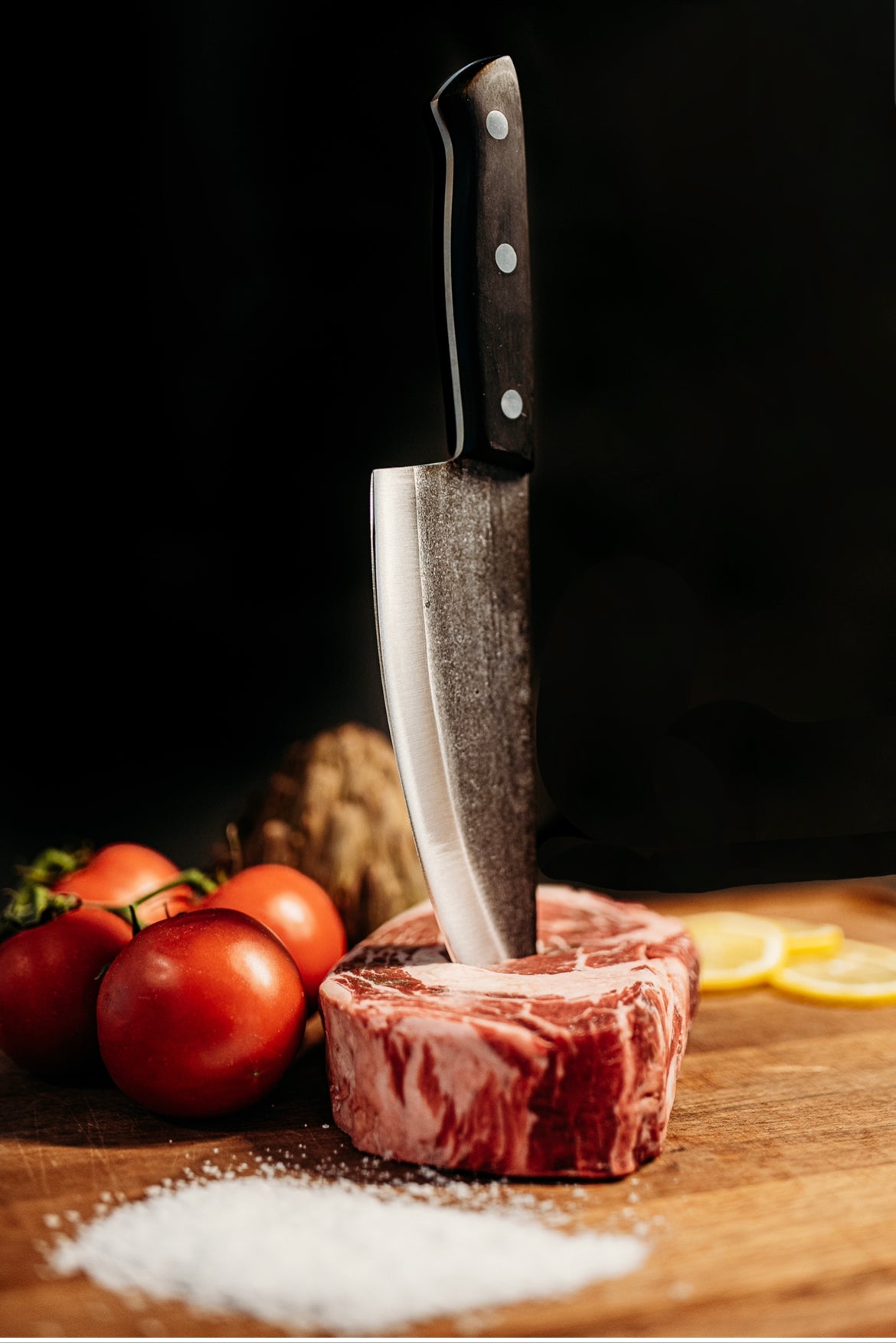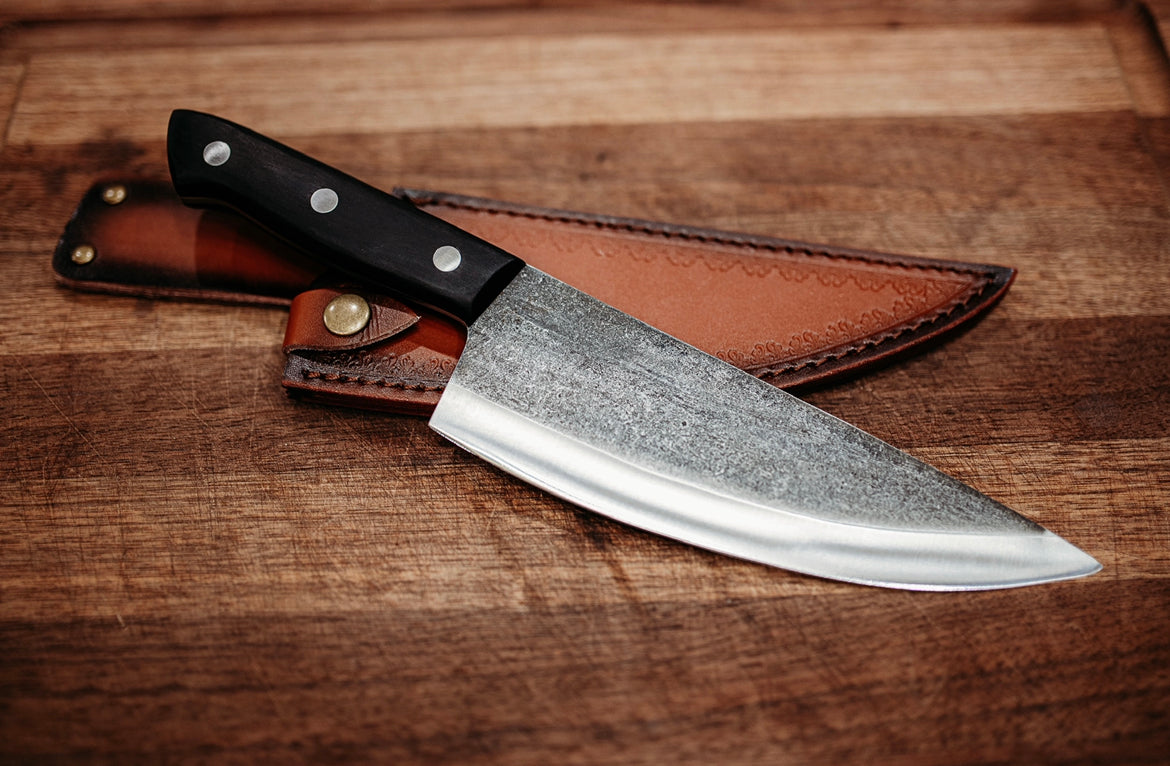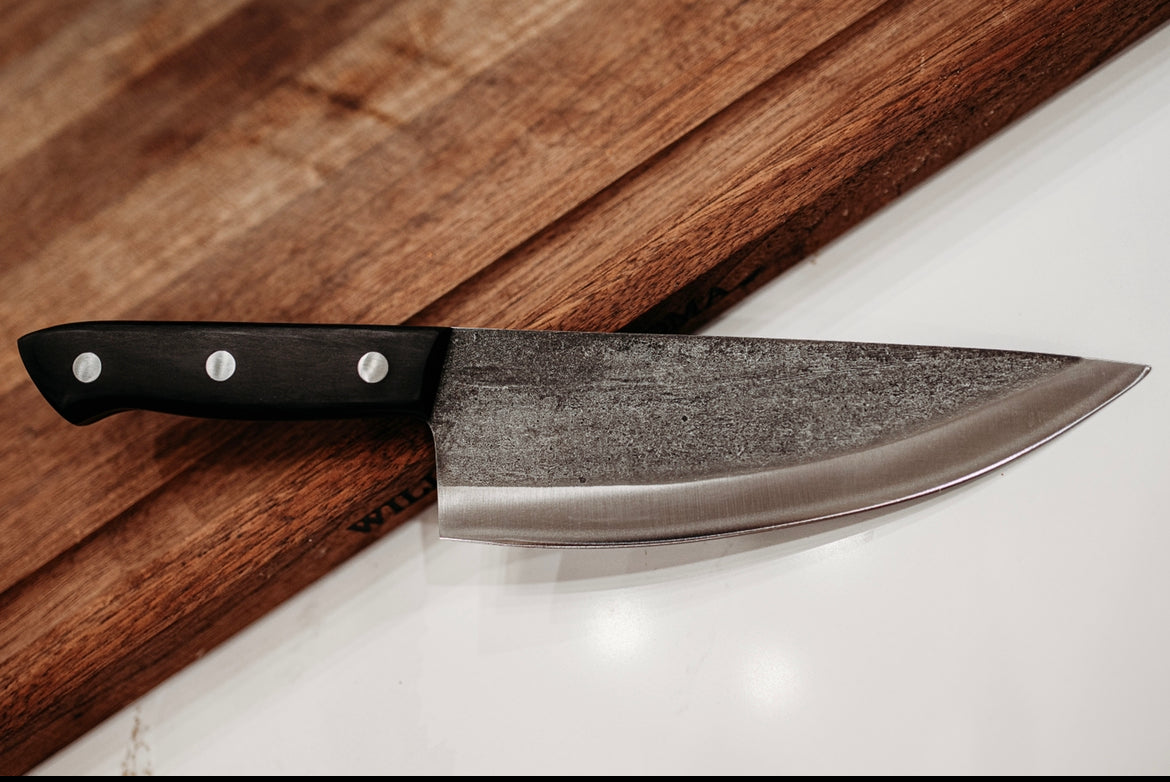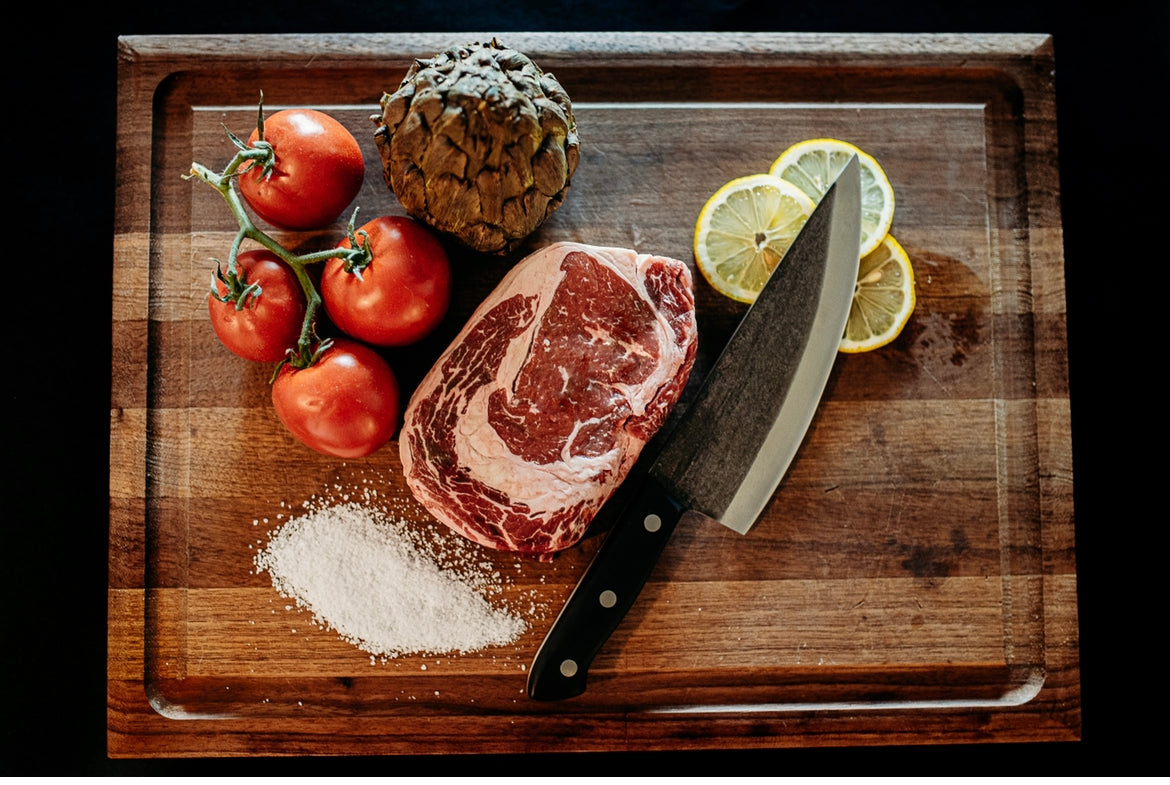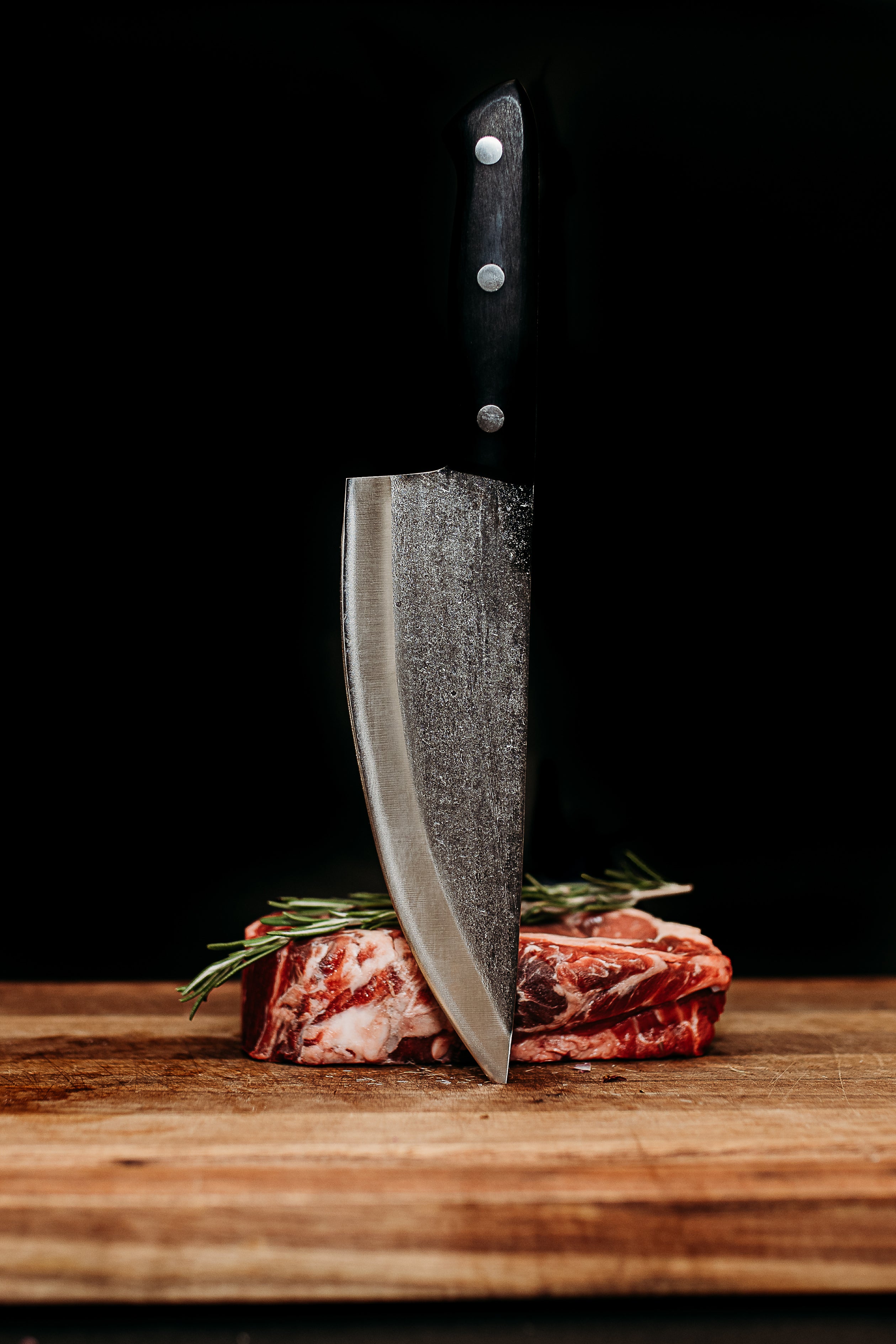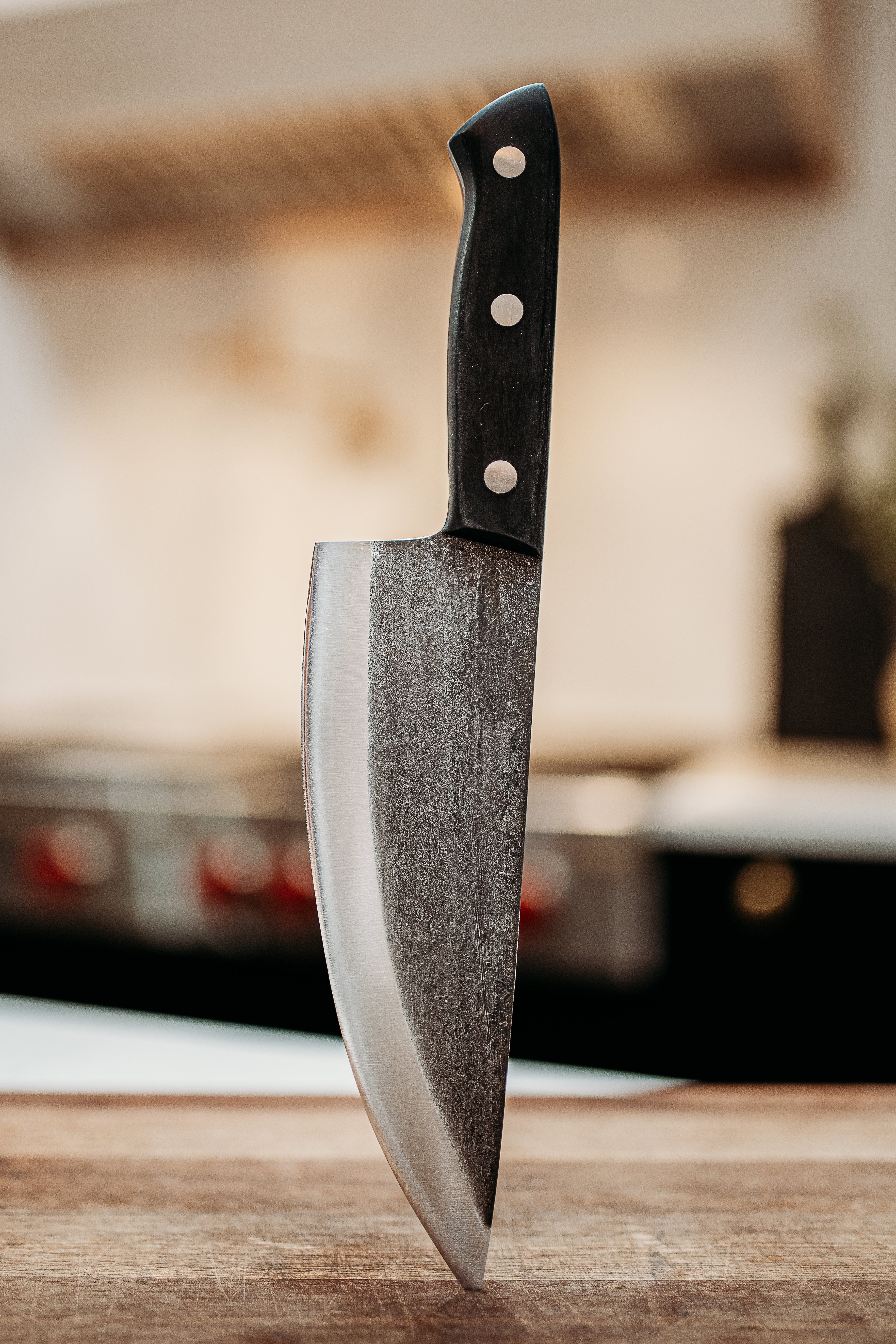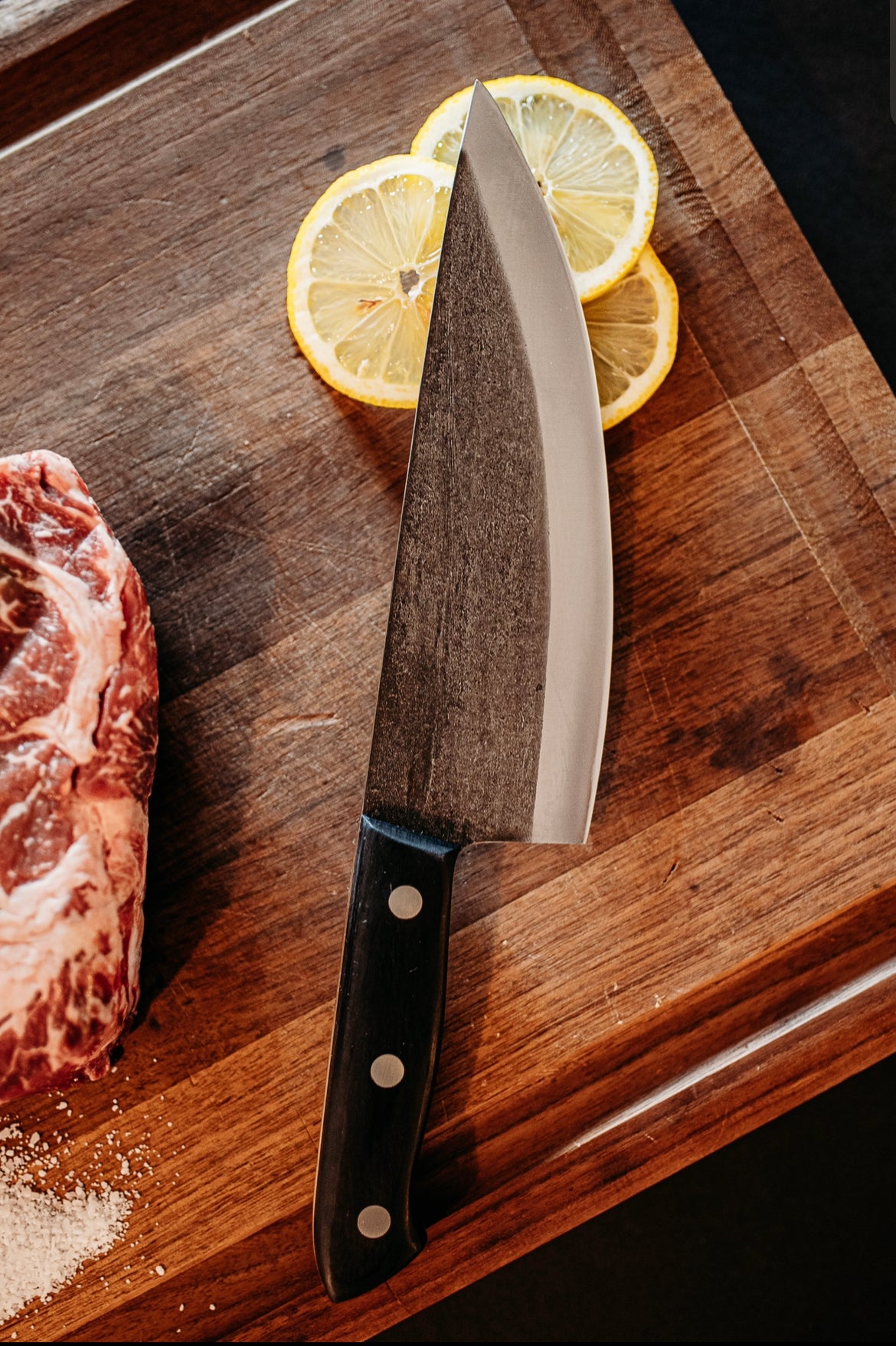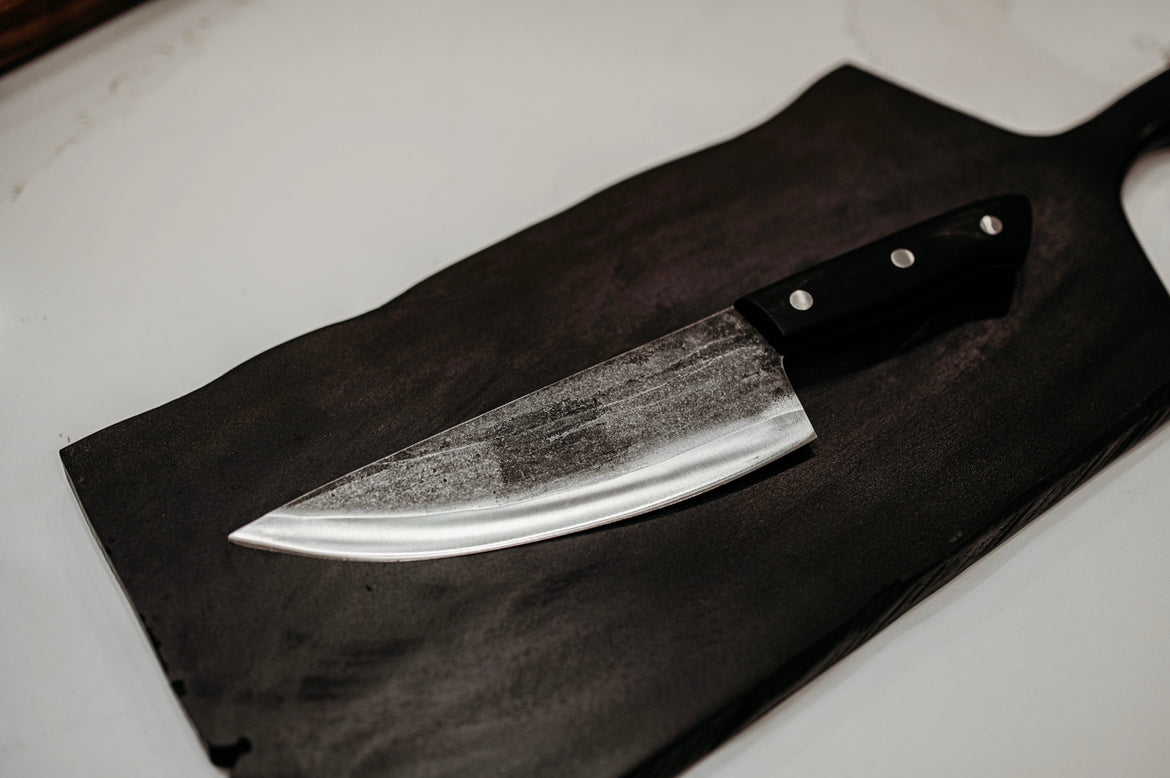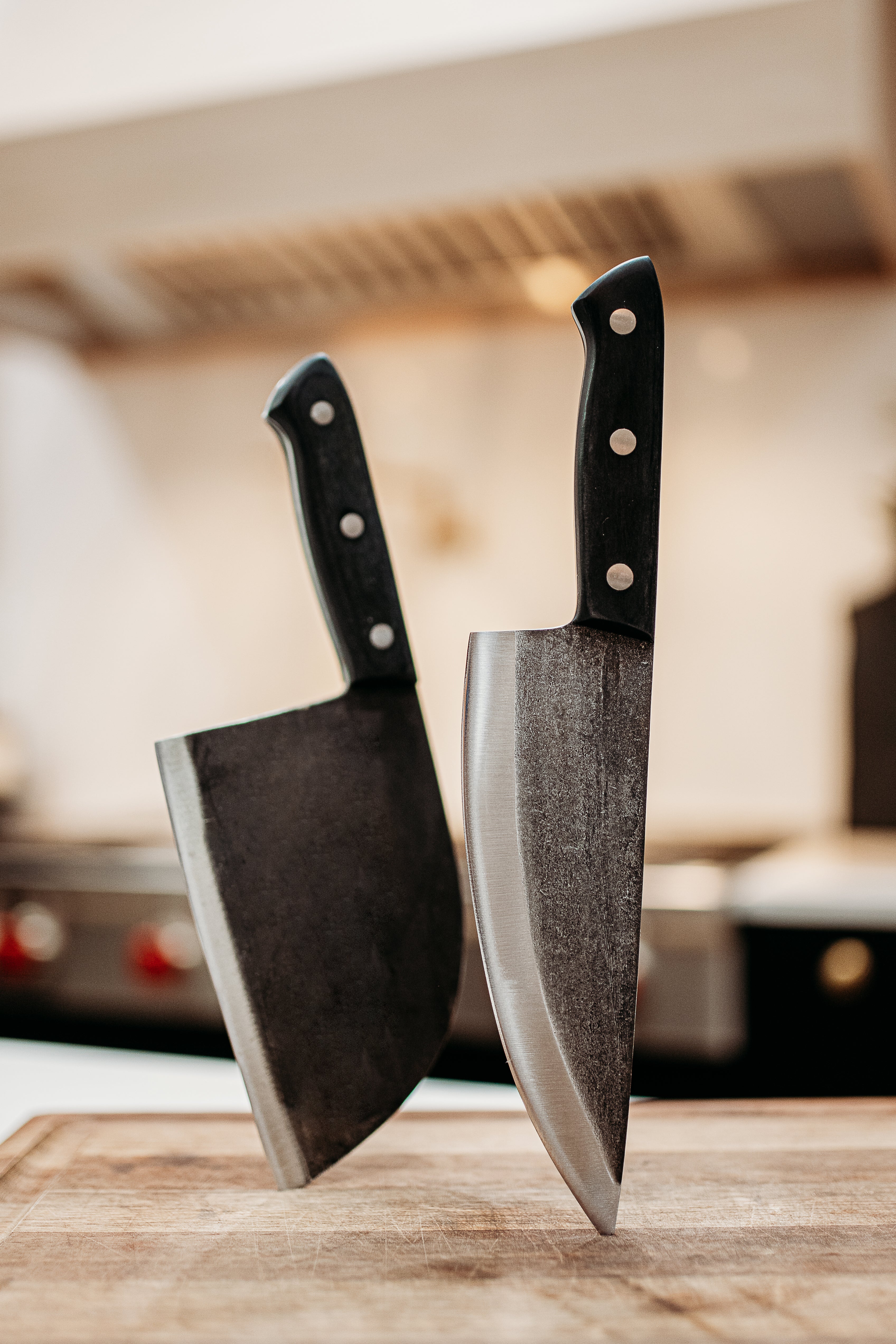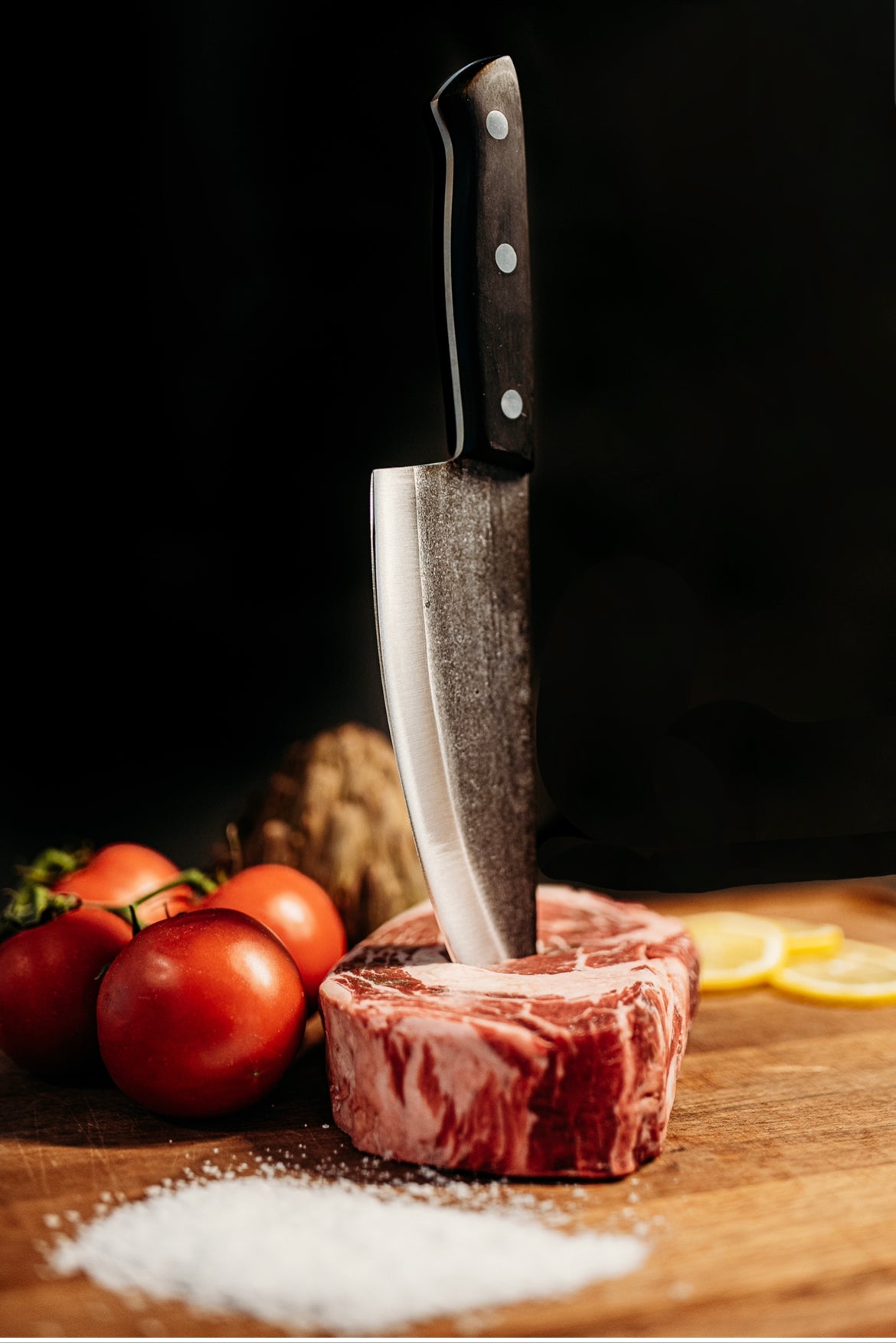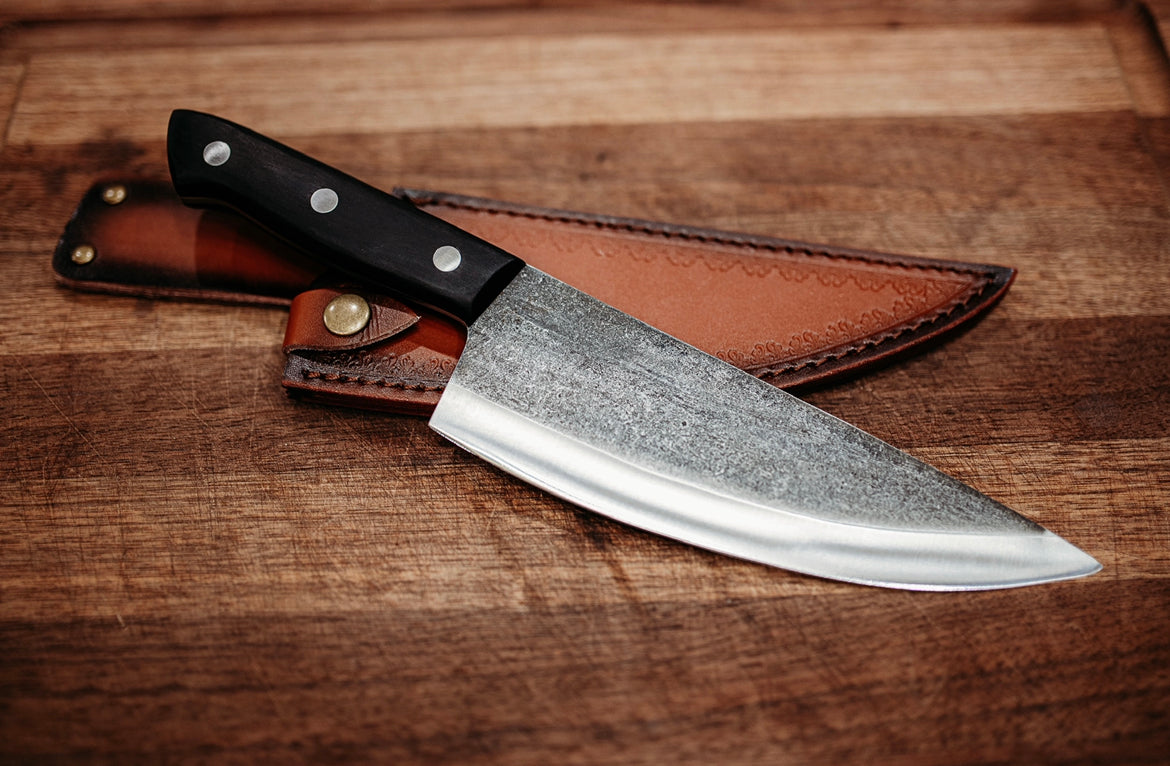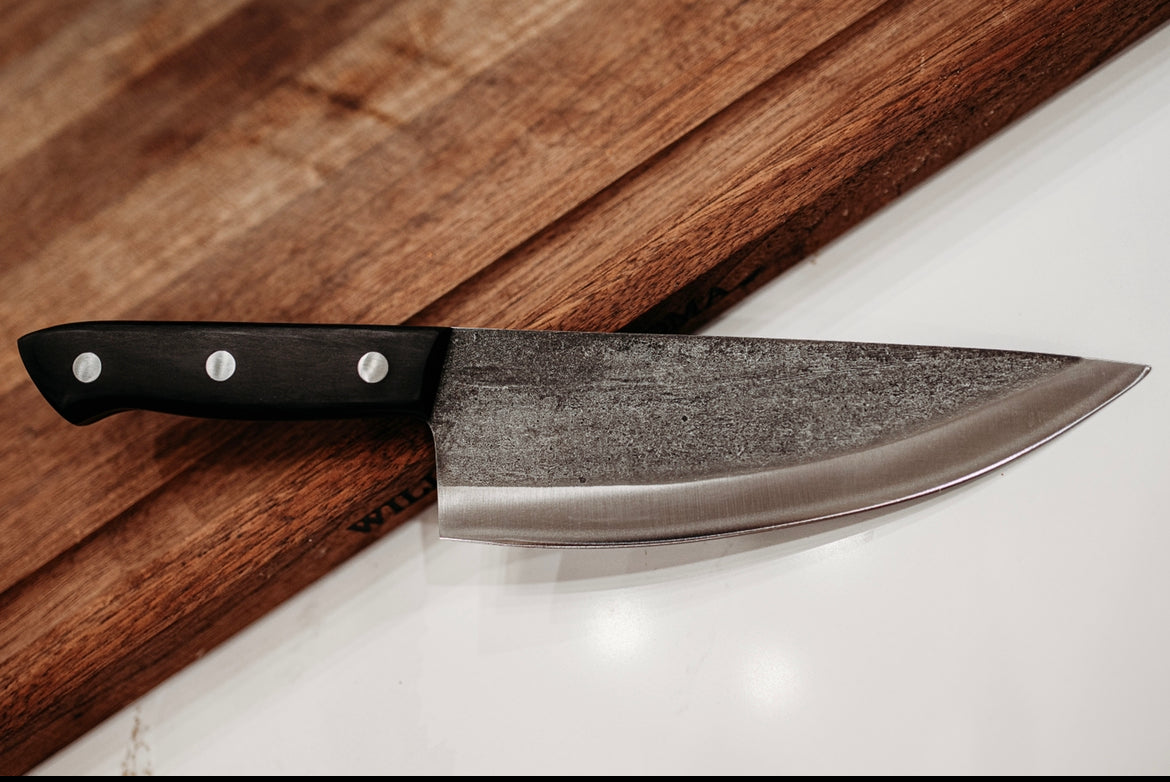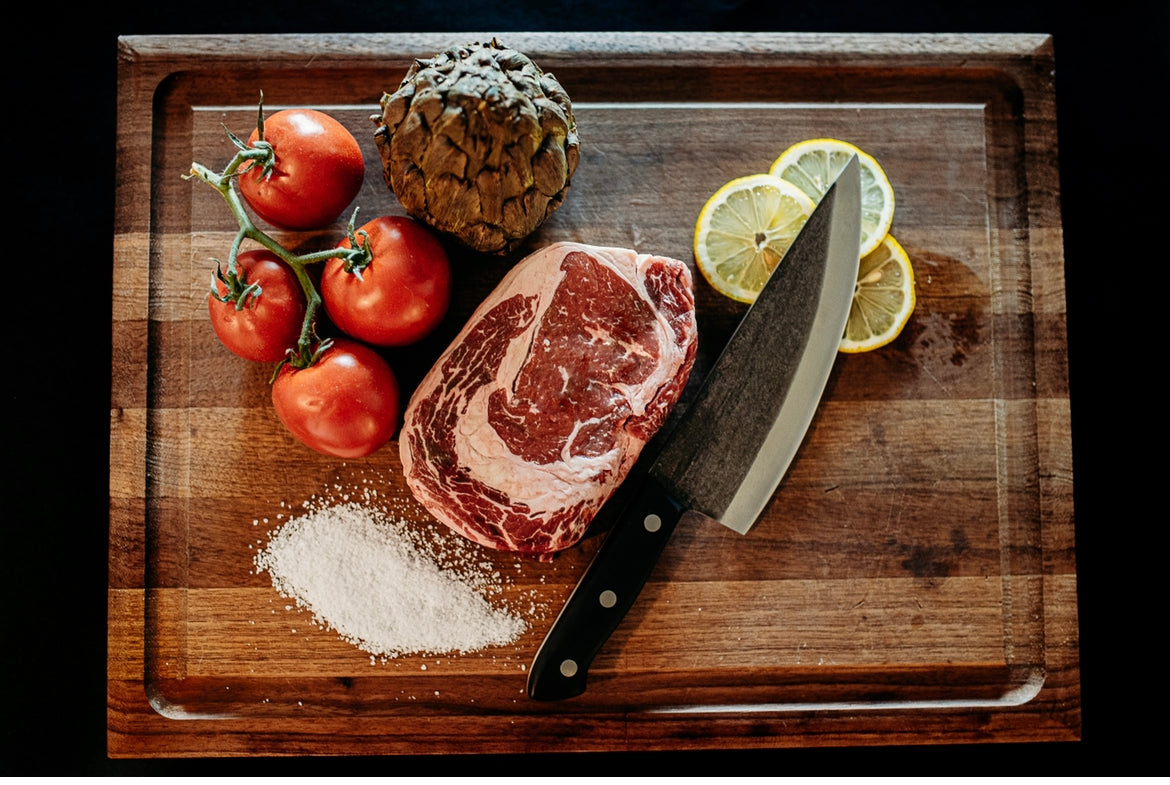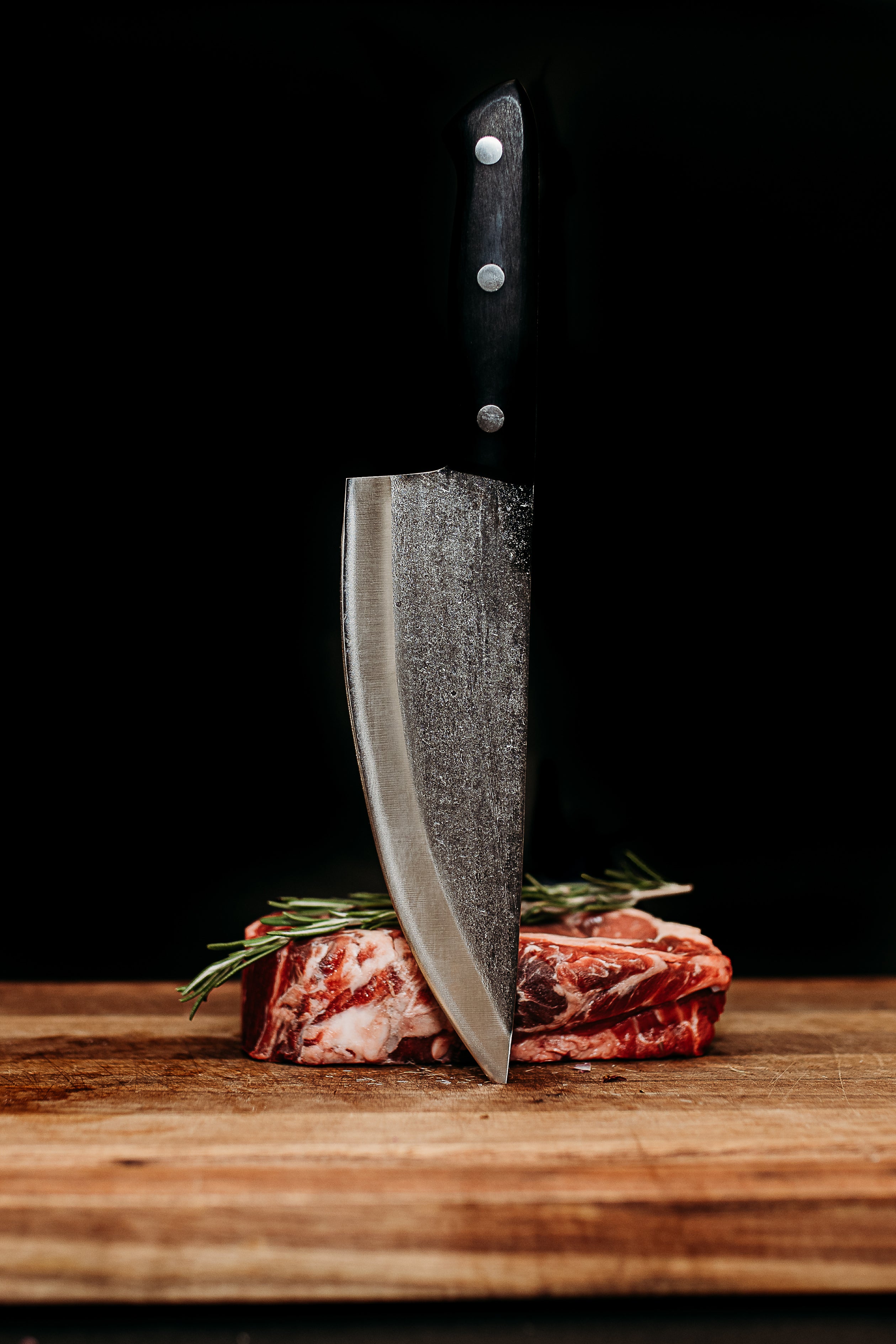 All transactions are secured & encrypted
Premium Leather Sheath Included
Every chef needs a go-to knife. A fail-safe all-rounder capable of everything thrown its way. Few knives are up to the task, but the melina is defintioly one of them.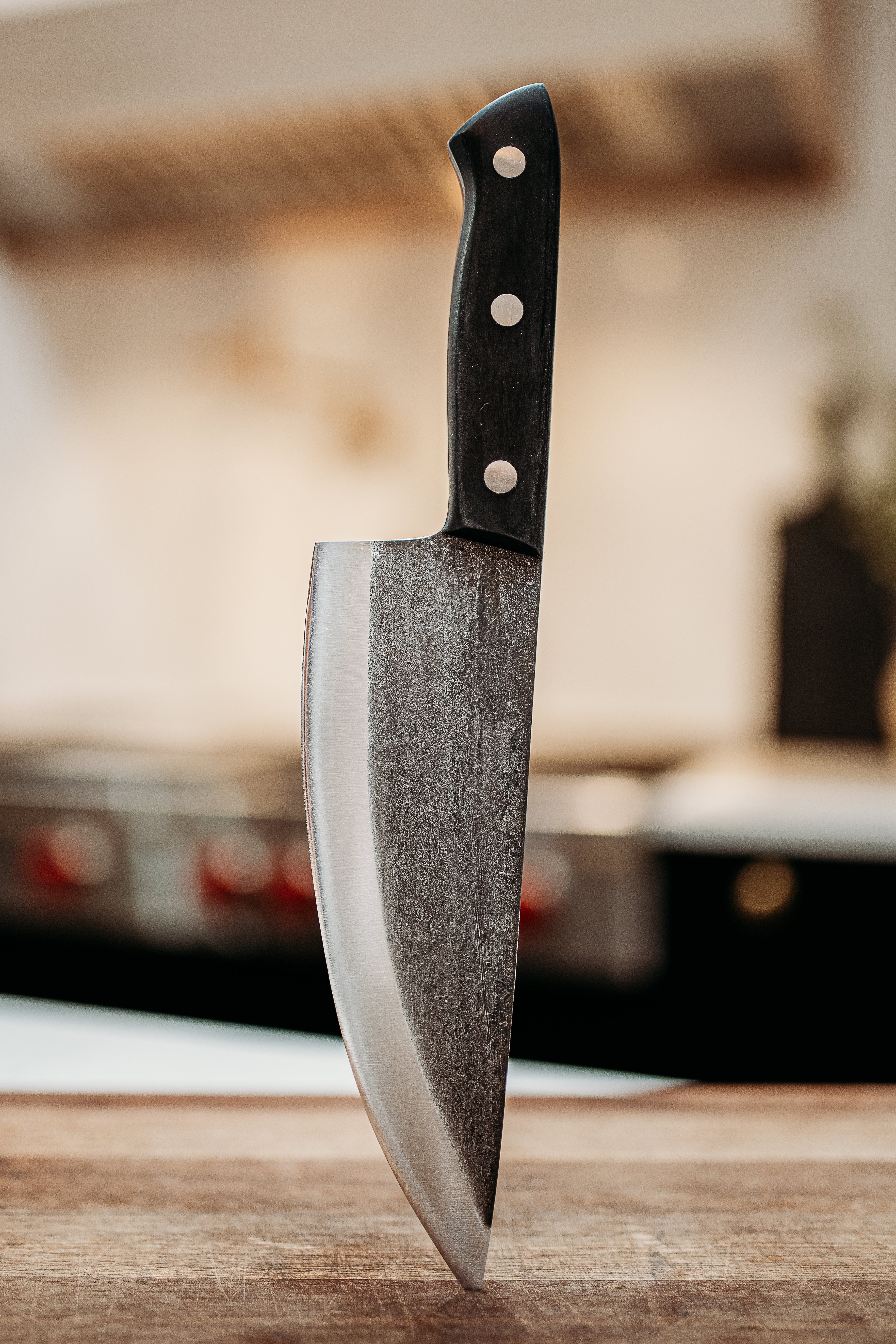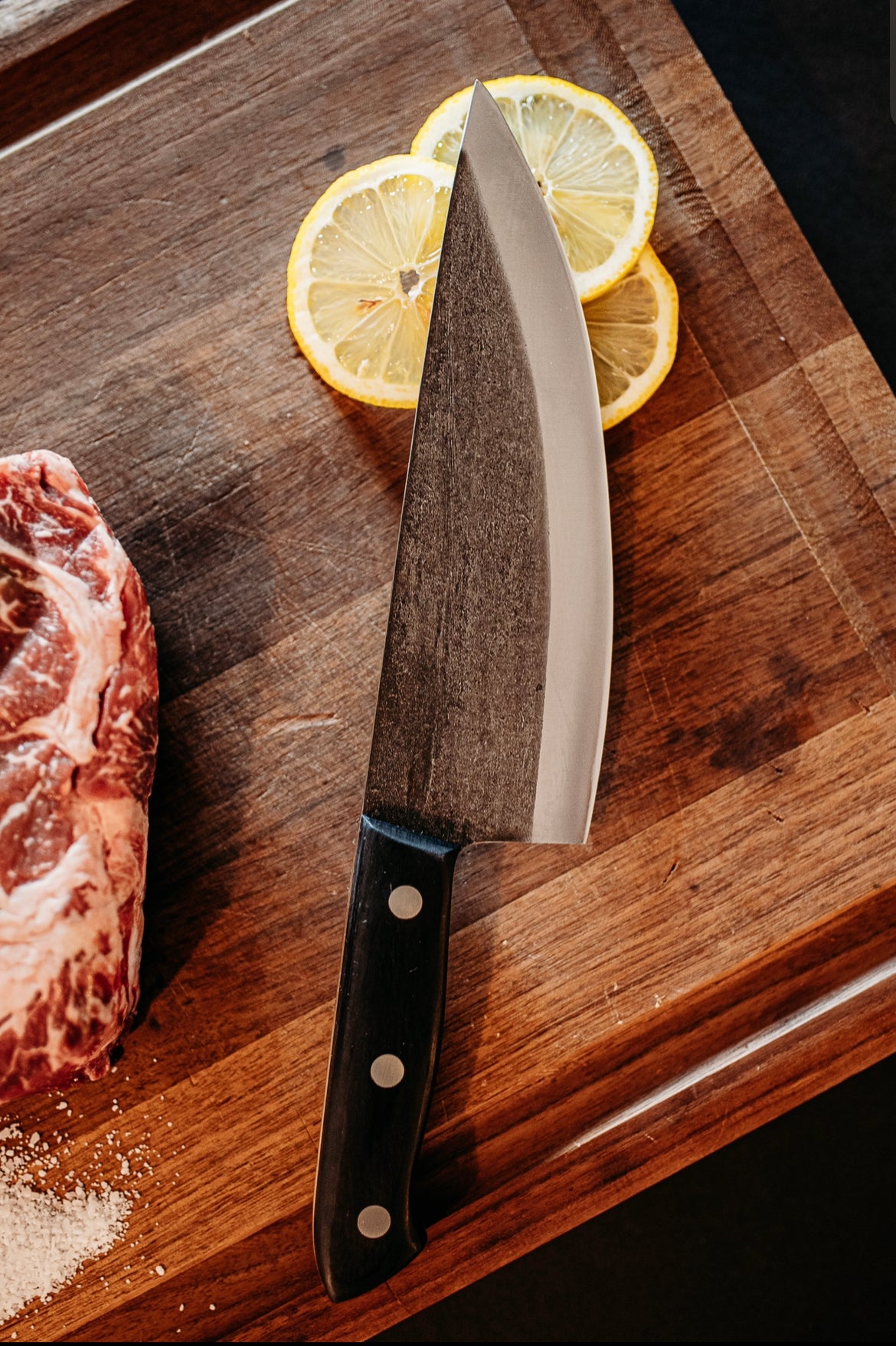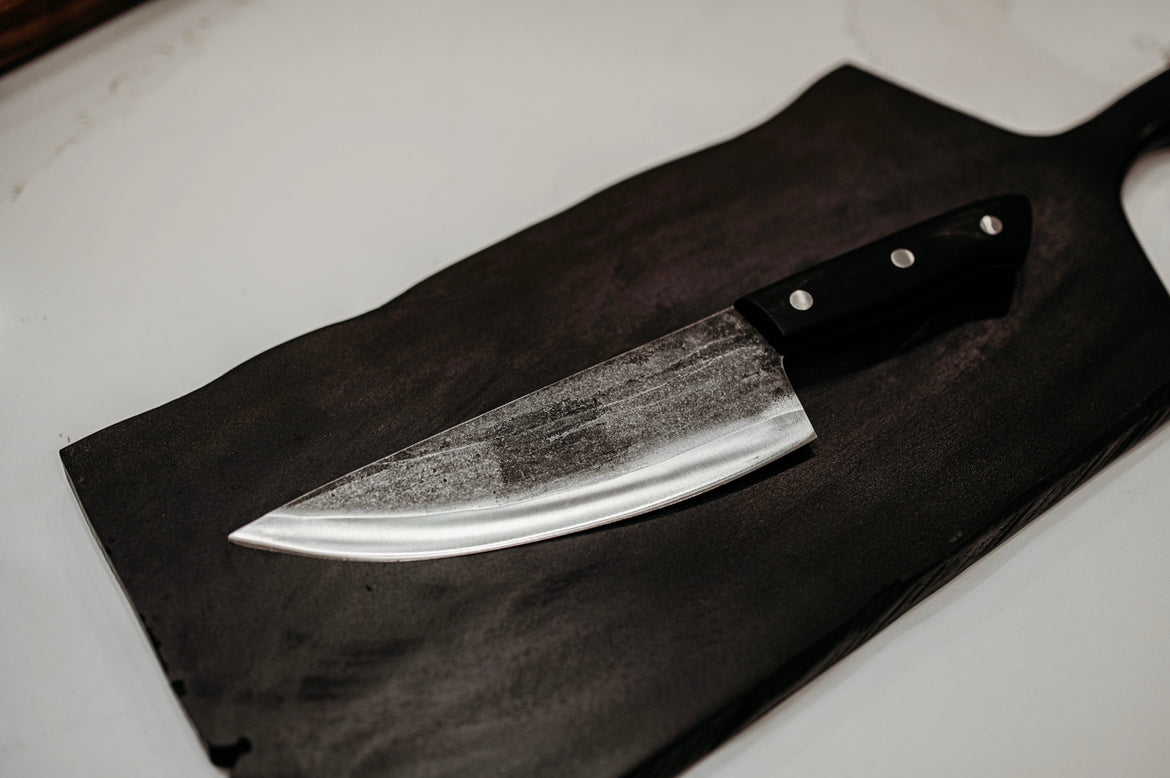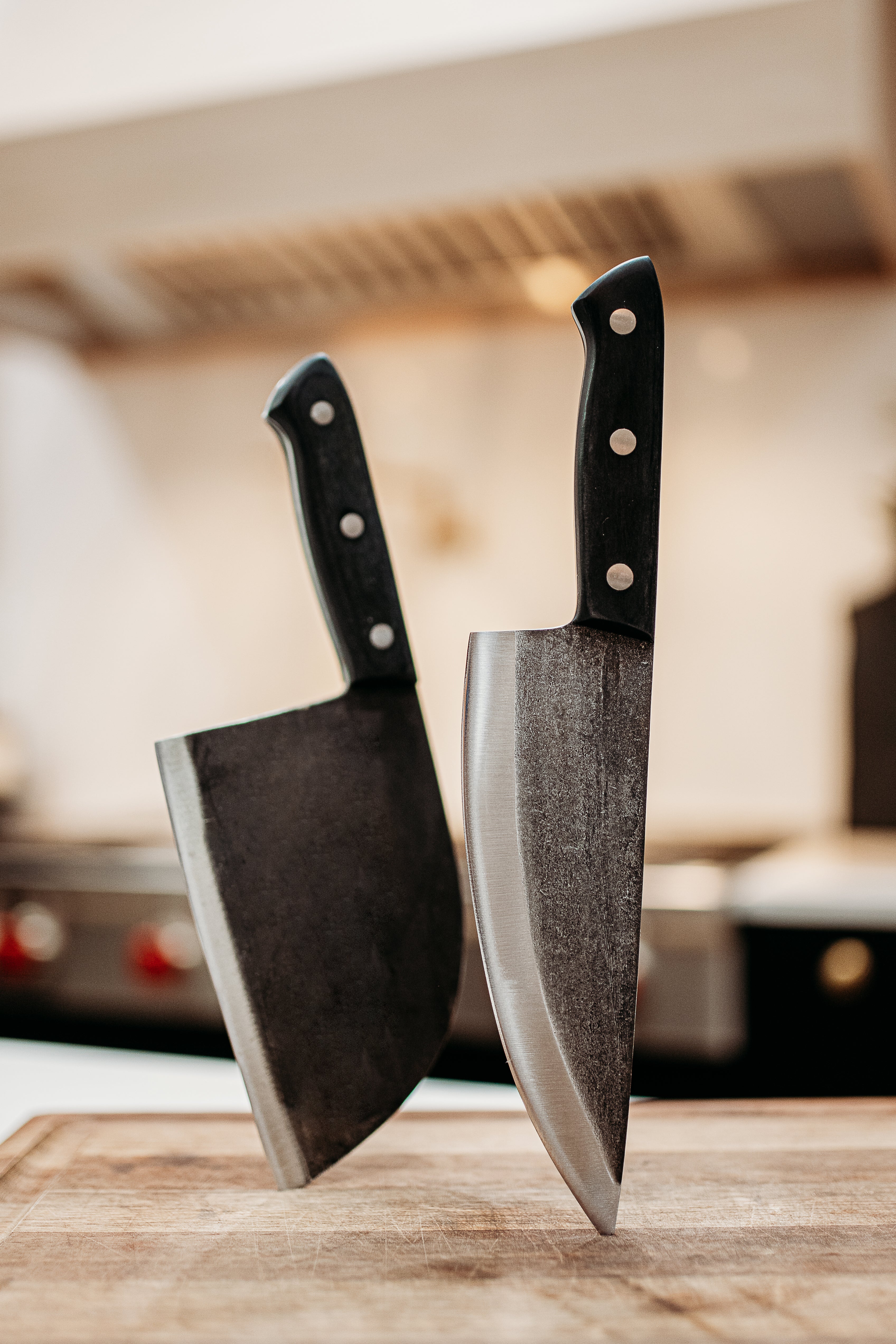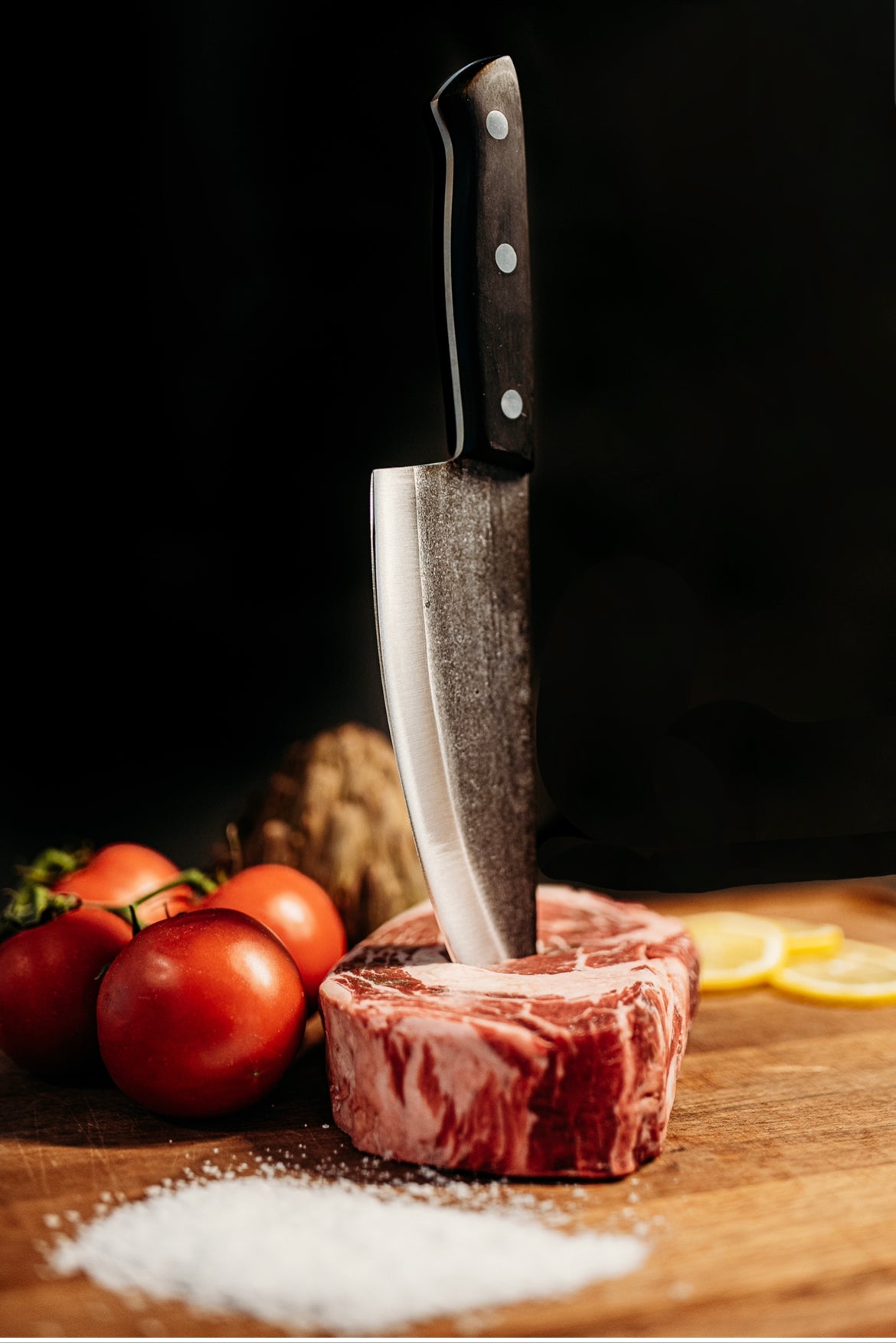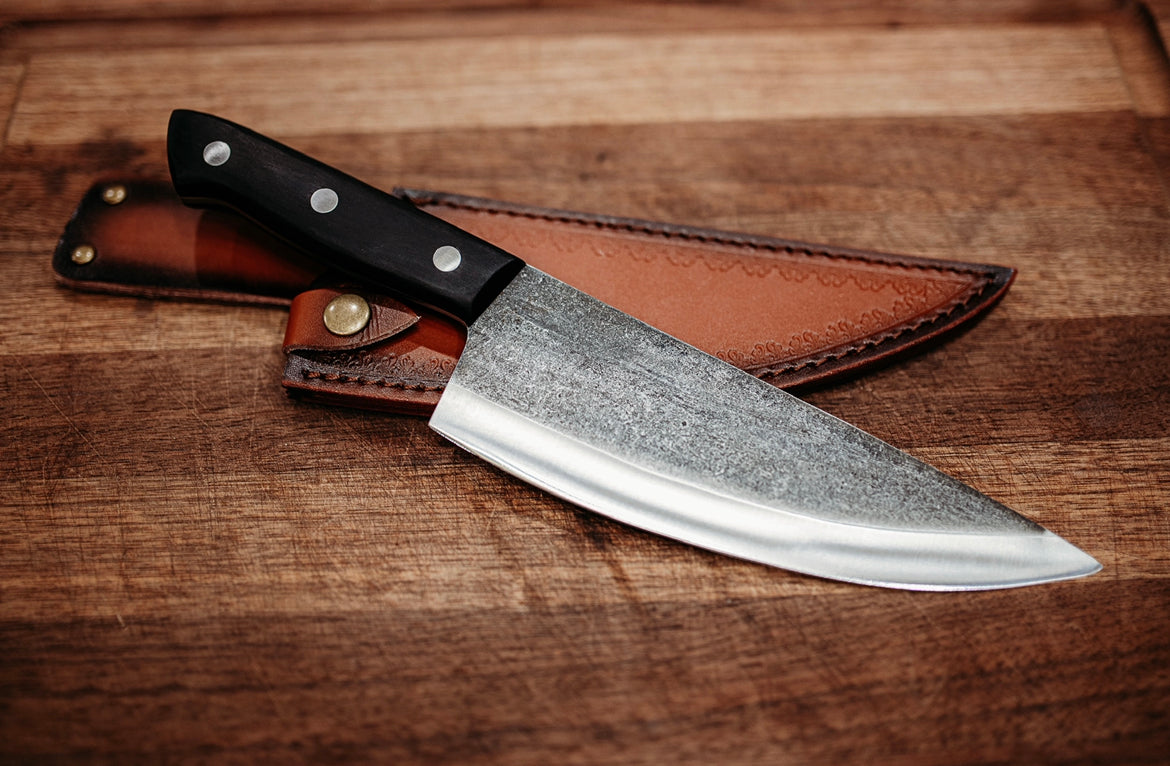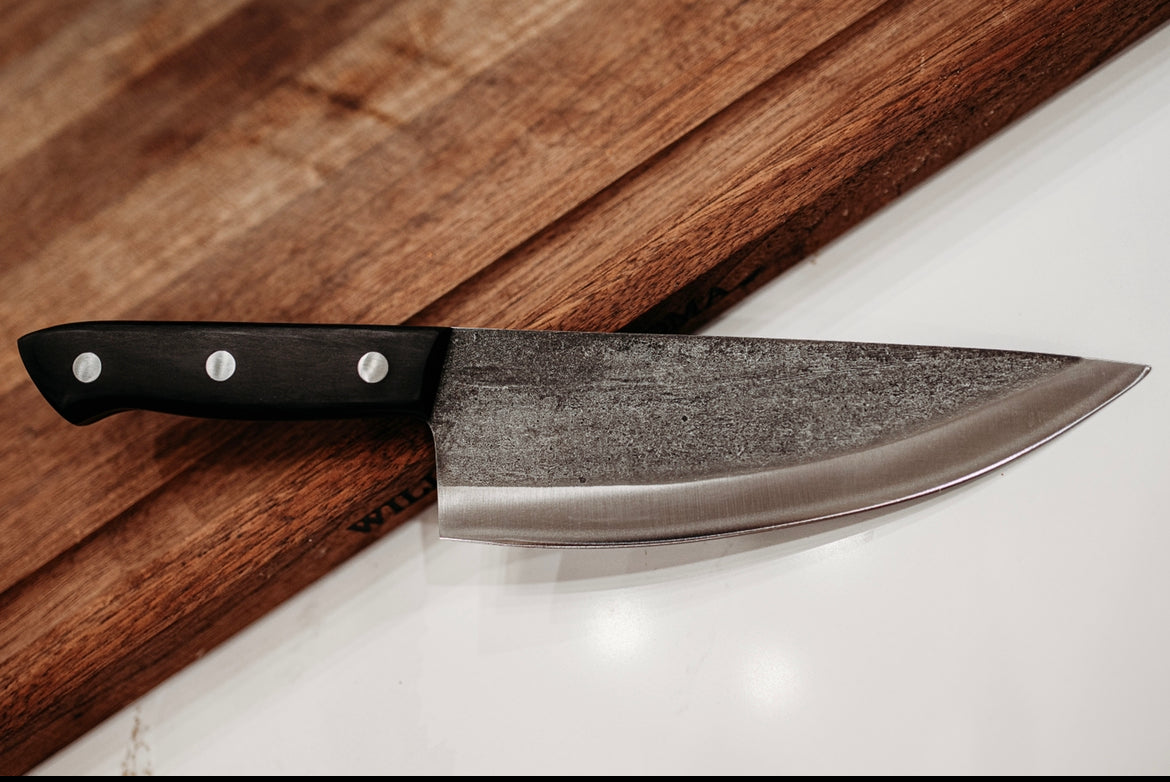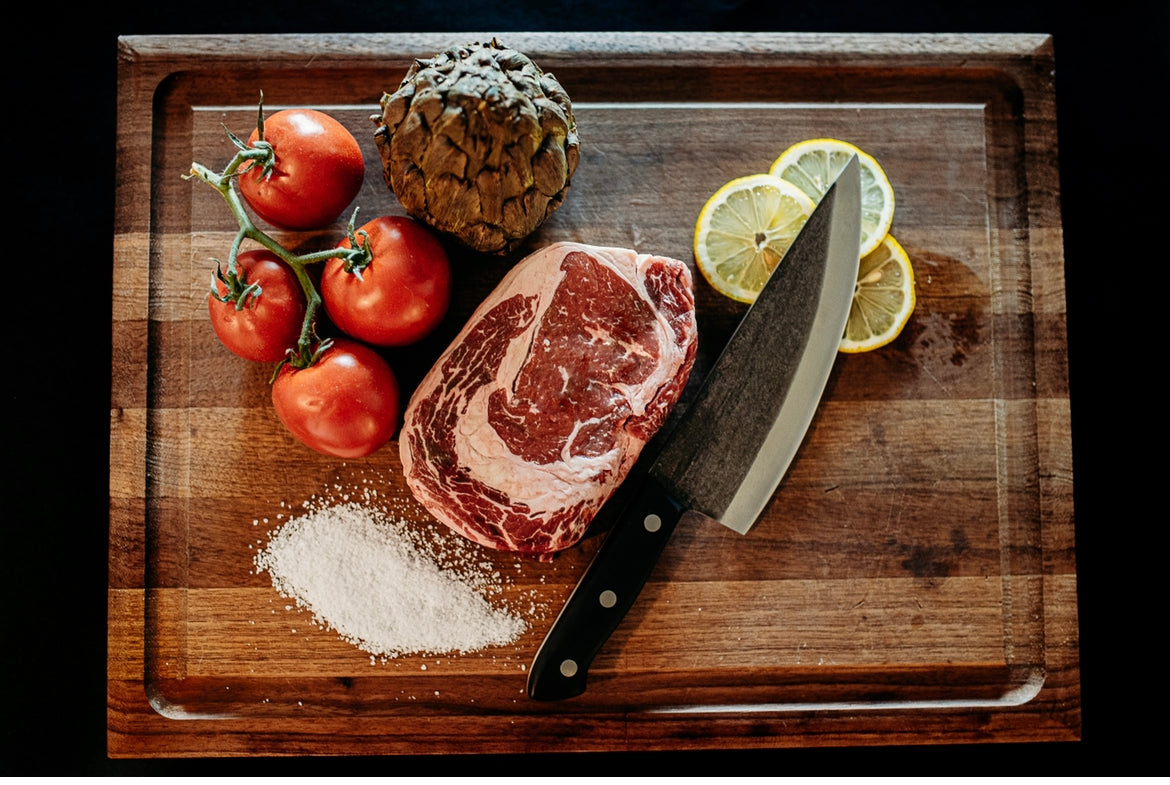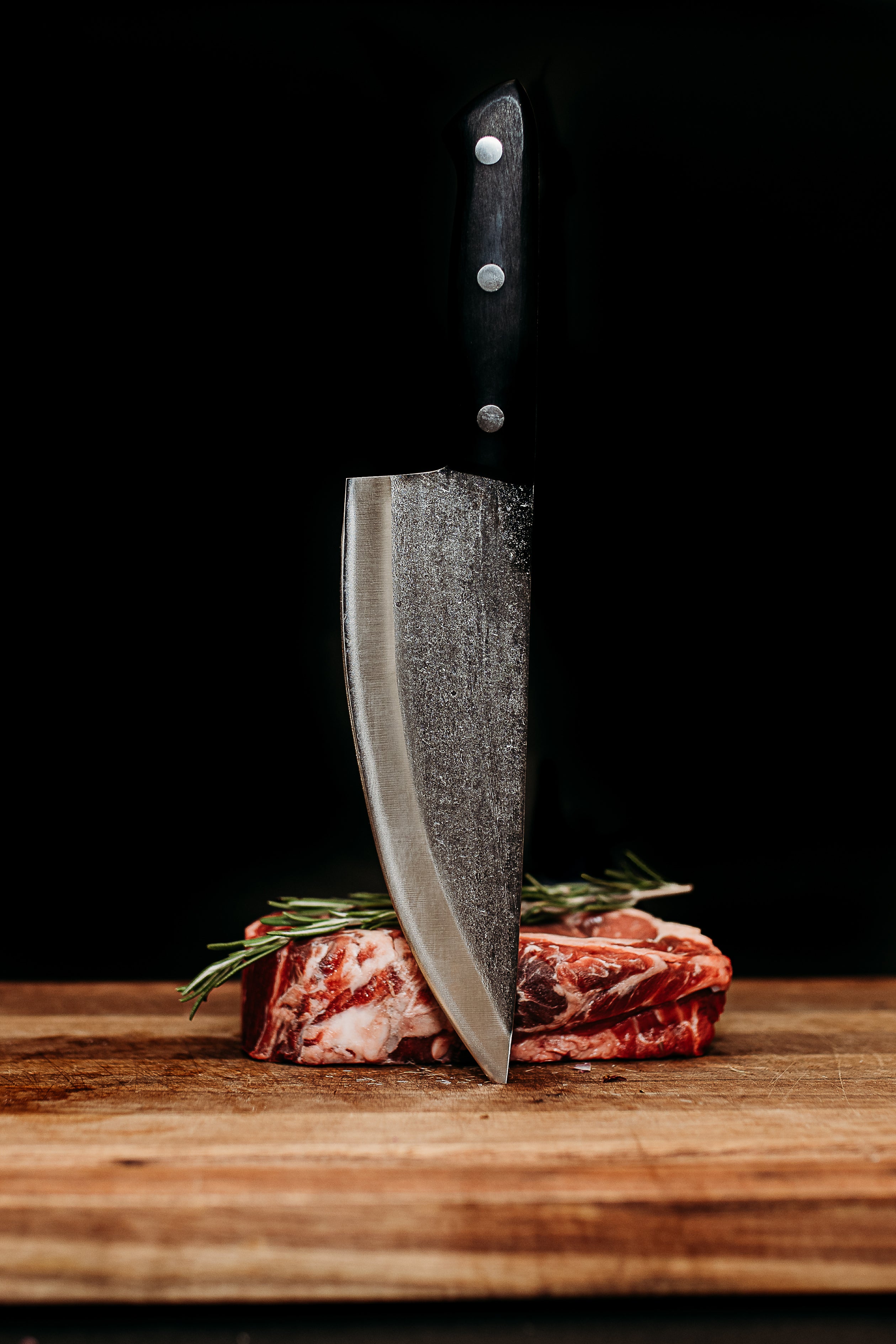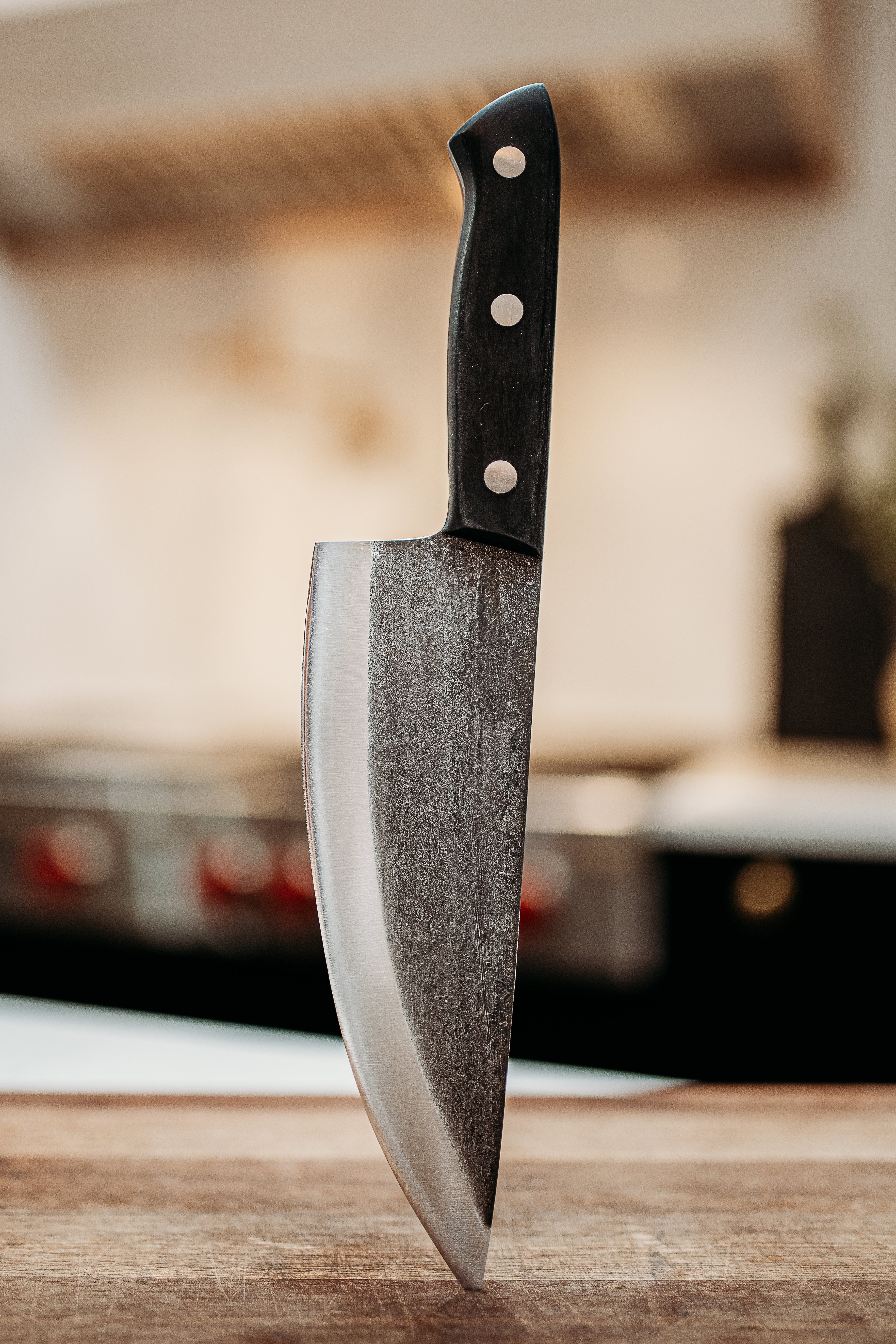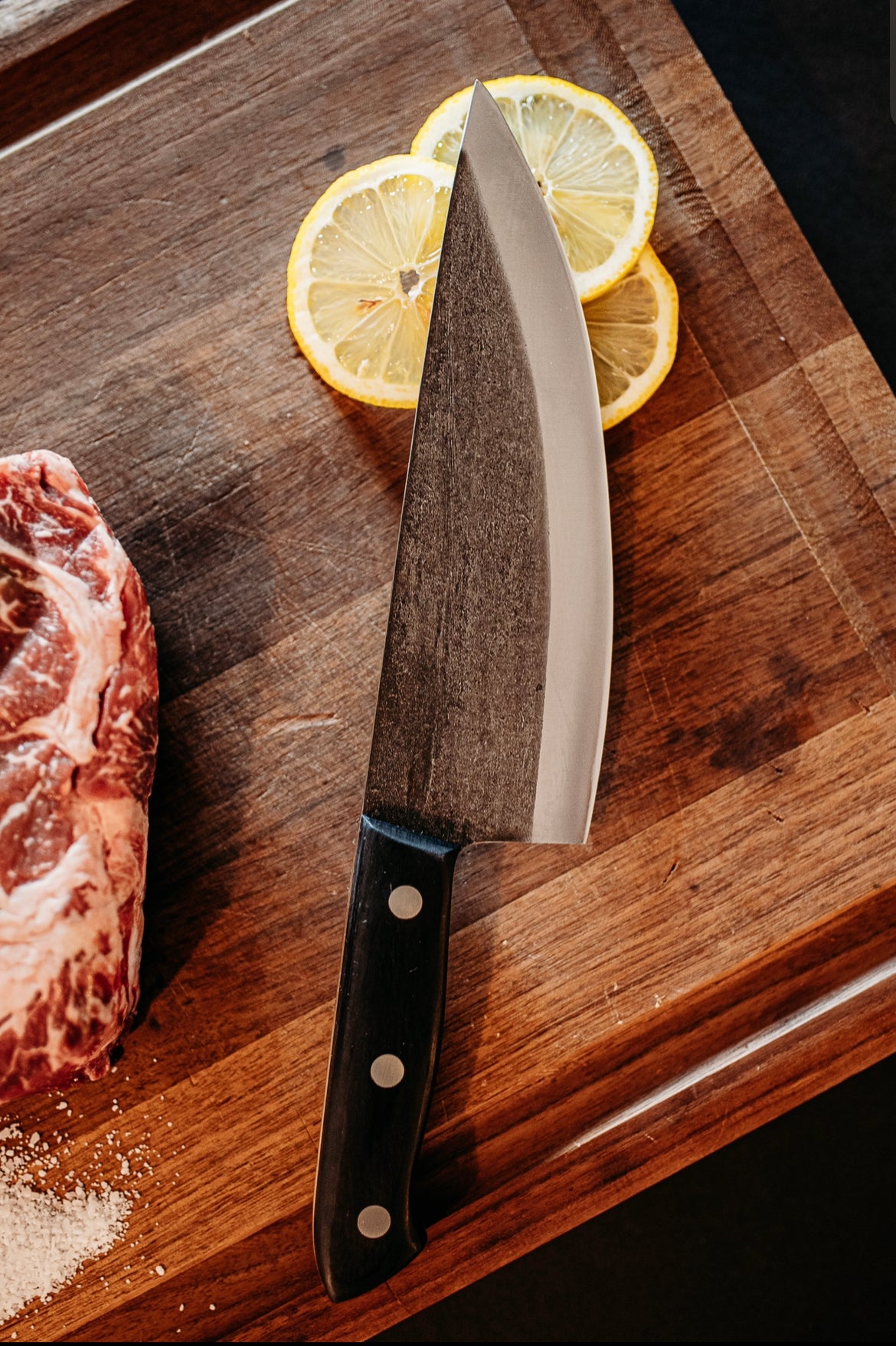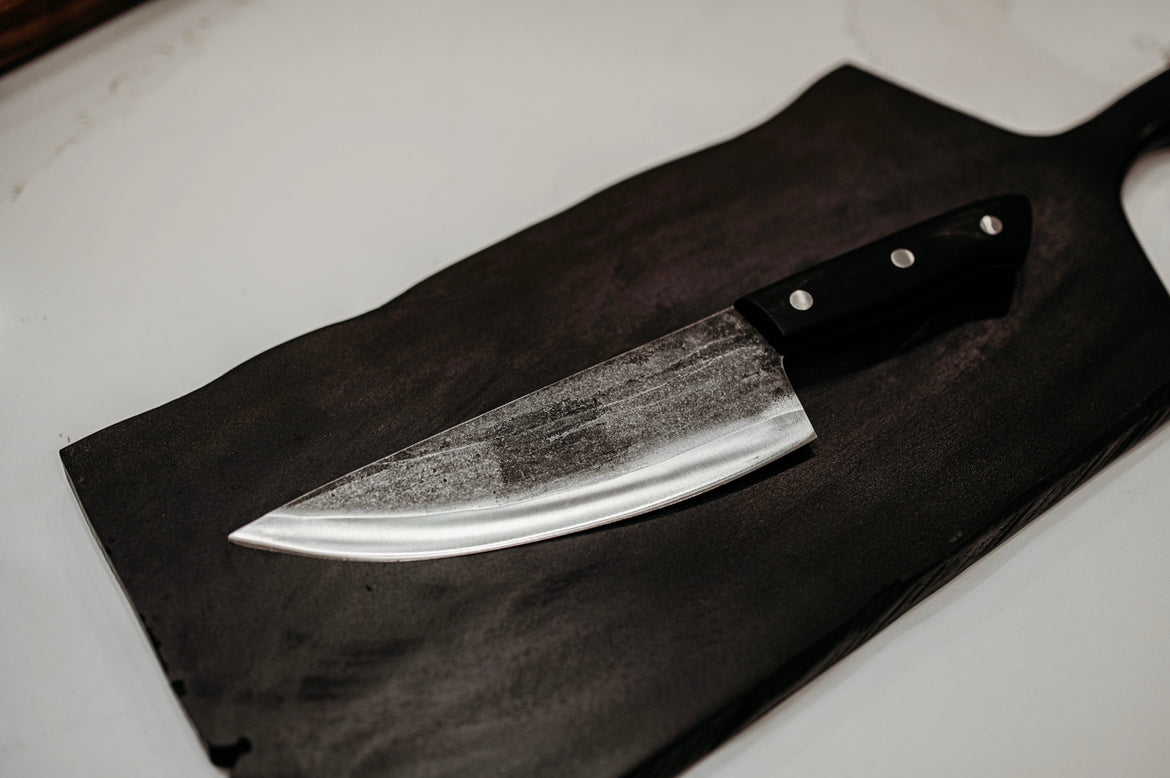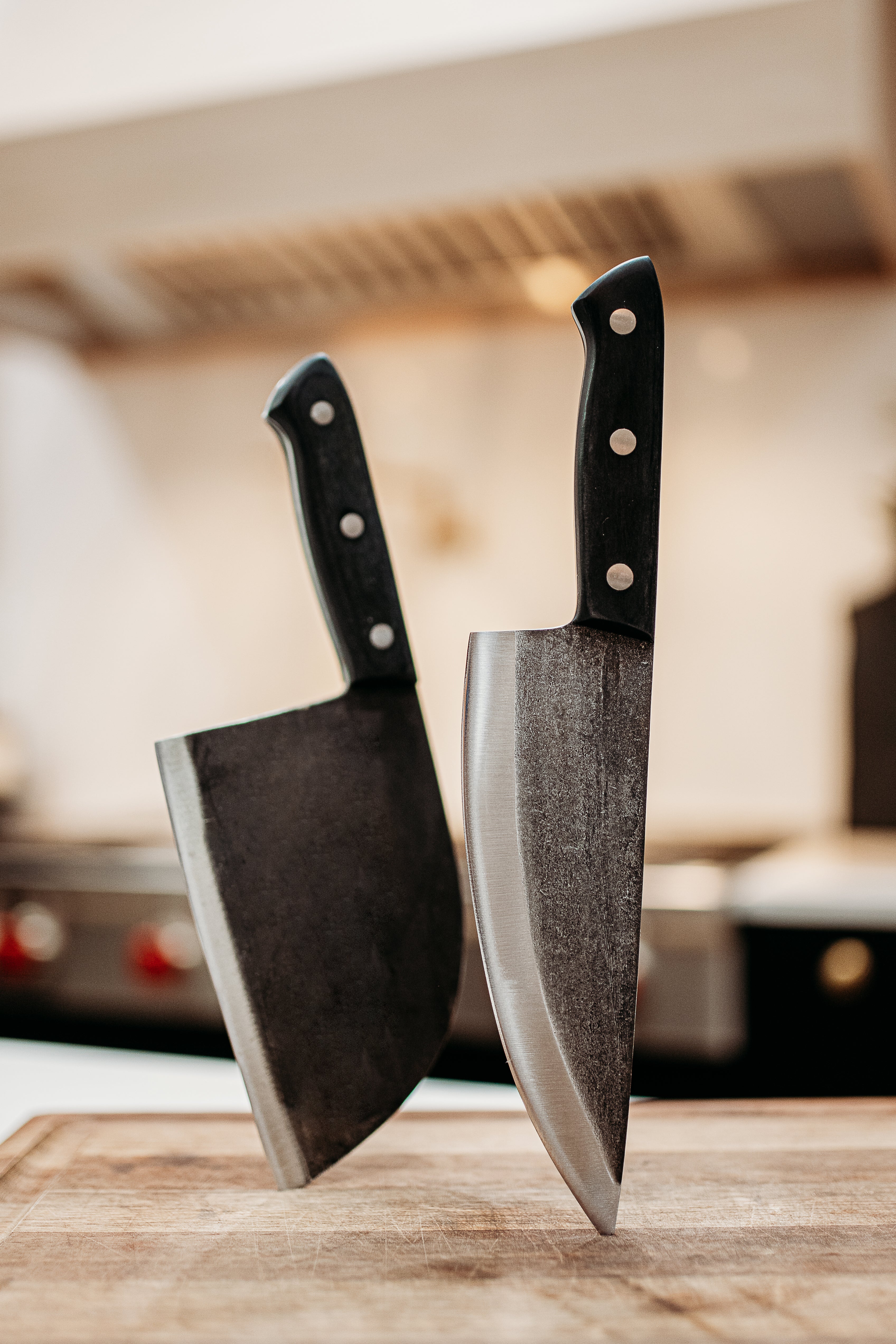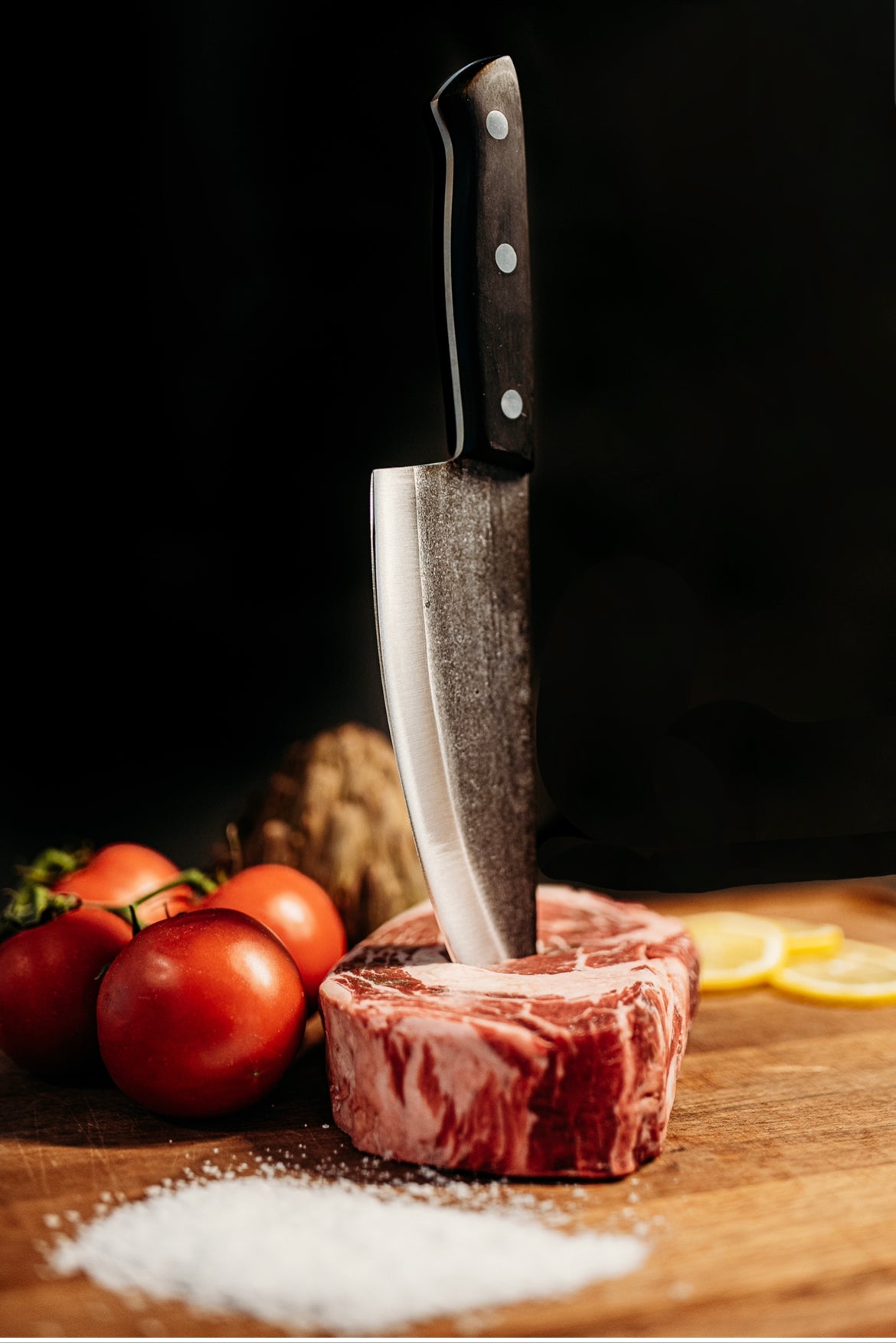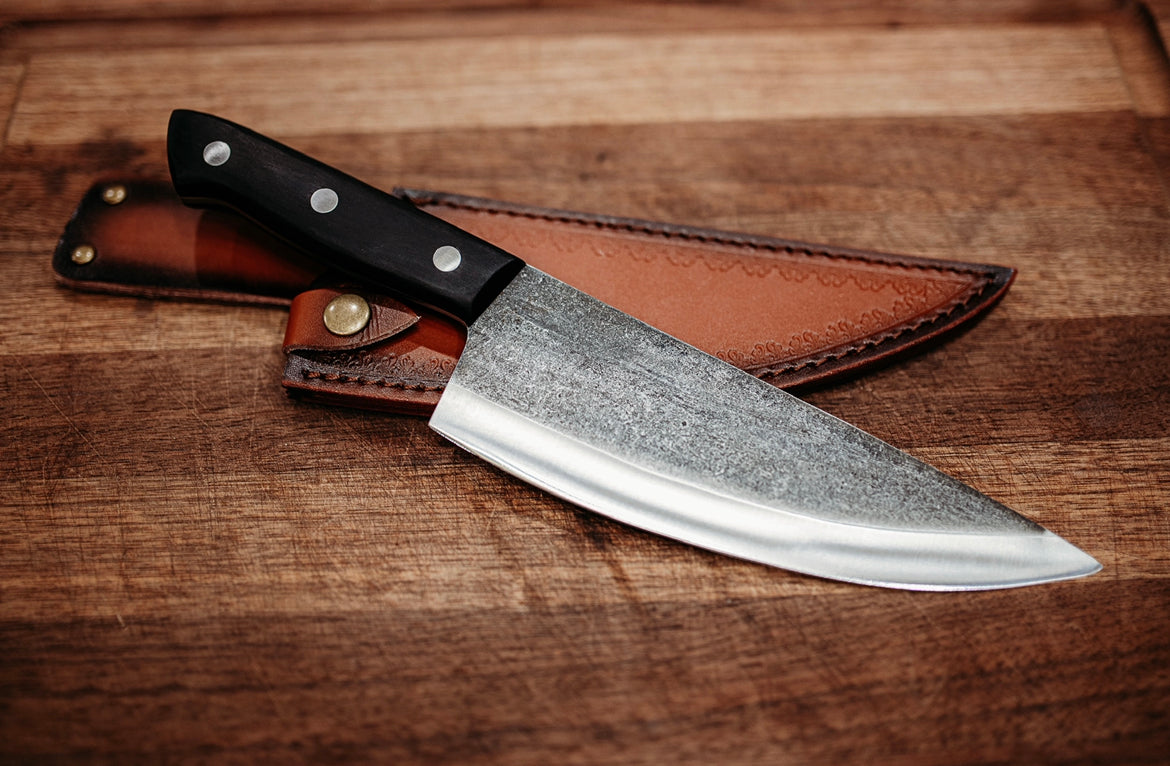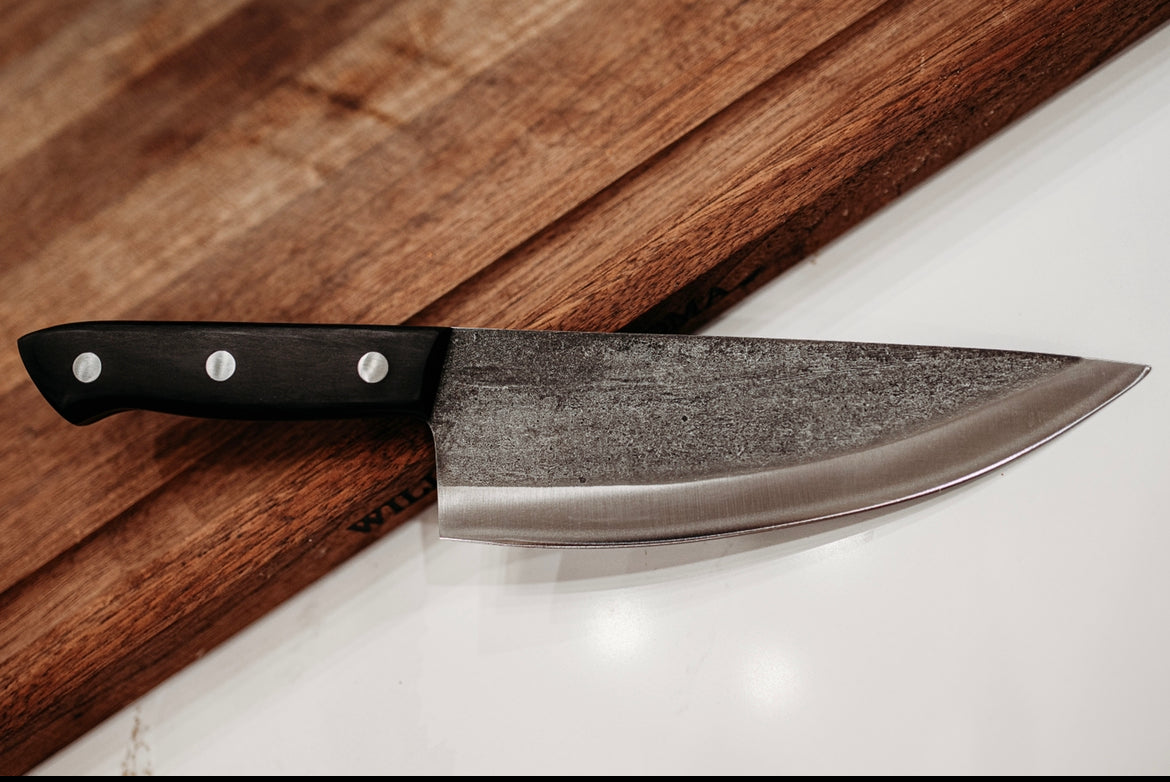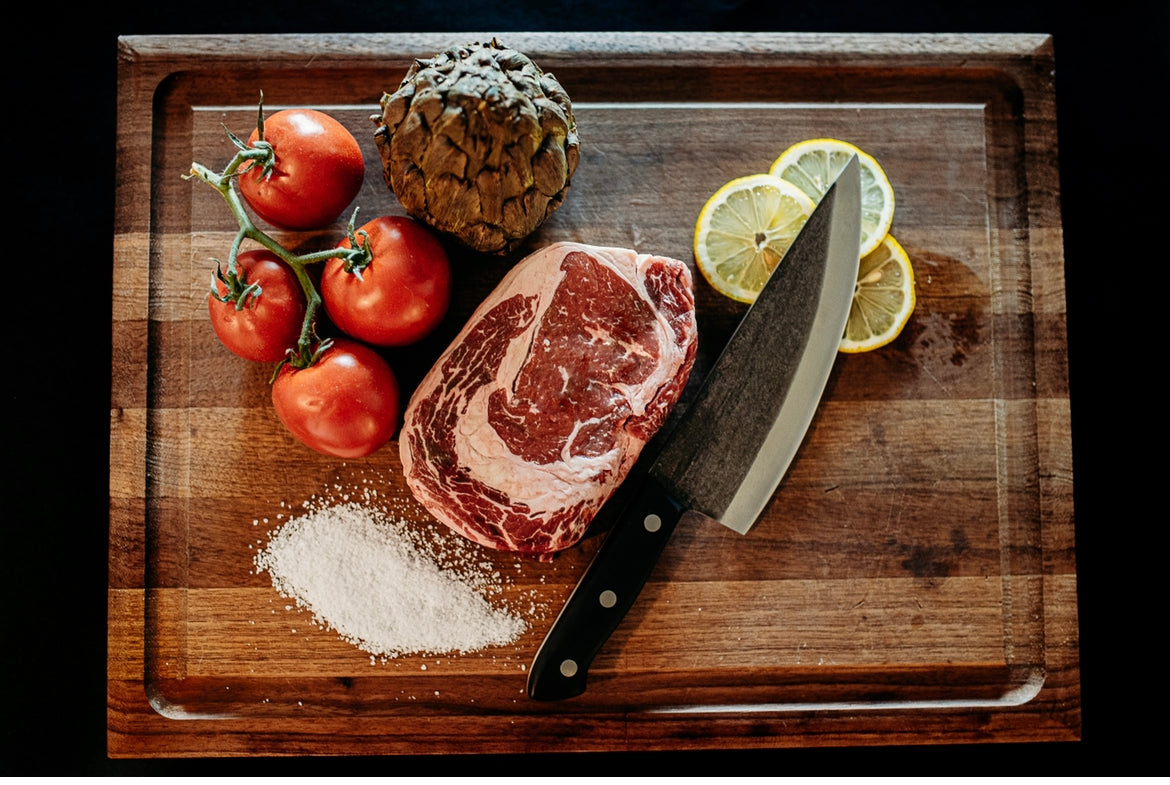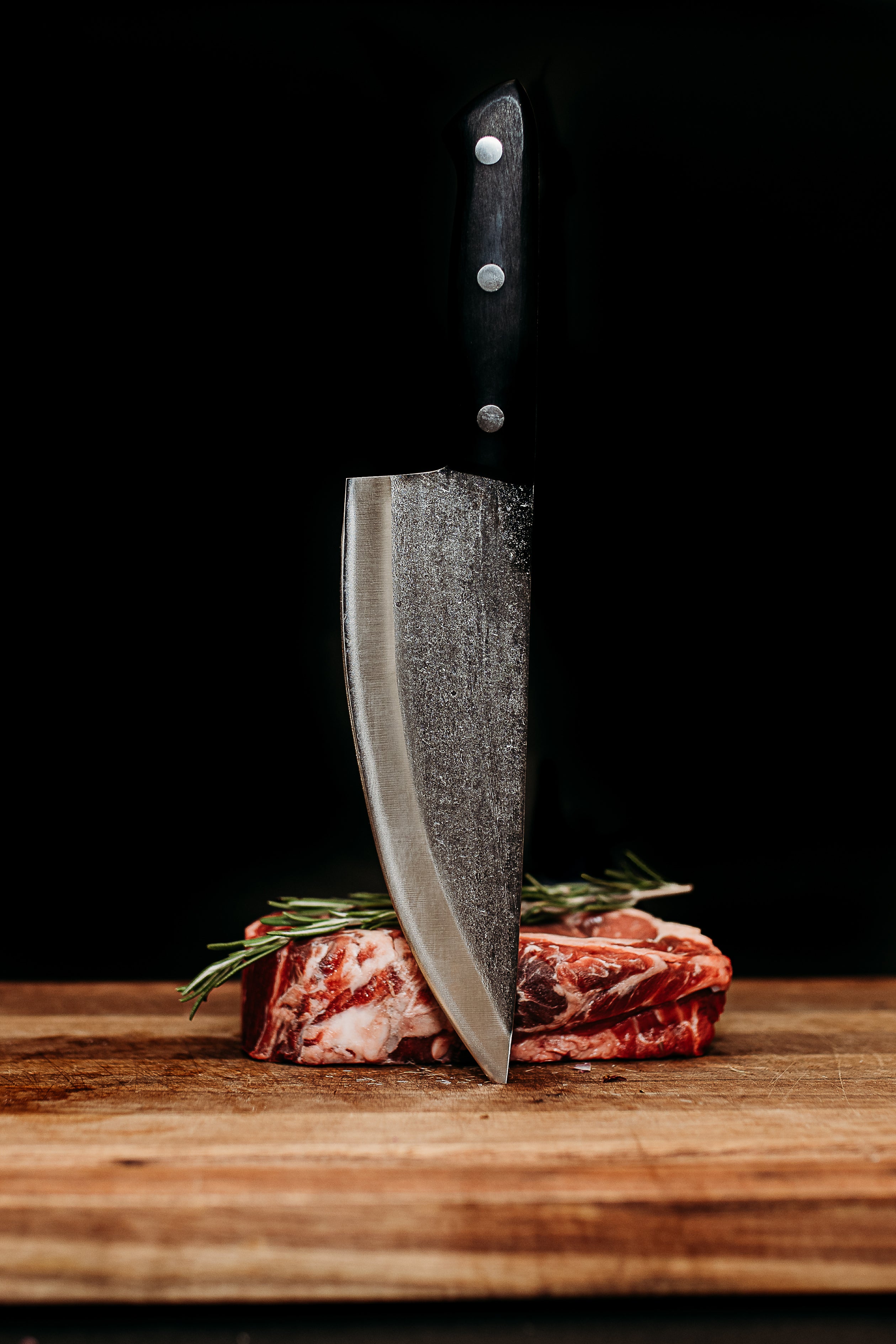 Razor Sharp
Featuring an ultra-sharp, high carbon steel blade, each knife is precision crafted for the sharpest angle possible while our special method ensures long-lasting sharpness.
Hand-Forged
Each of these knives is hand-forged by professional blacksmiths from high-quality steel, optimizing the blade's sharpness, edge retention, and corrosion resistance.
Versatile & Precise
The Melina Knife is specially designed to make quick work of everything from slicing and disjointing cuts of meat to chopping herbs and vegetables.
Durable & Strong
Every Melina knife is put through multiple detailed hand inspections to test its quality and ensure that it matches the high standards of the brand
Fast Shipping
1000+ Happy Customers
Easy Returns
gallery + allProductReviews