The Nikos Knife™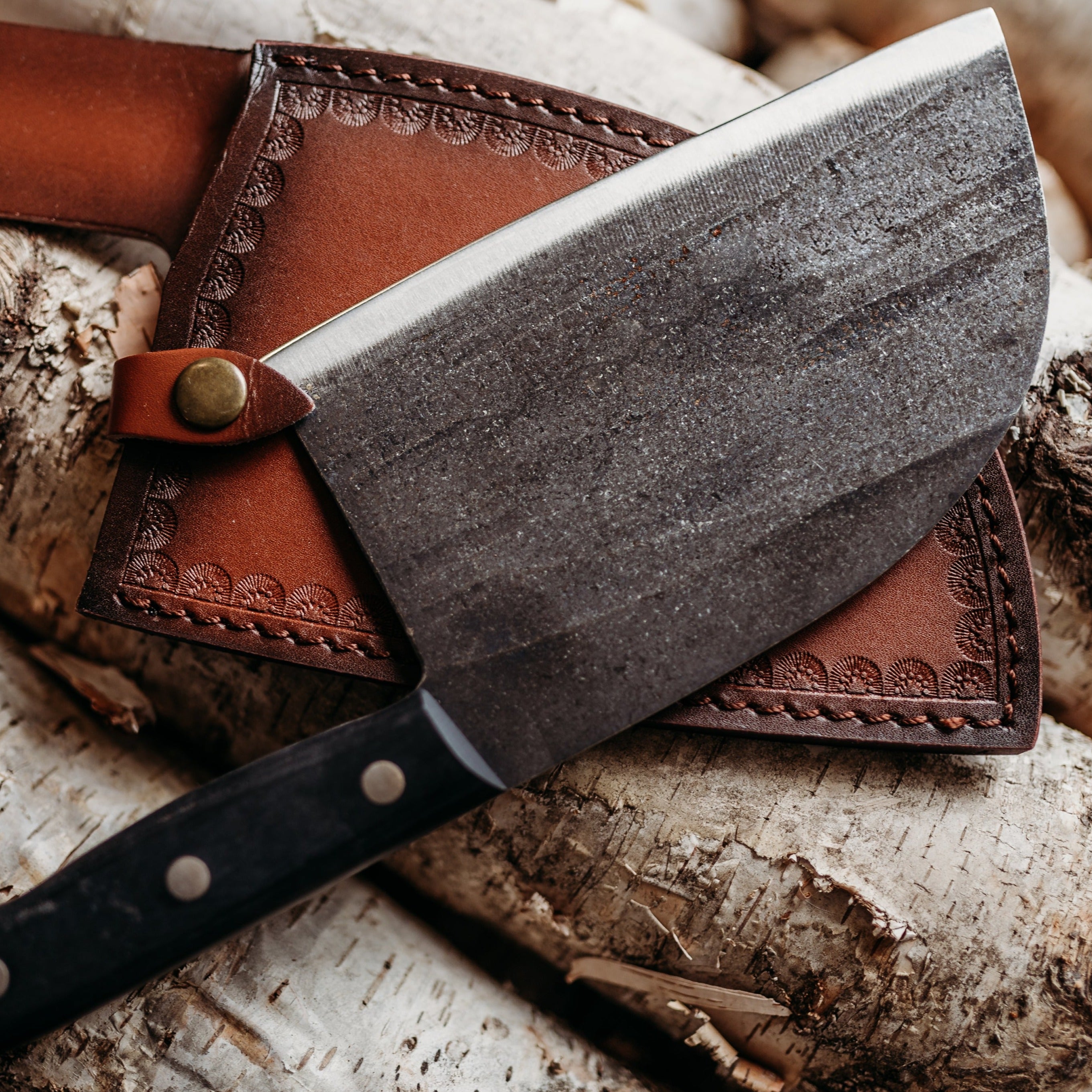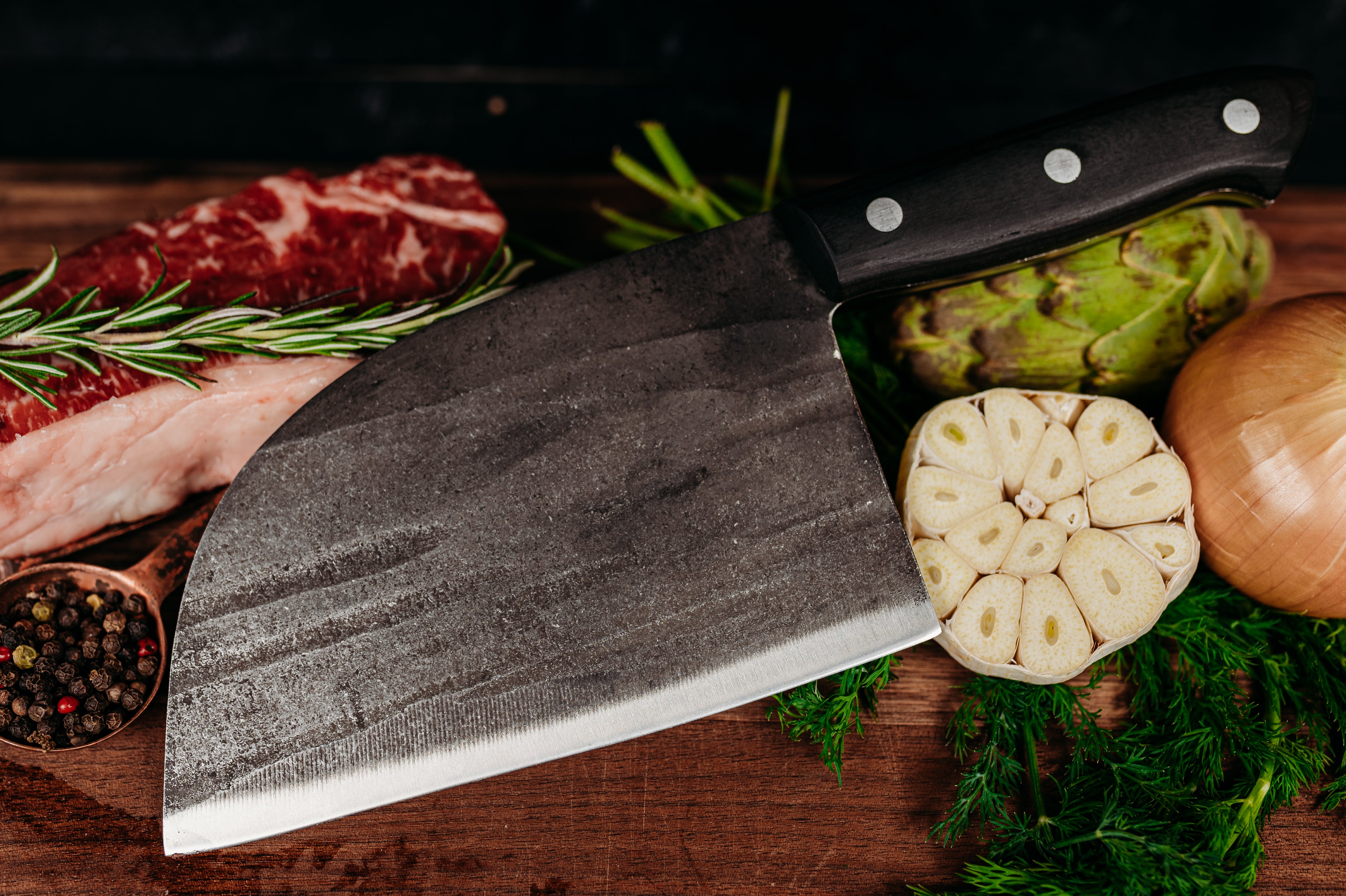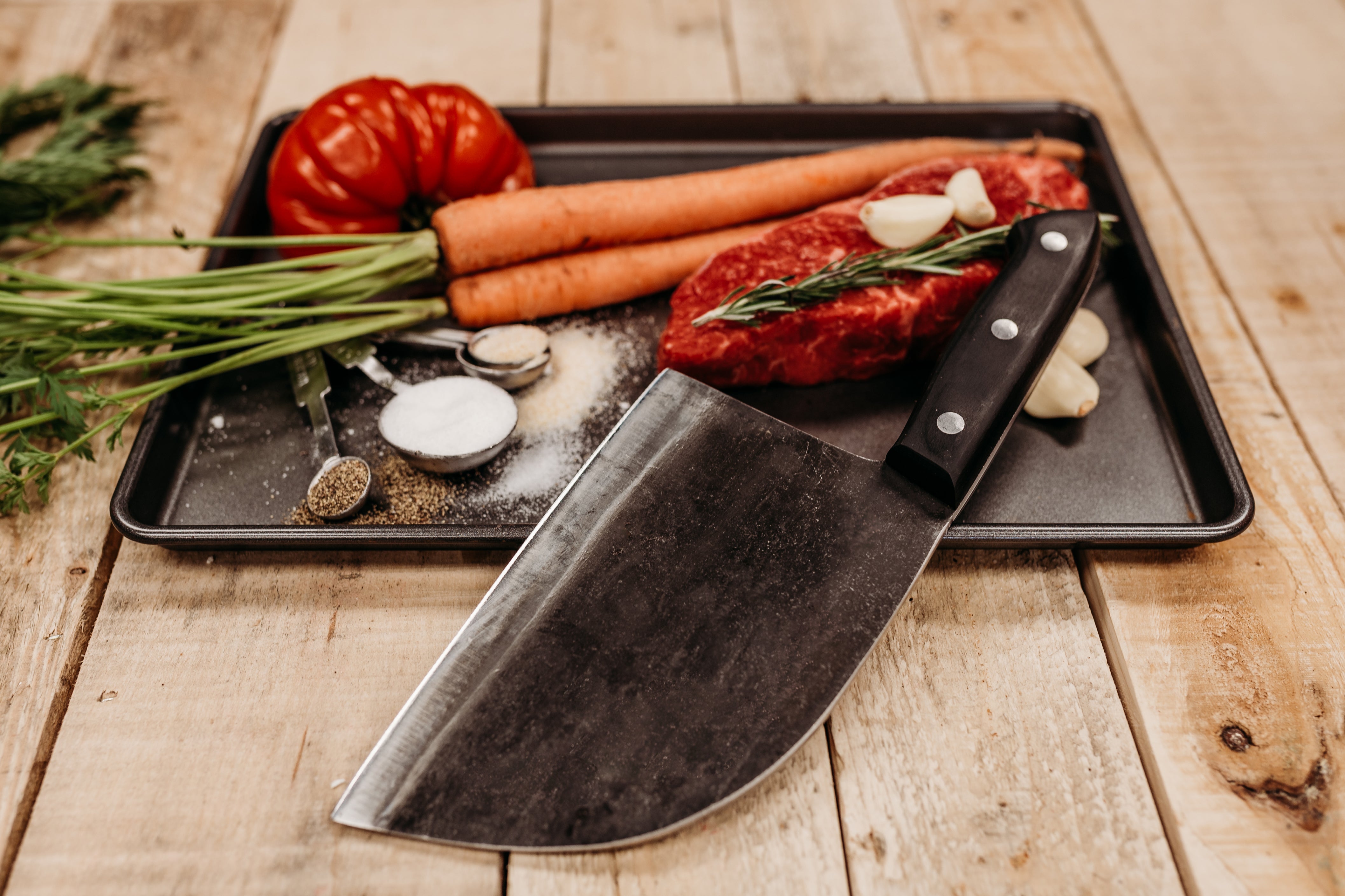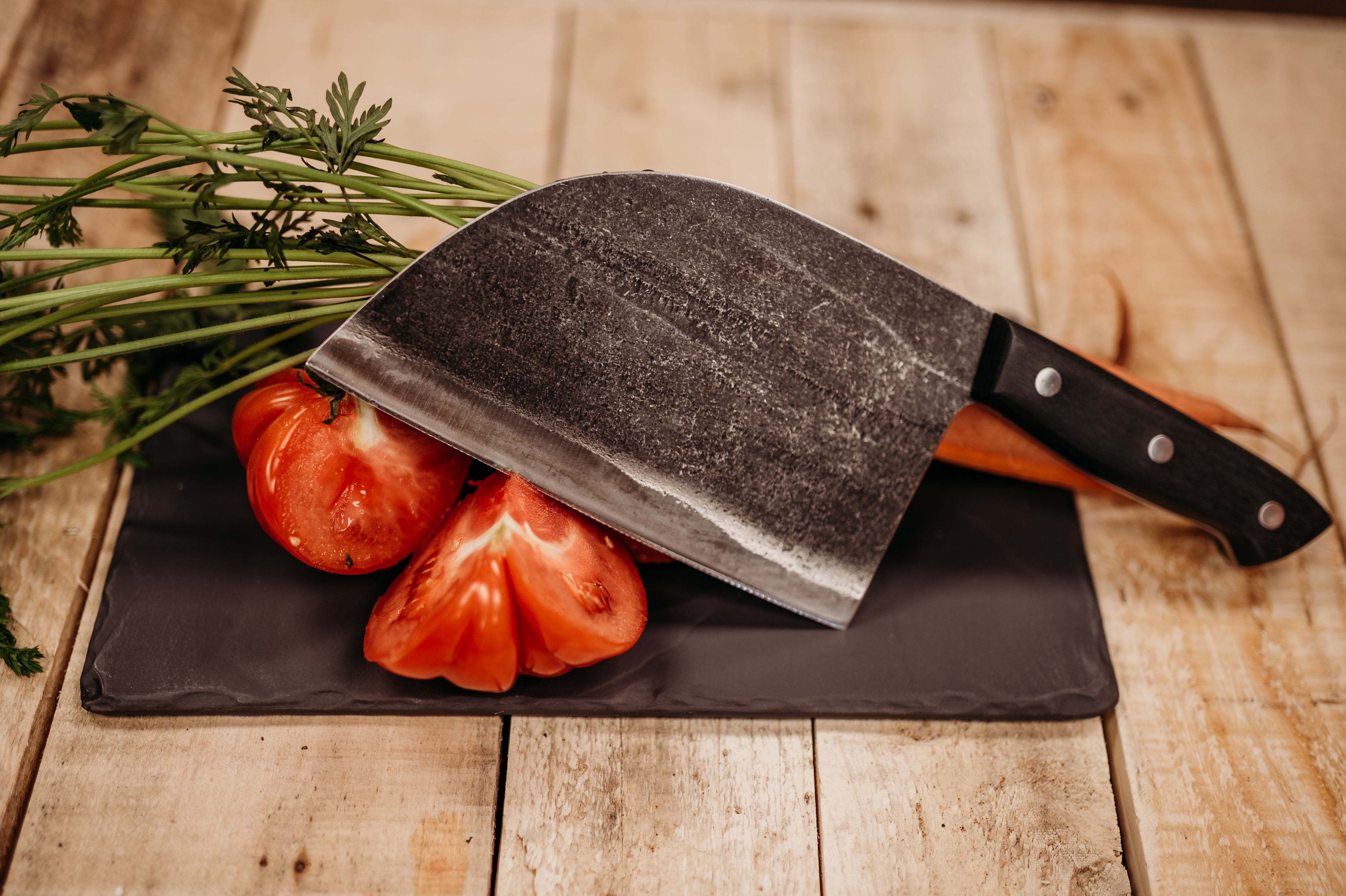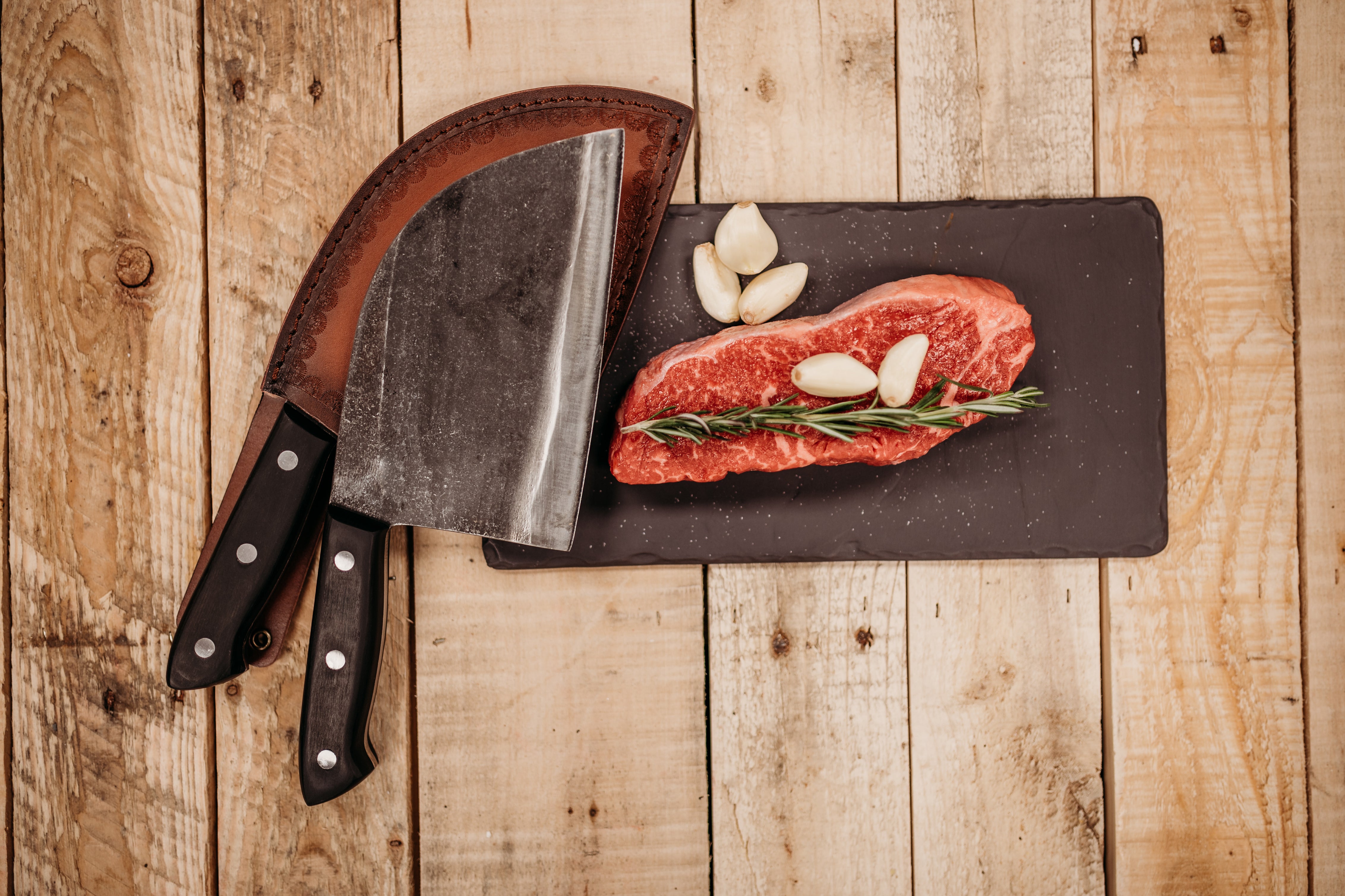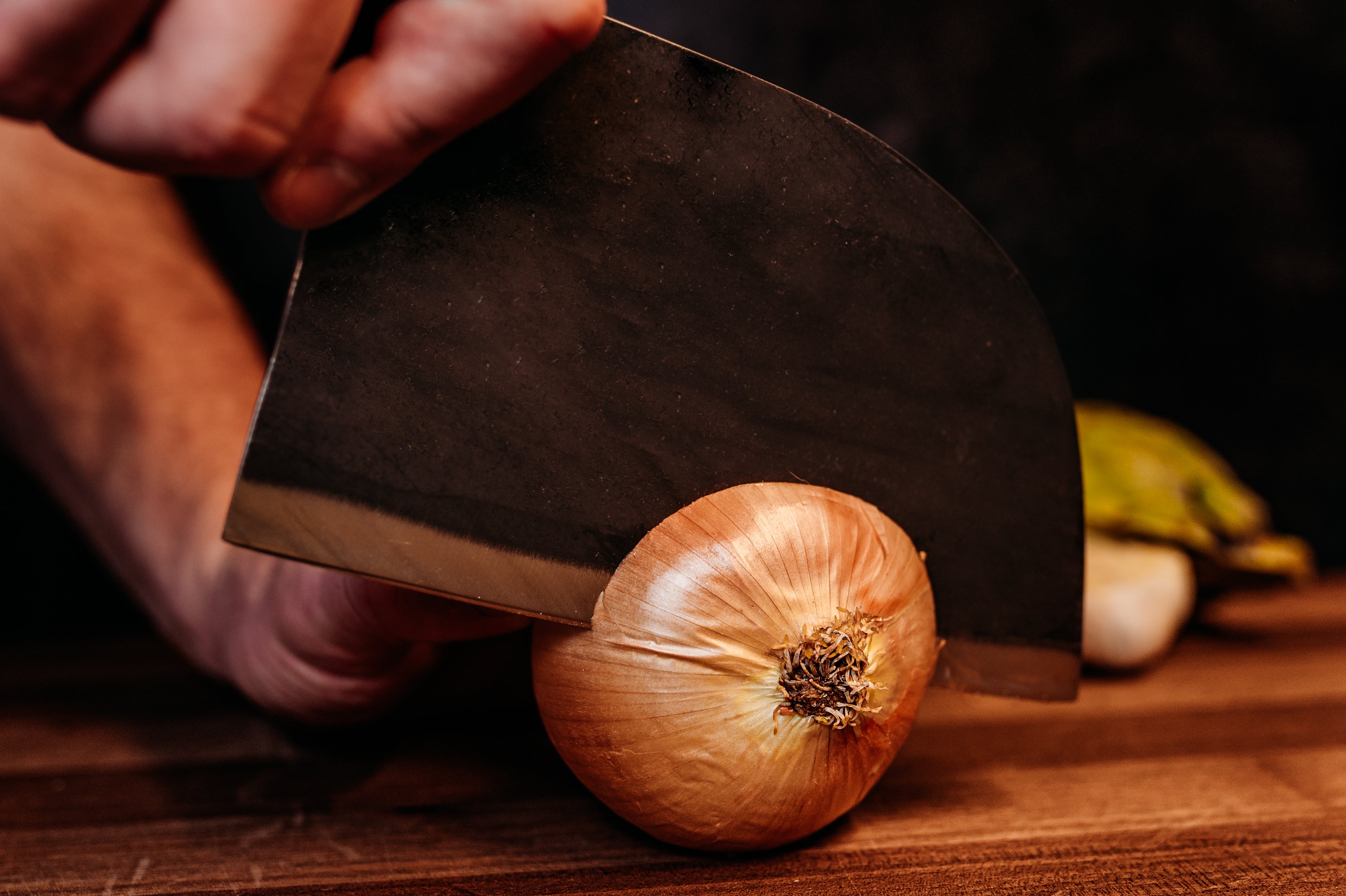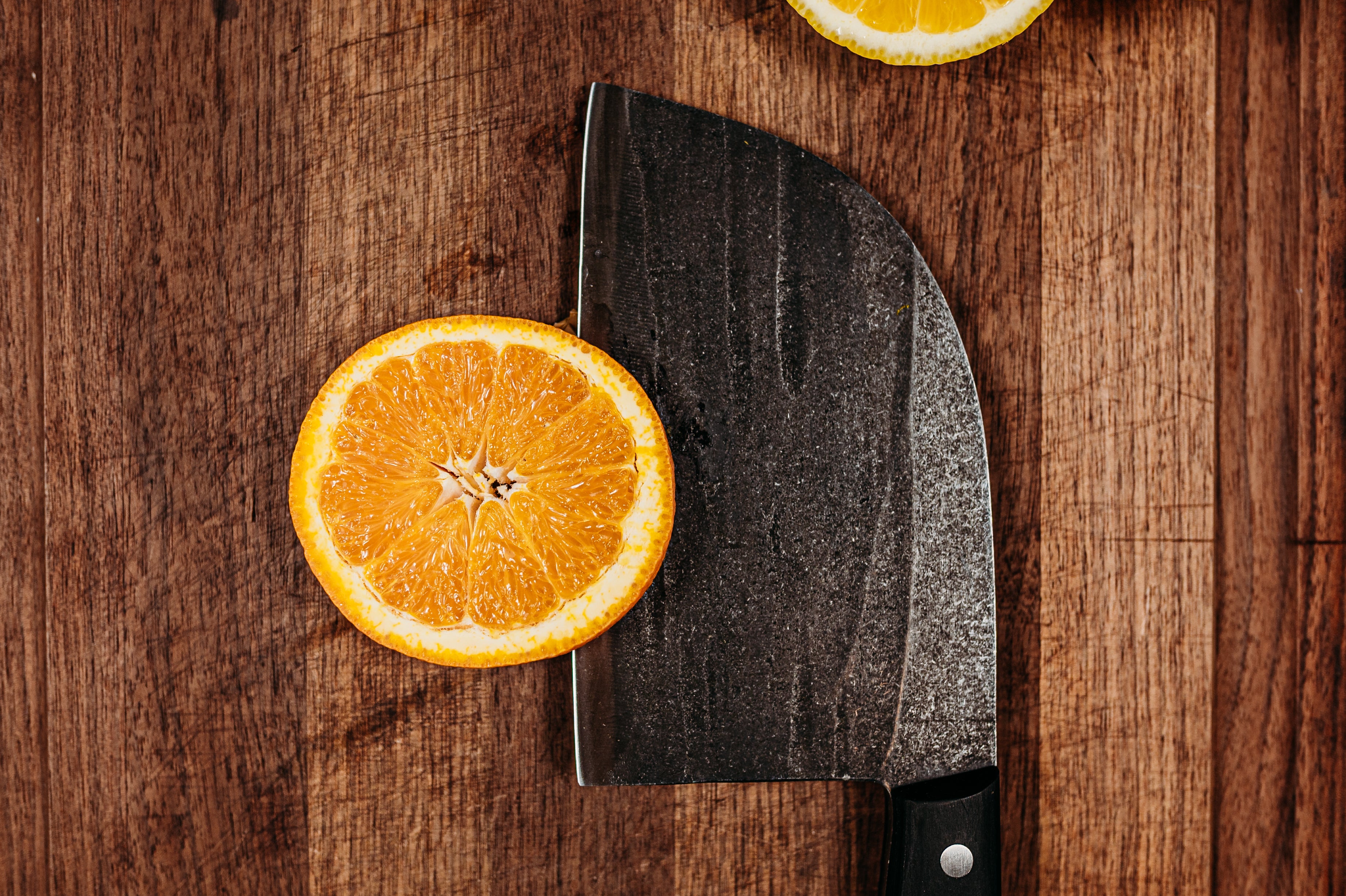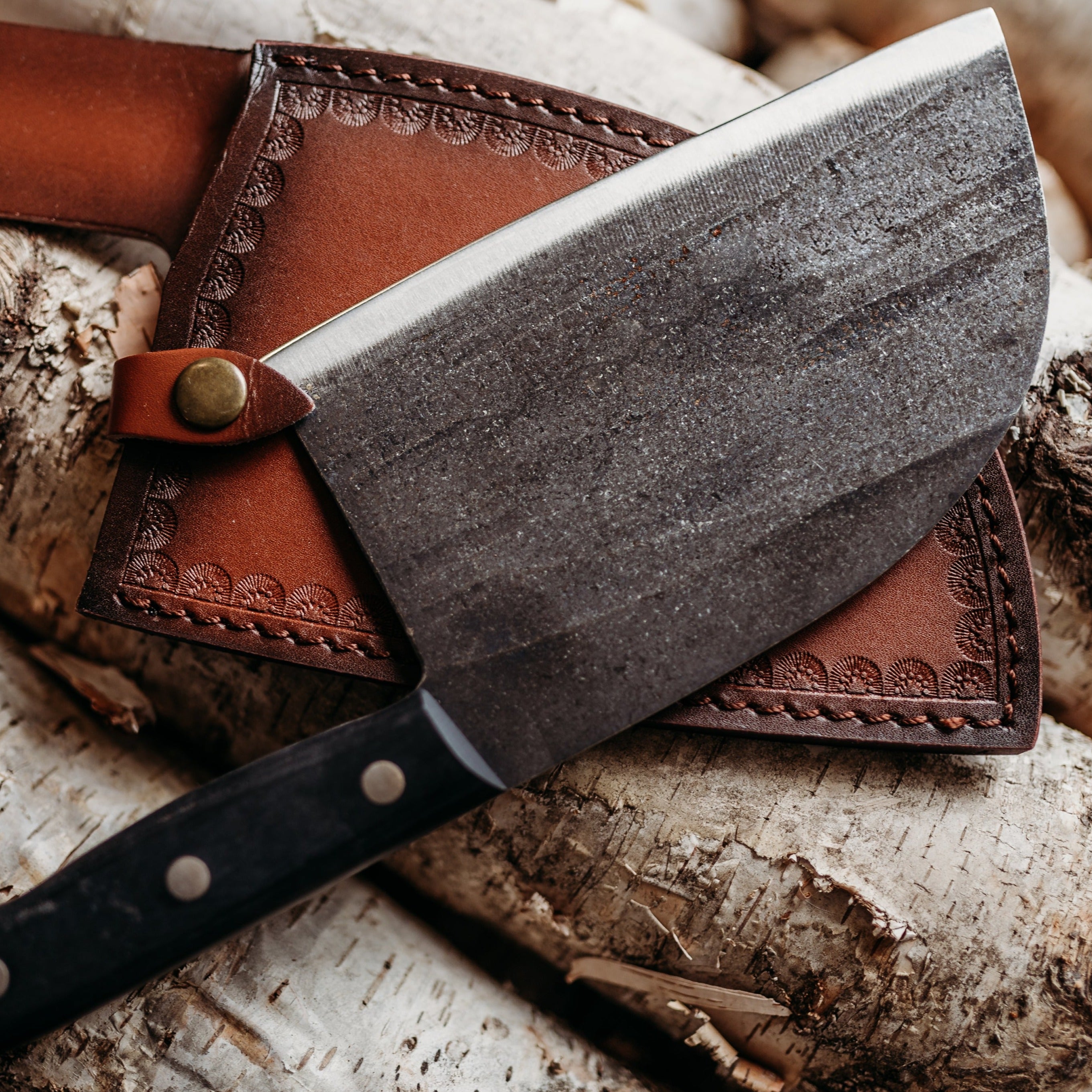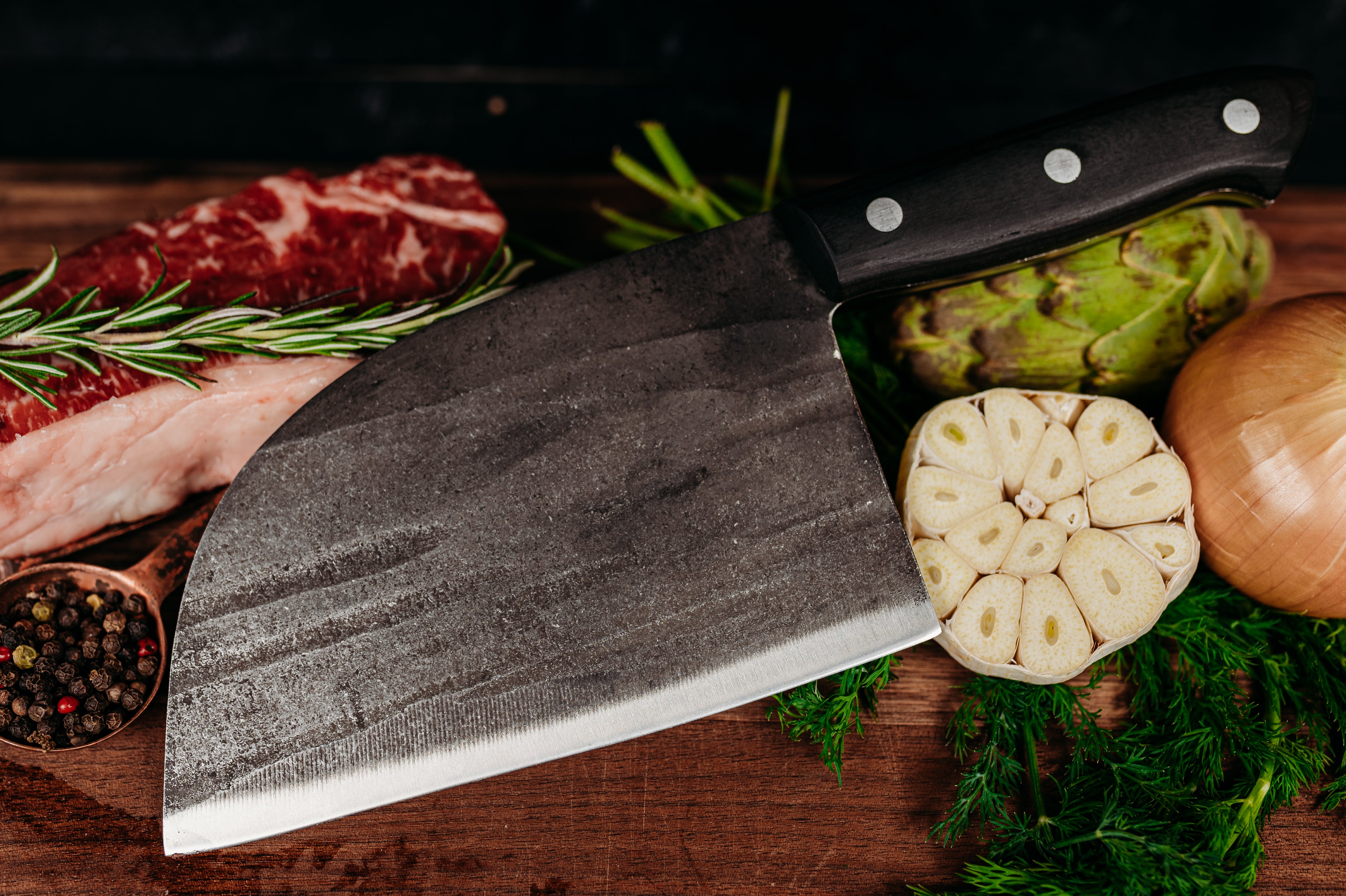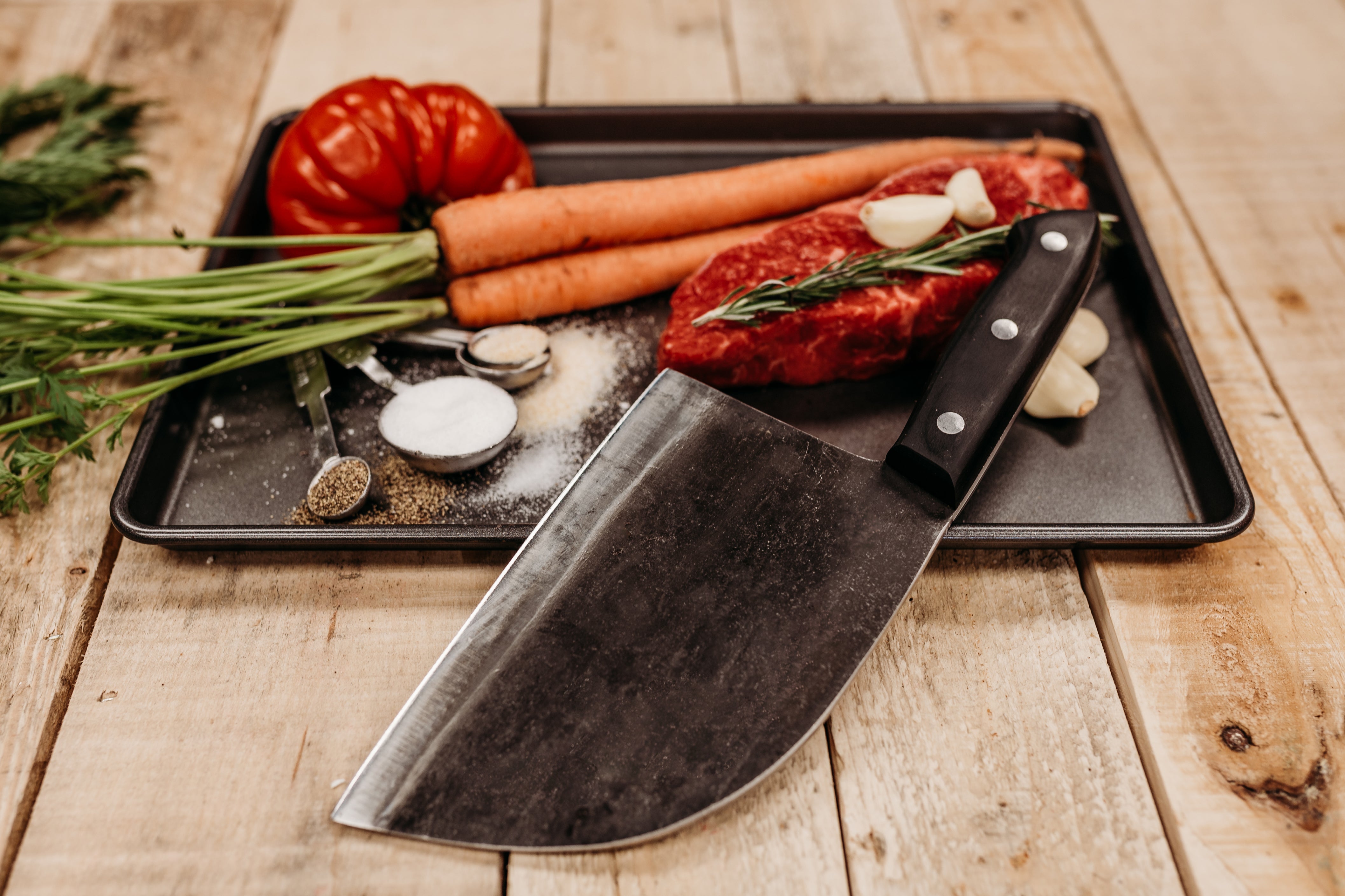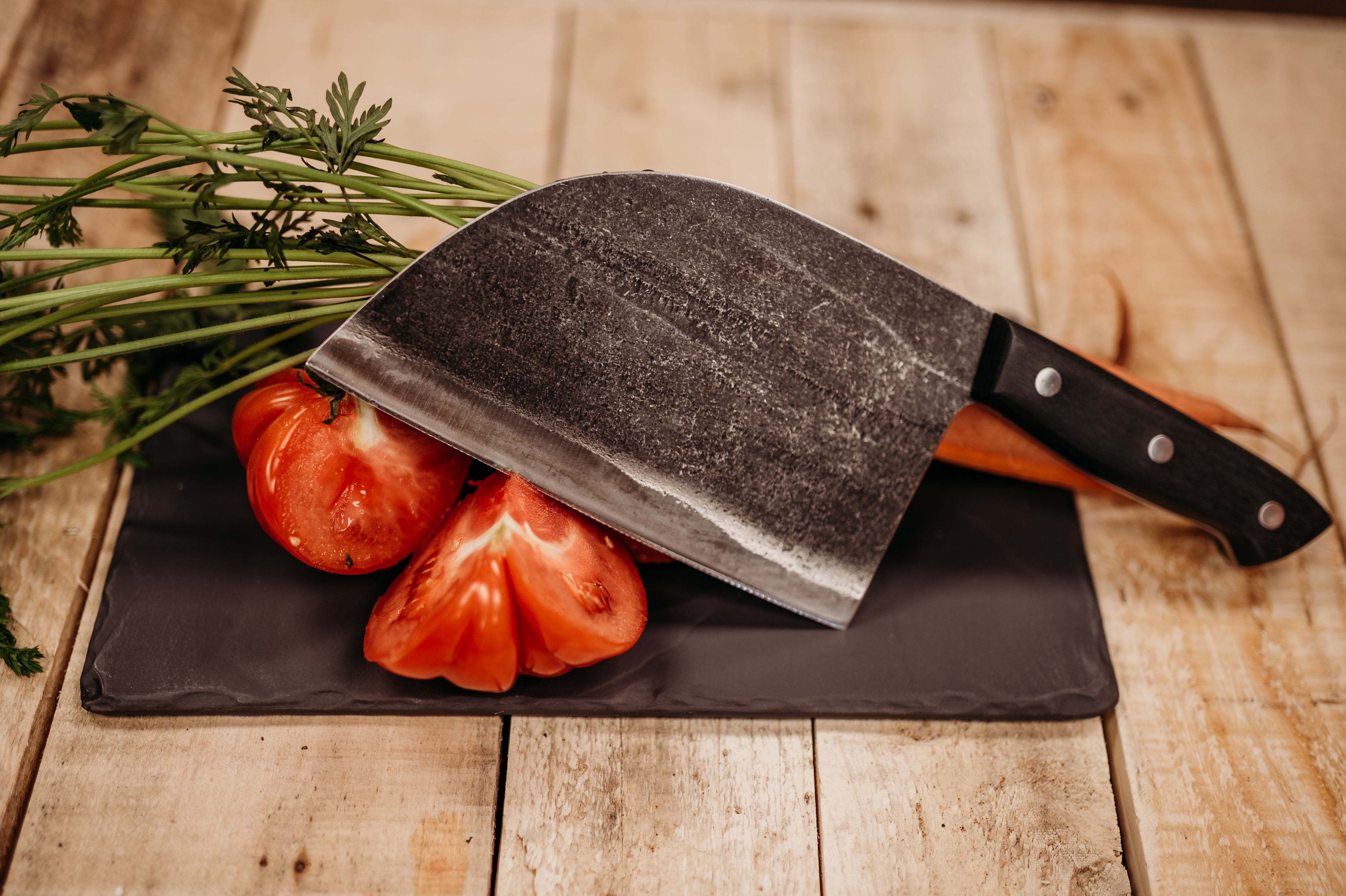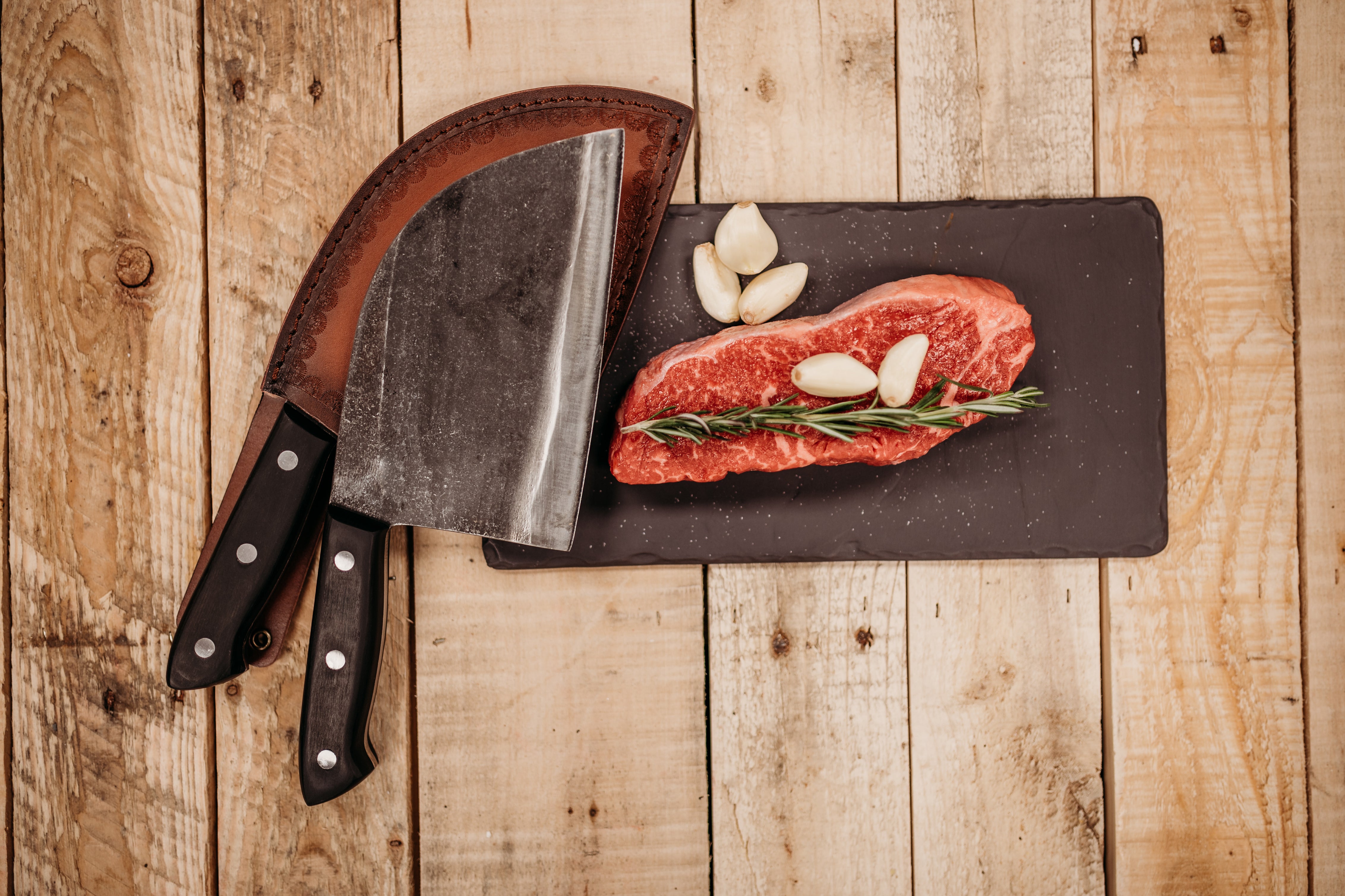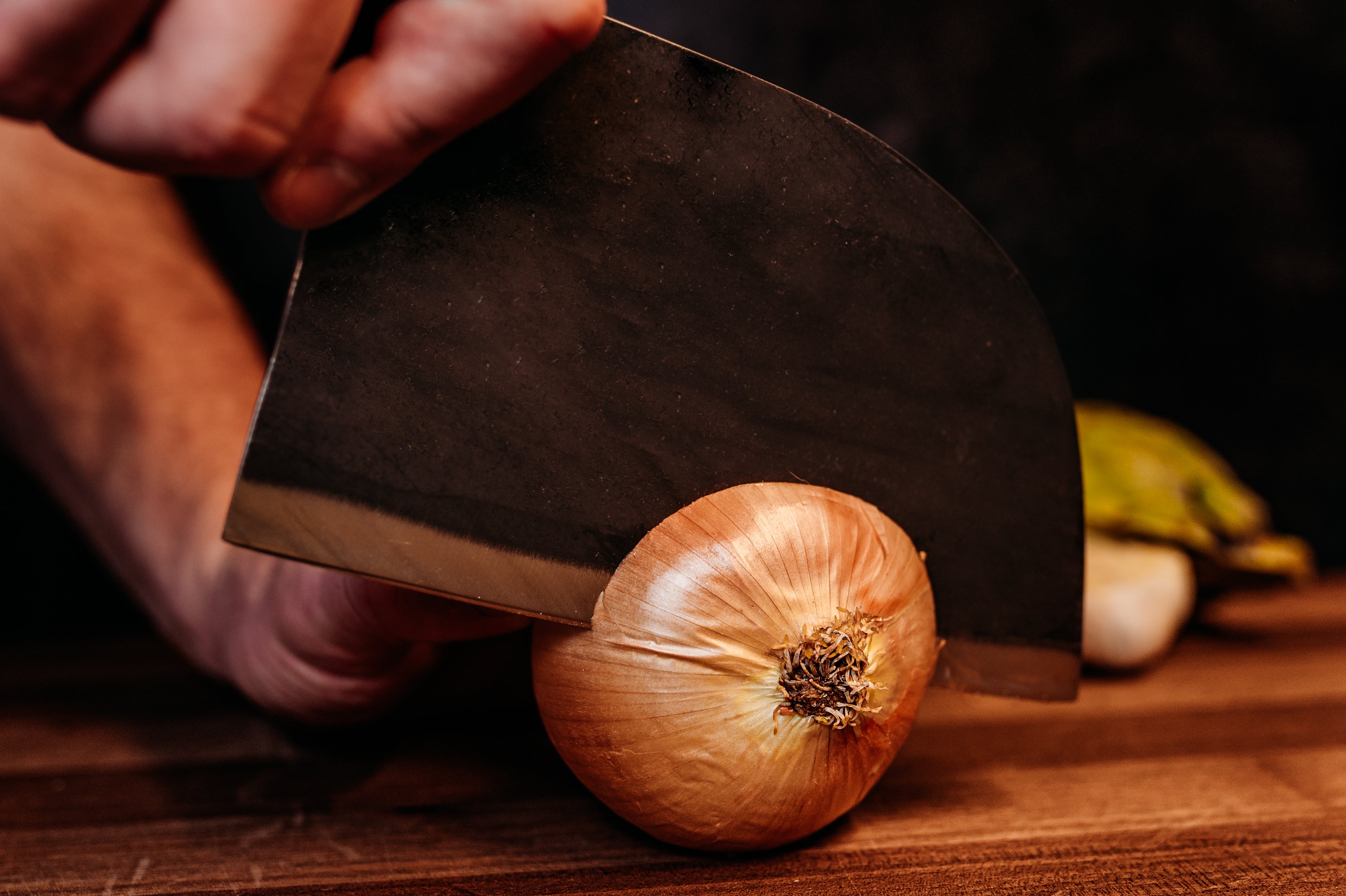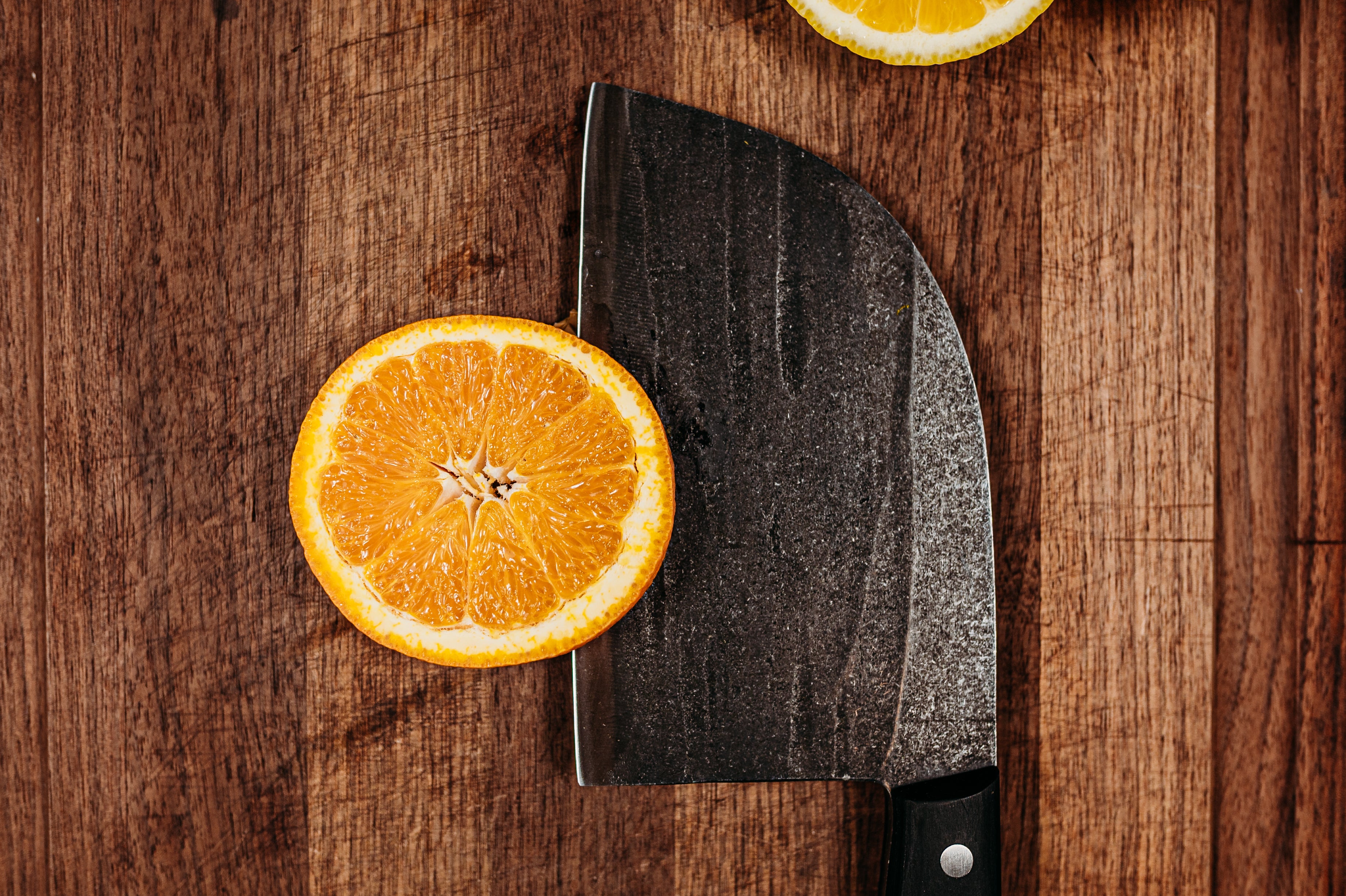 All transactions are secured & encrypted
Voted 2023s Best Chef Knife
Favored by Top Chefs, The Nikos™ is a Multi-functioning Knife with the Ultimate Sharpness, Durability, and Balance.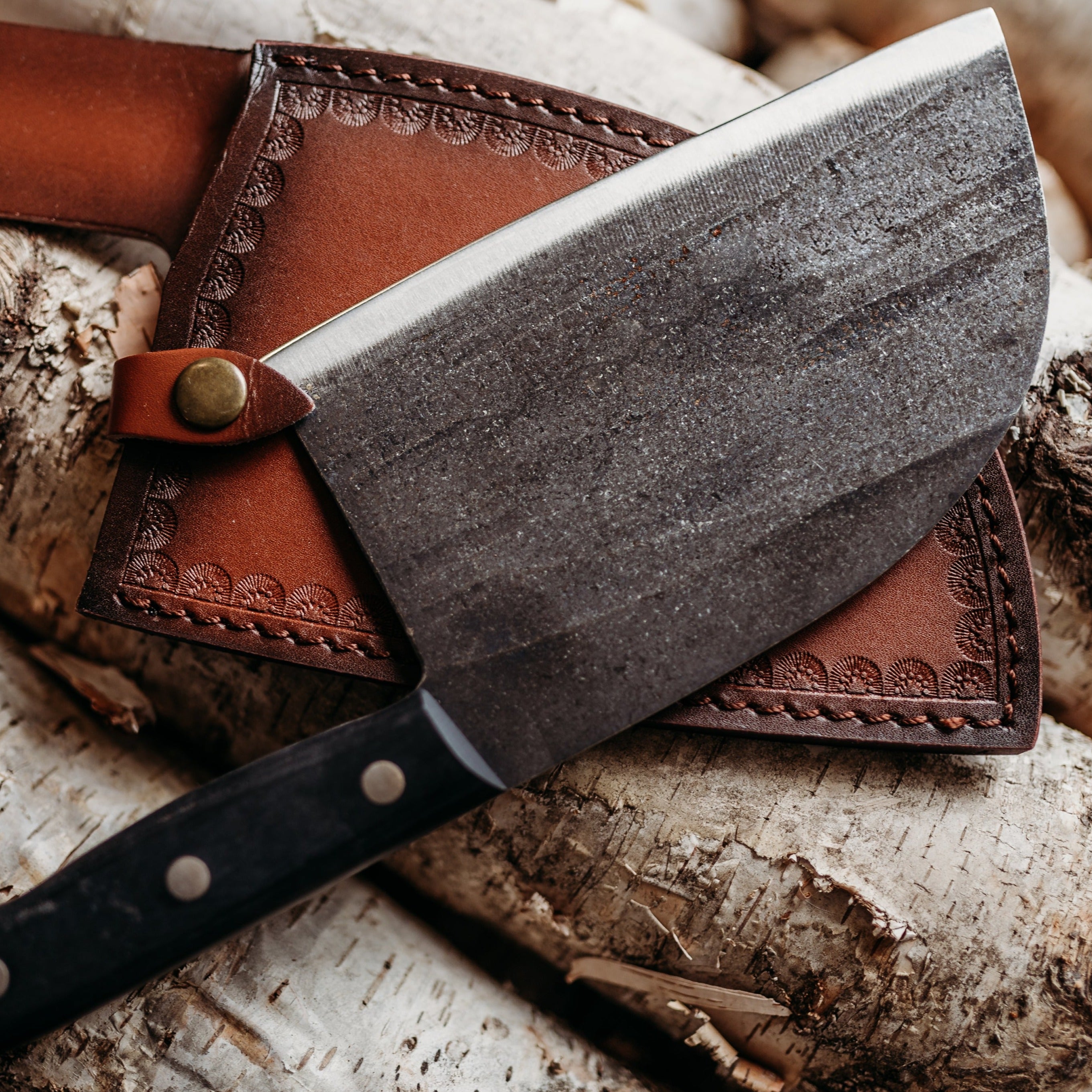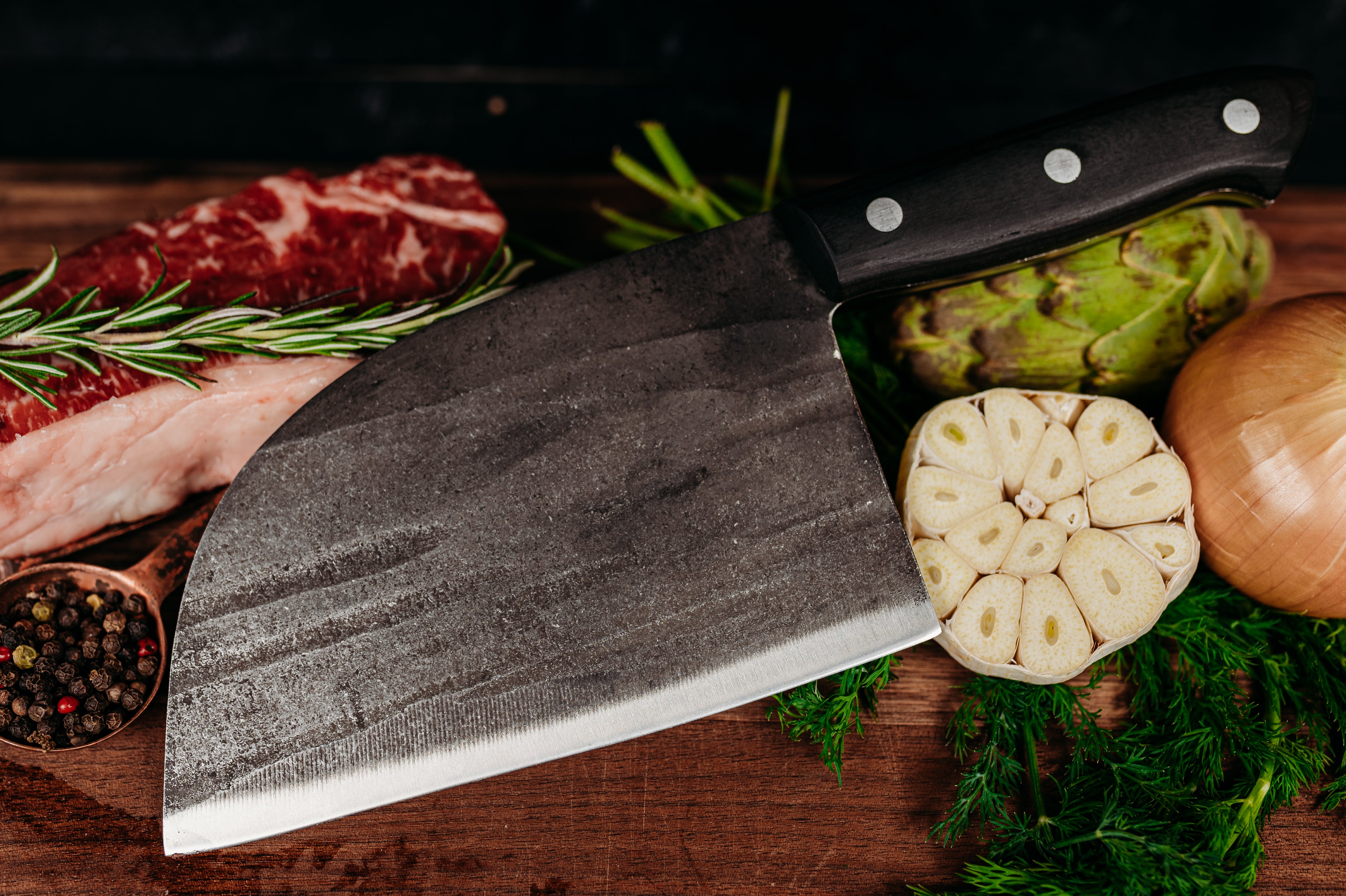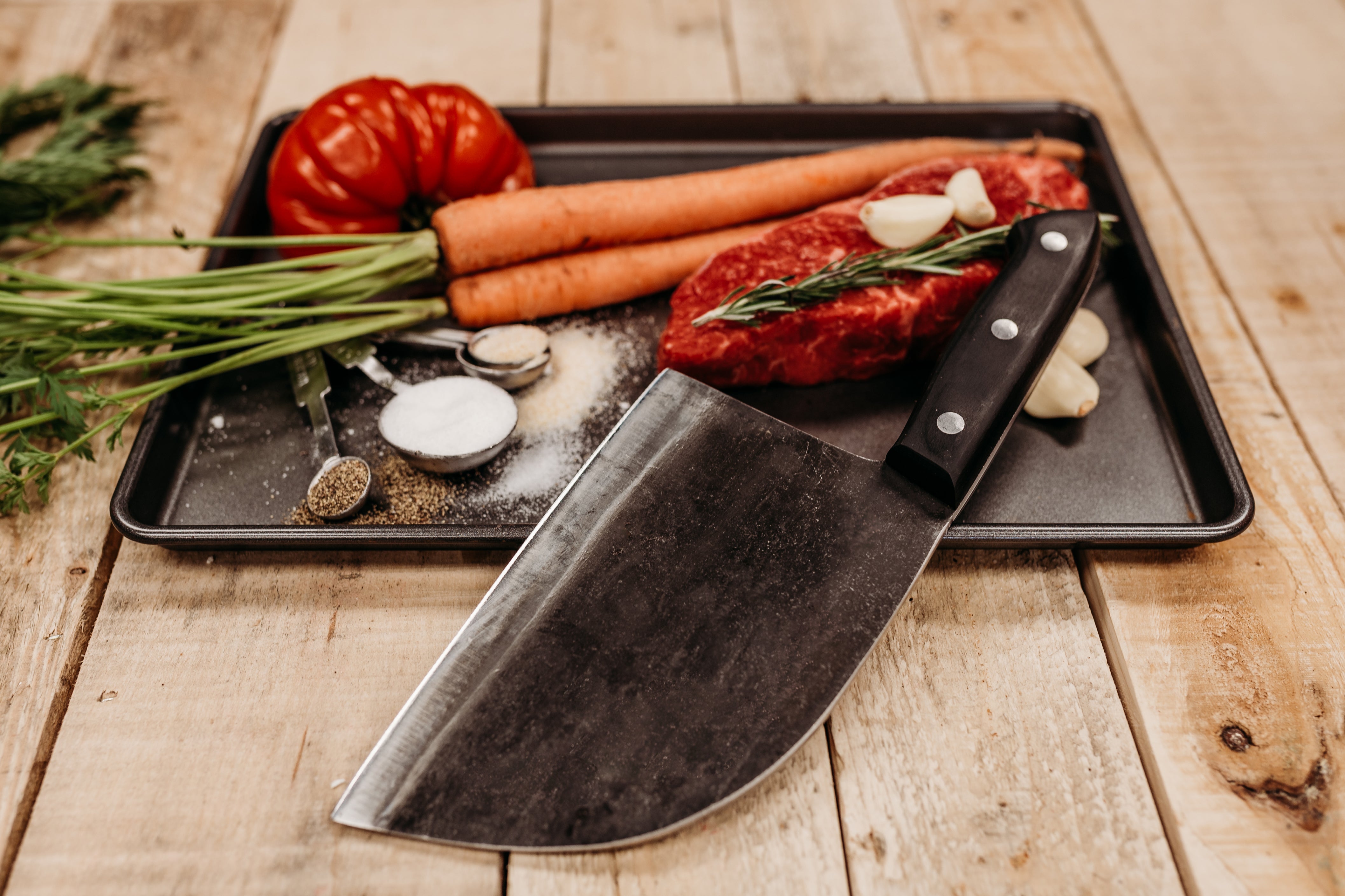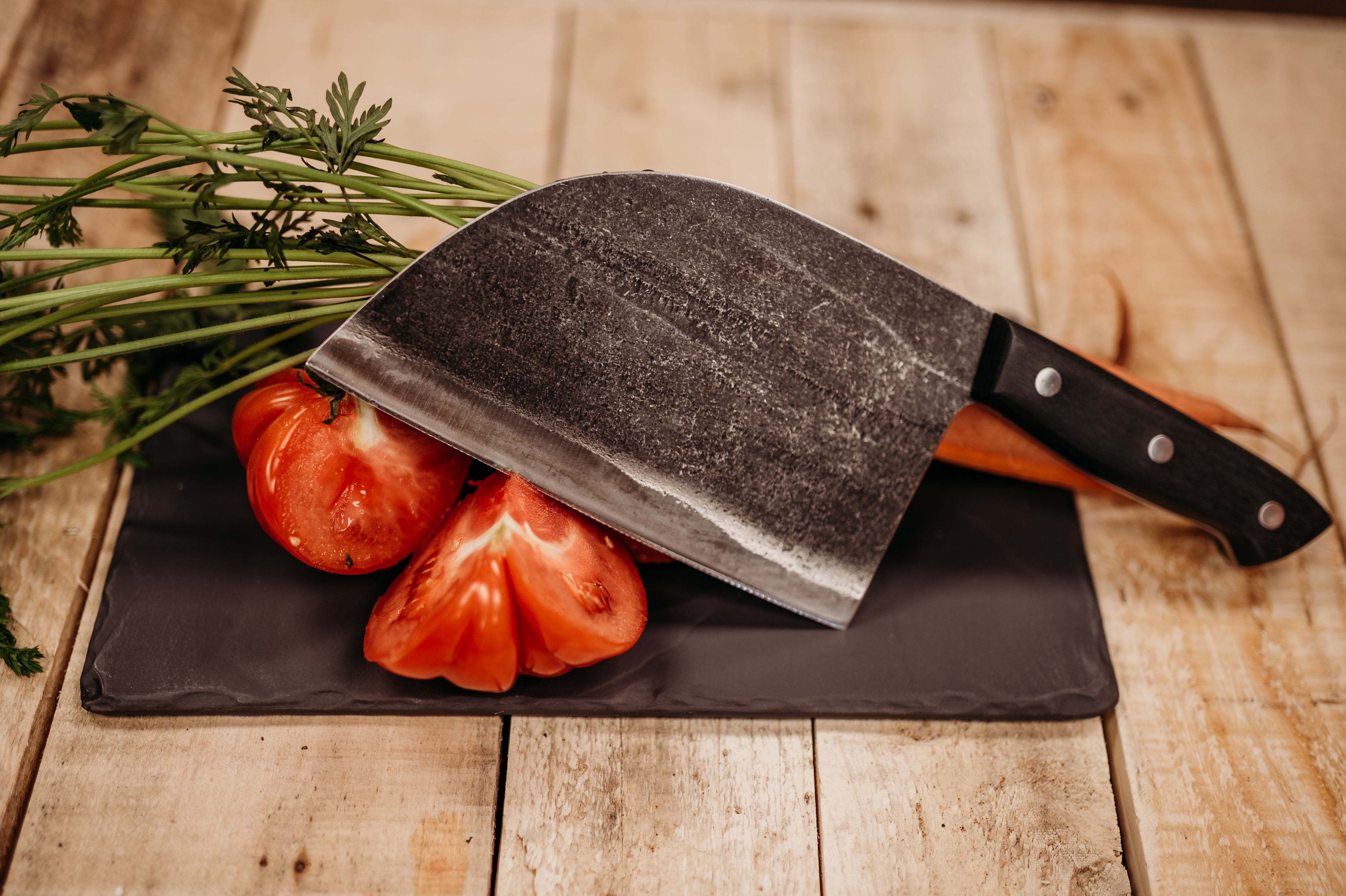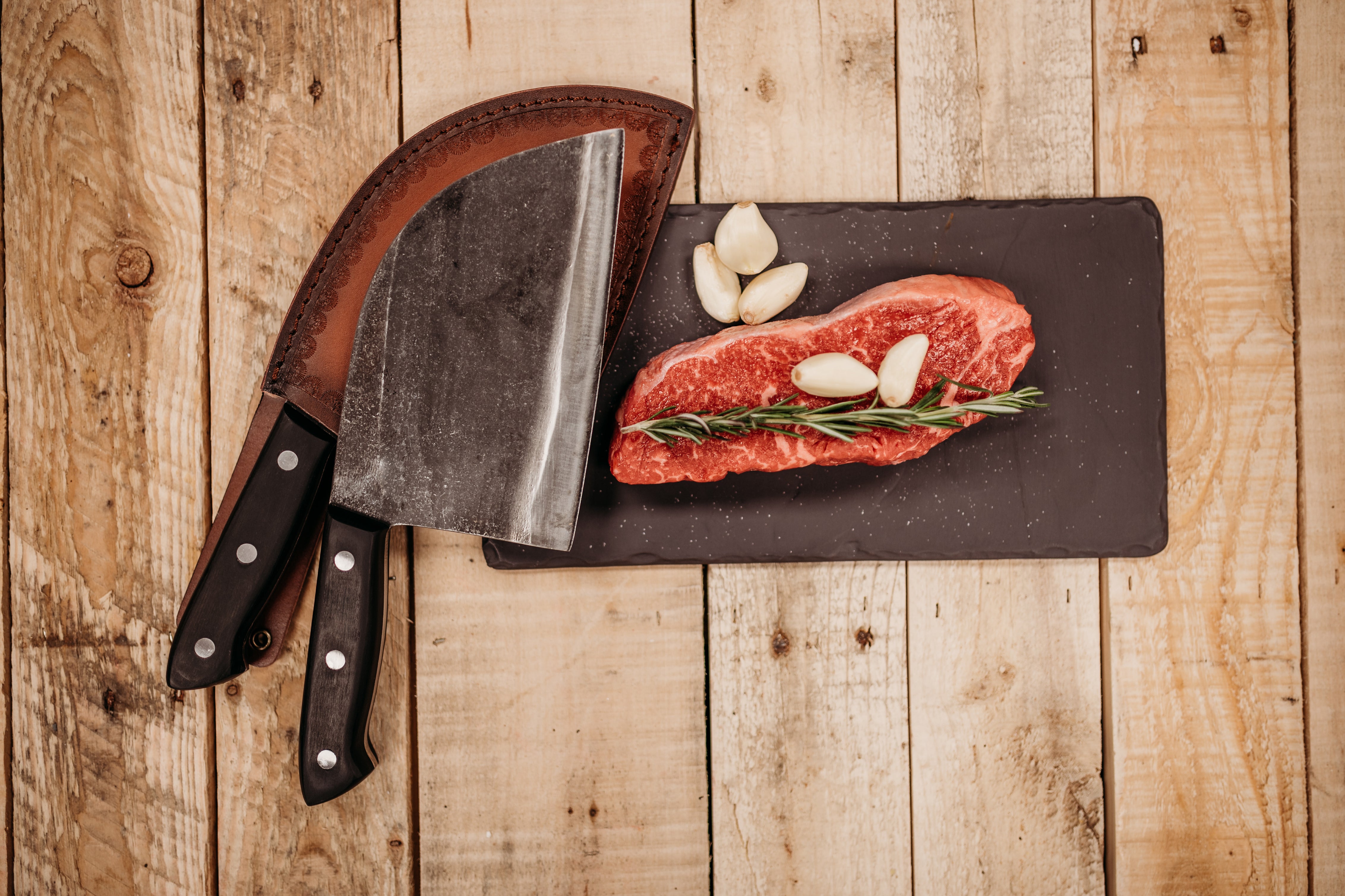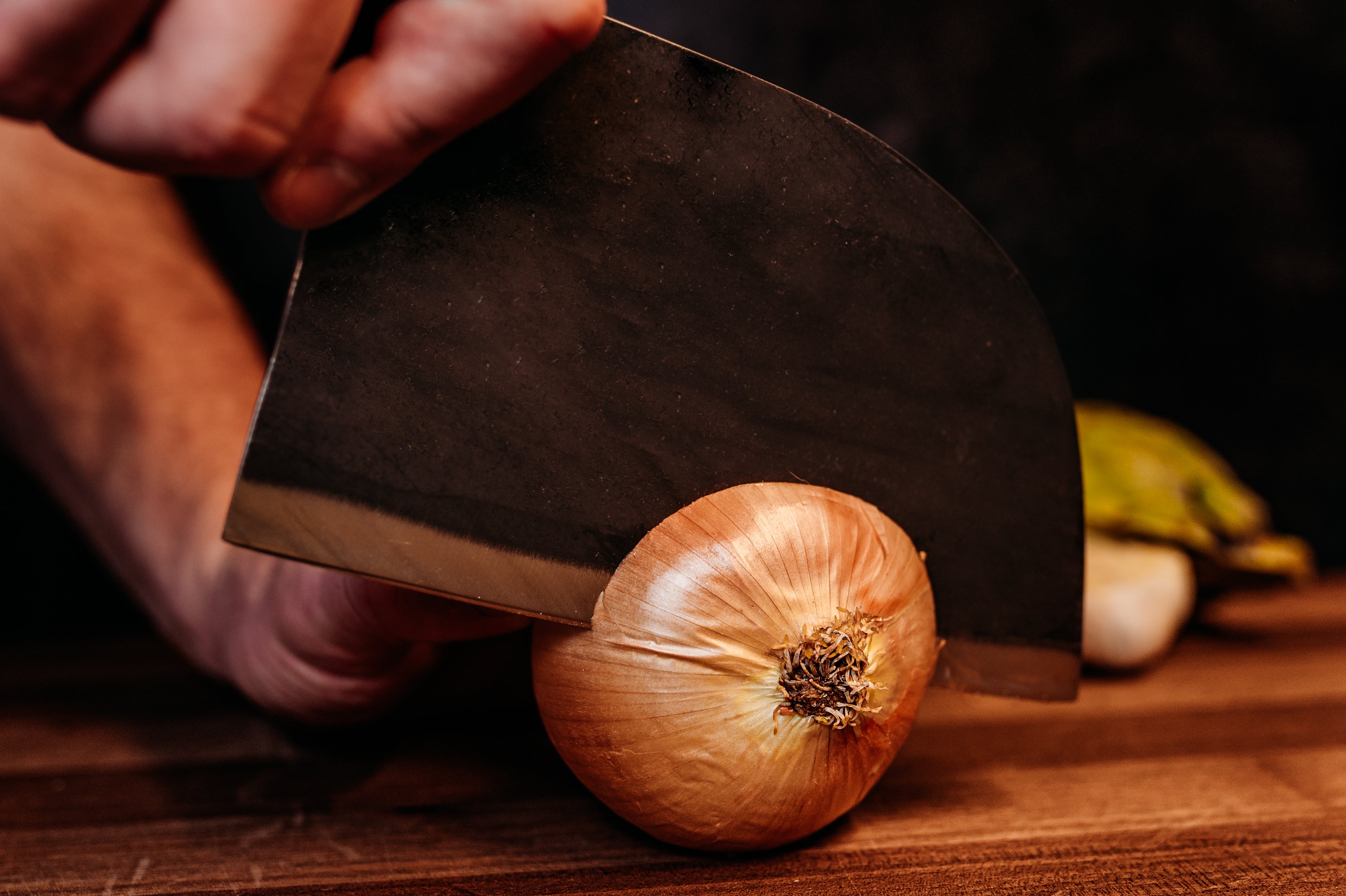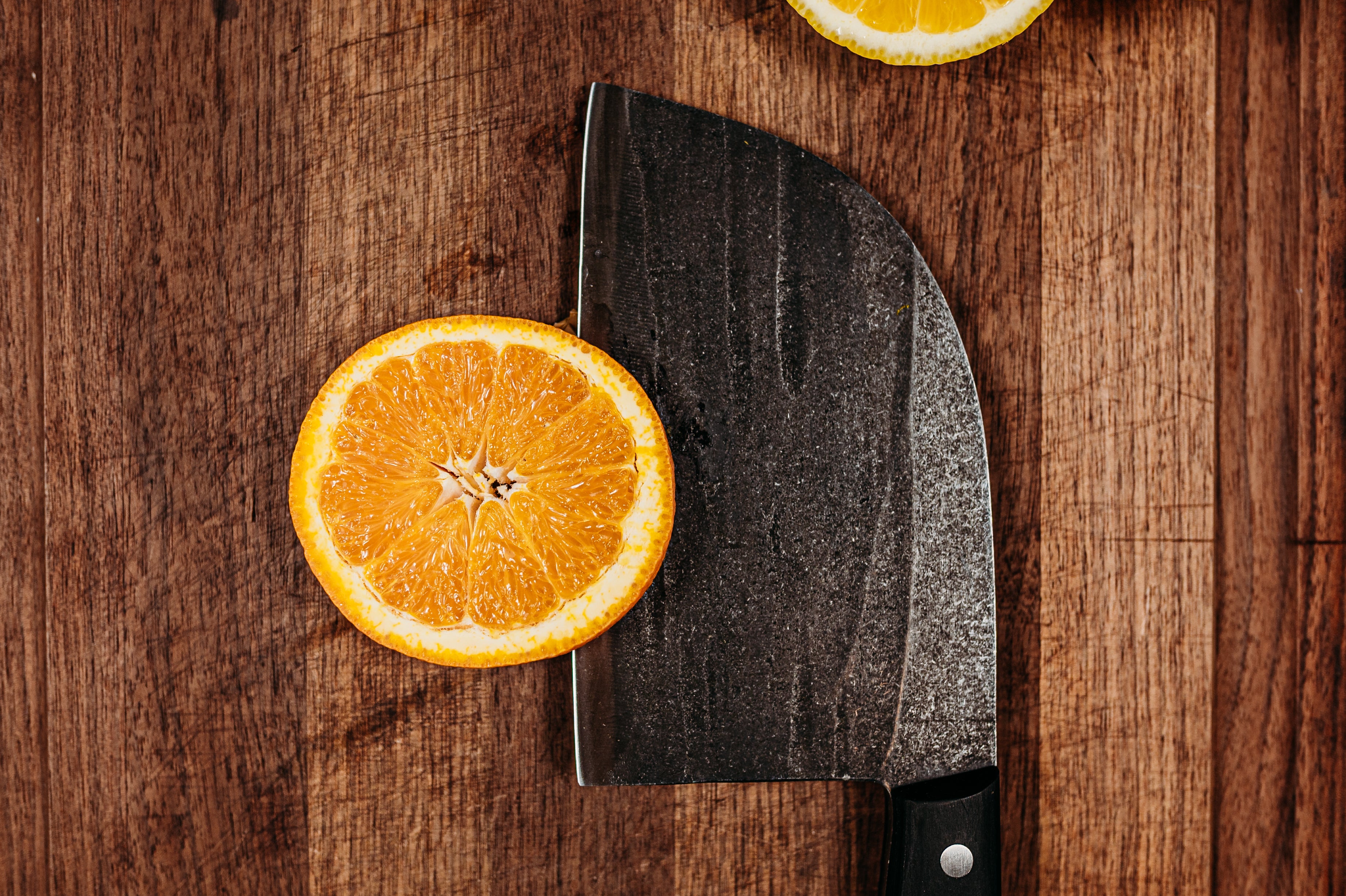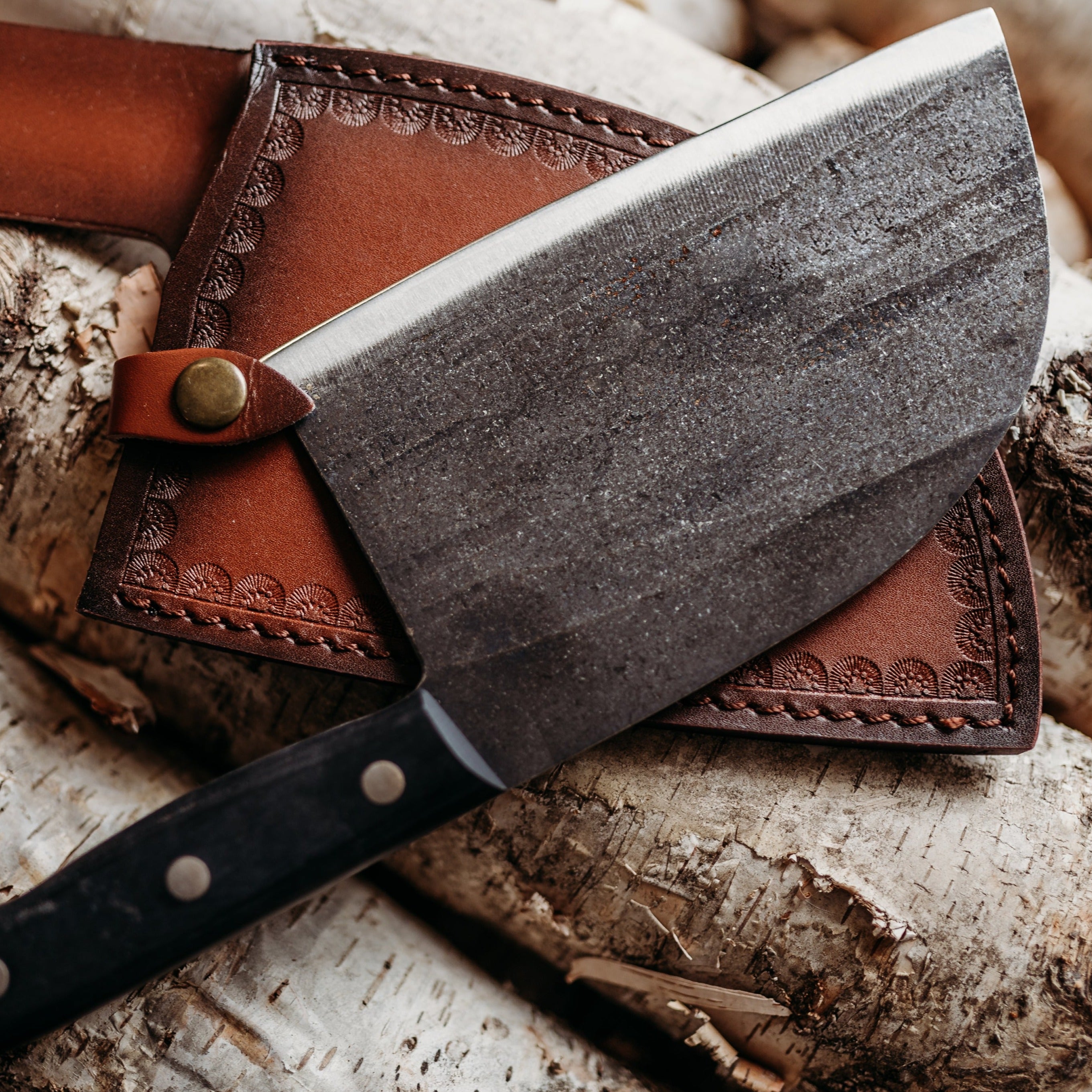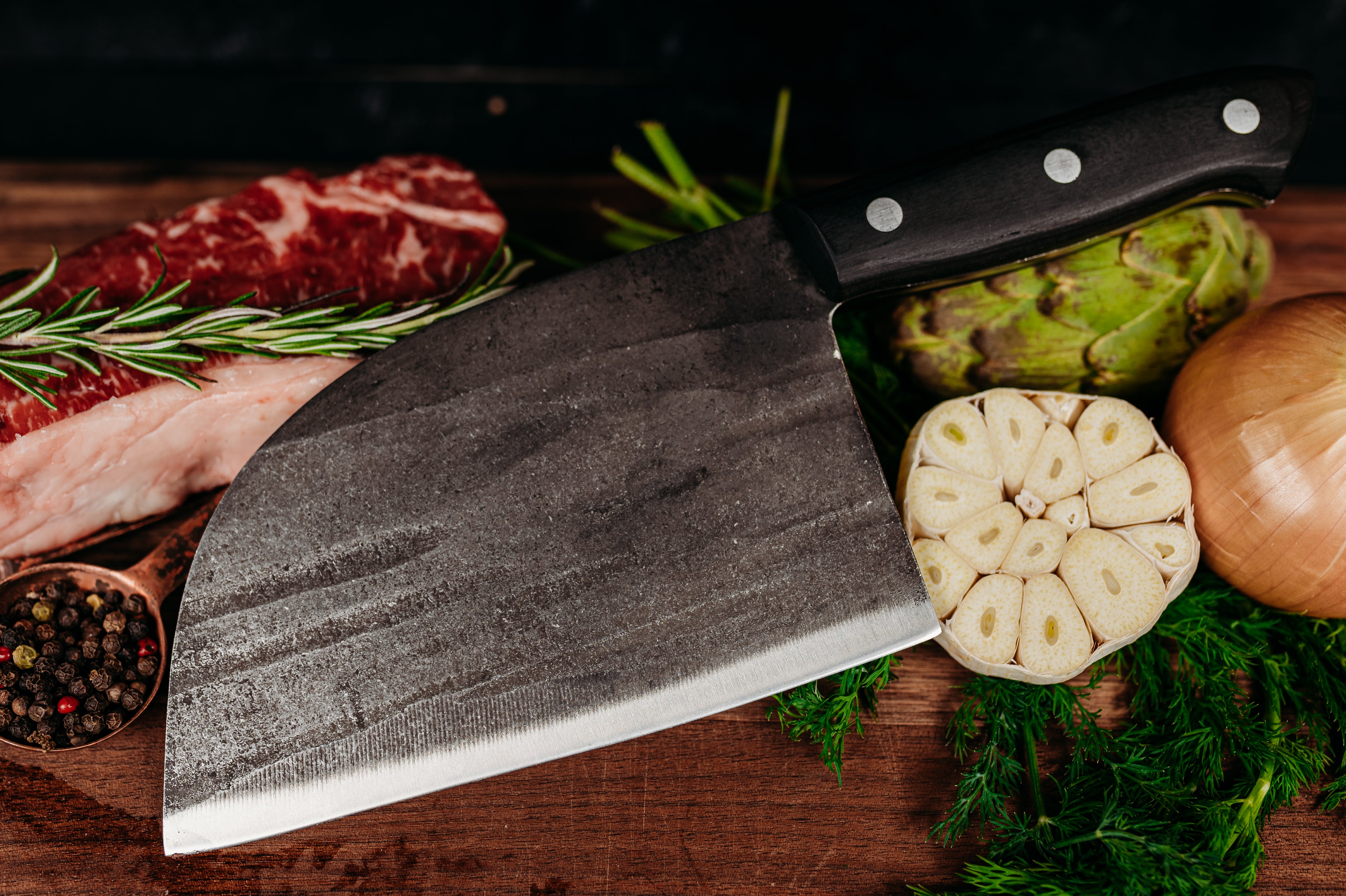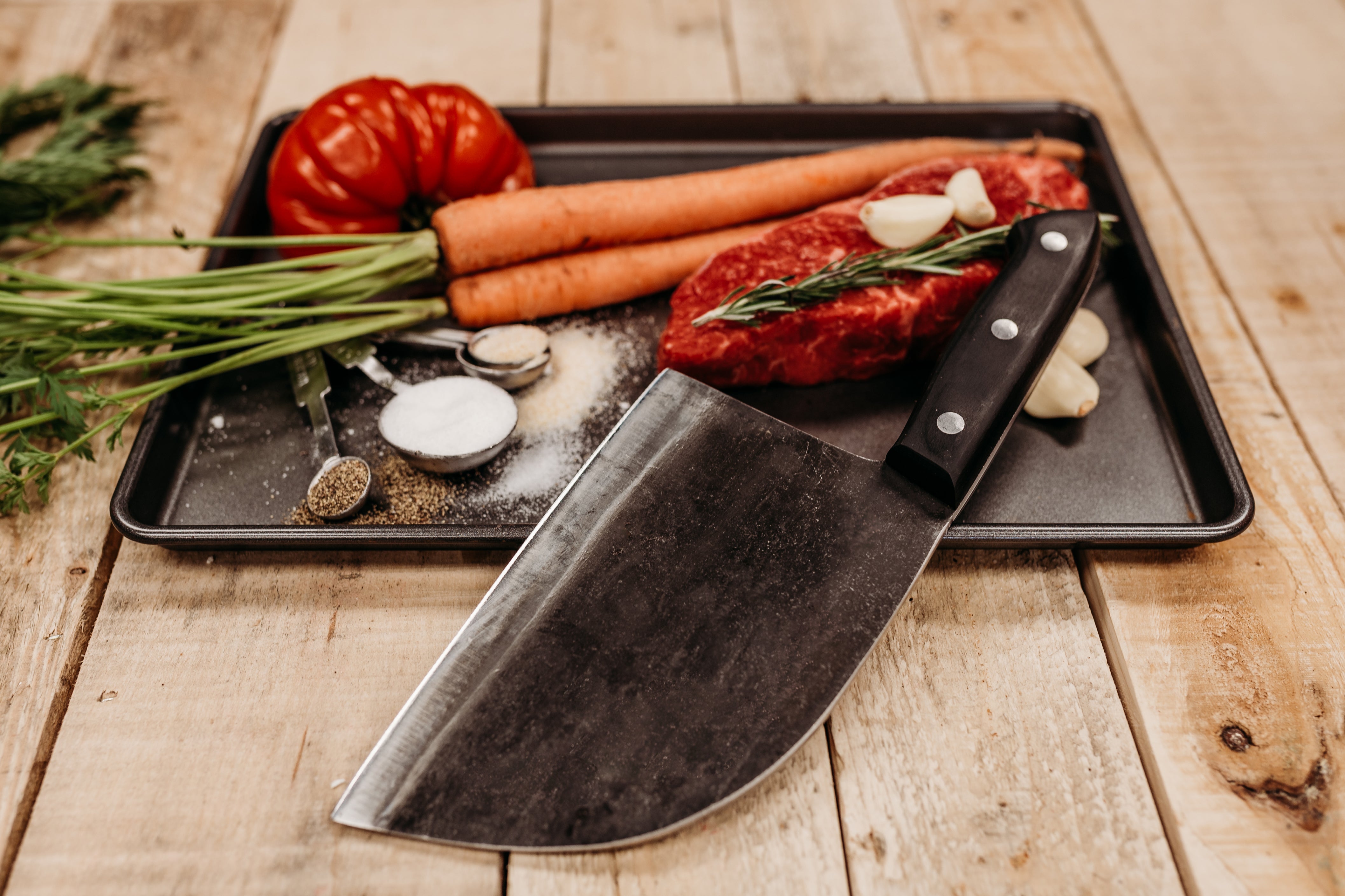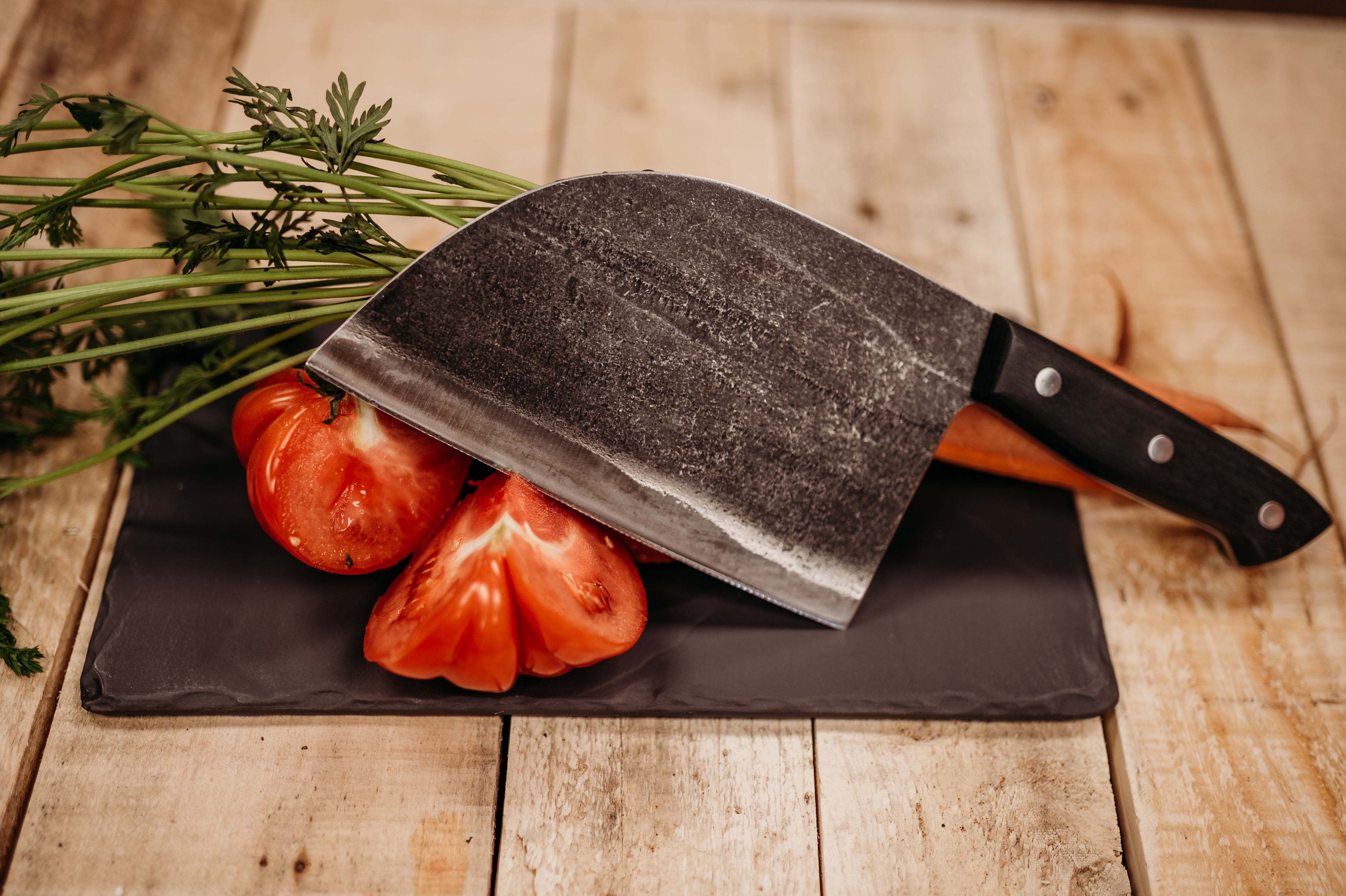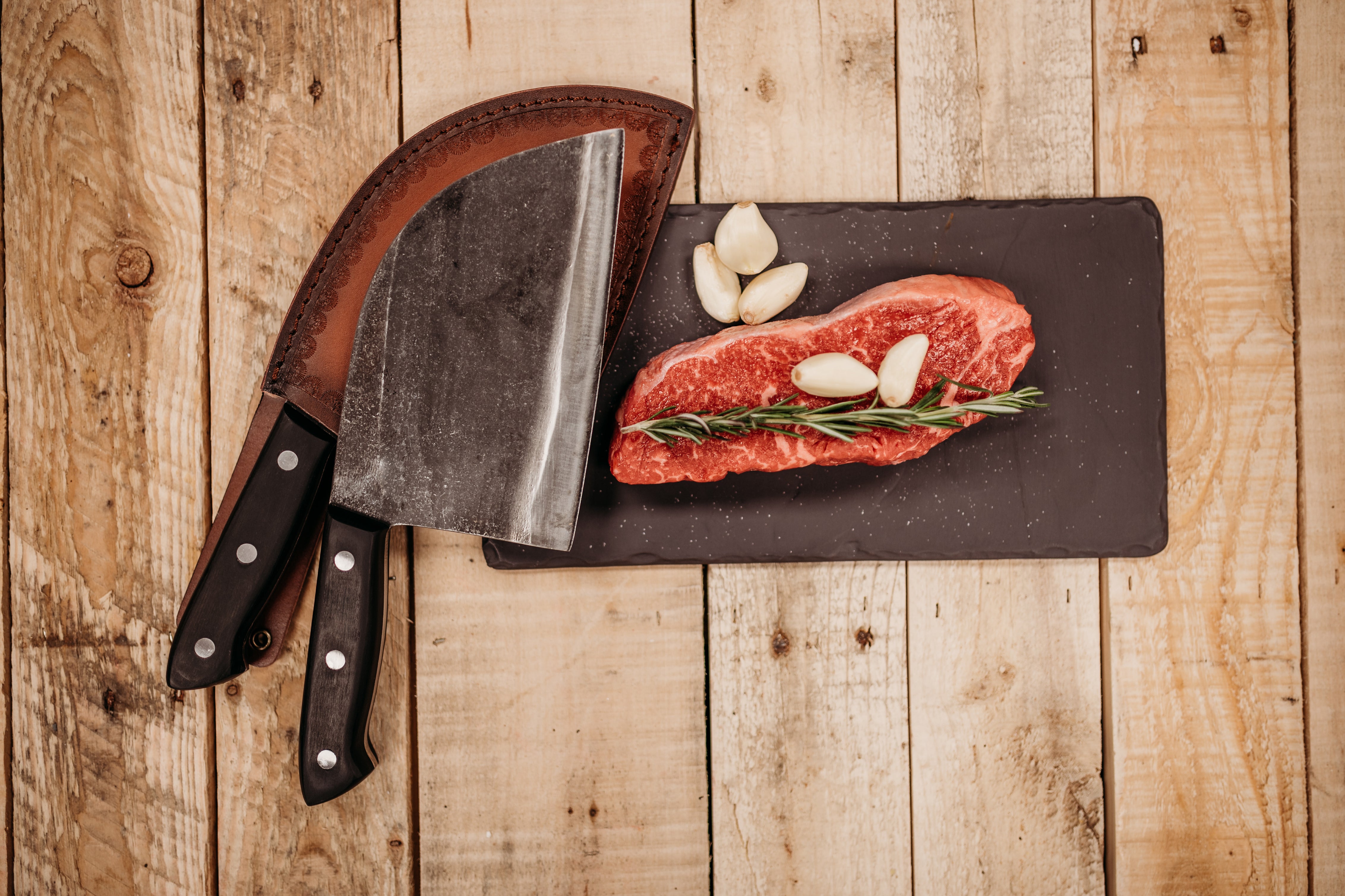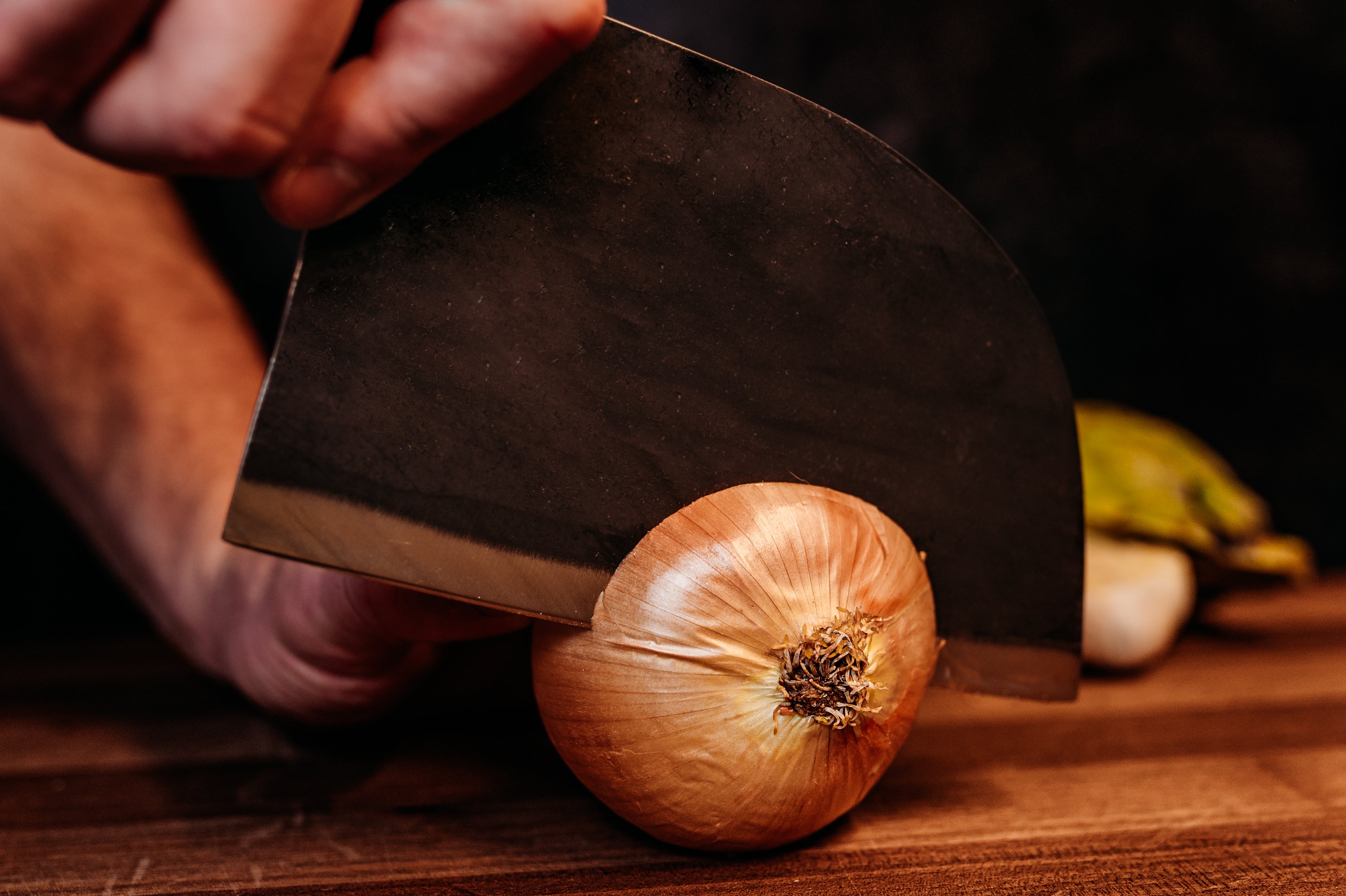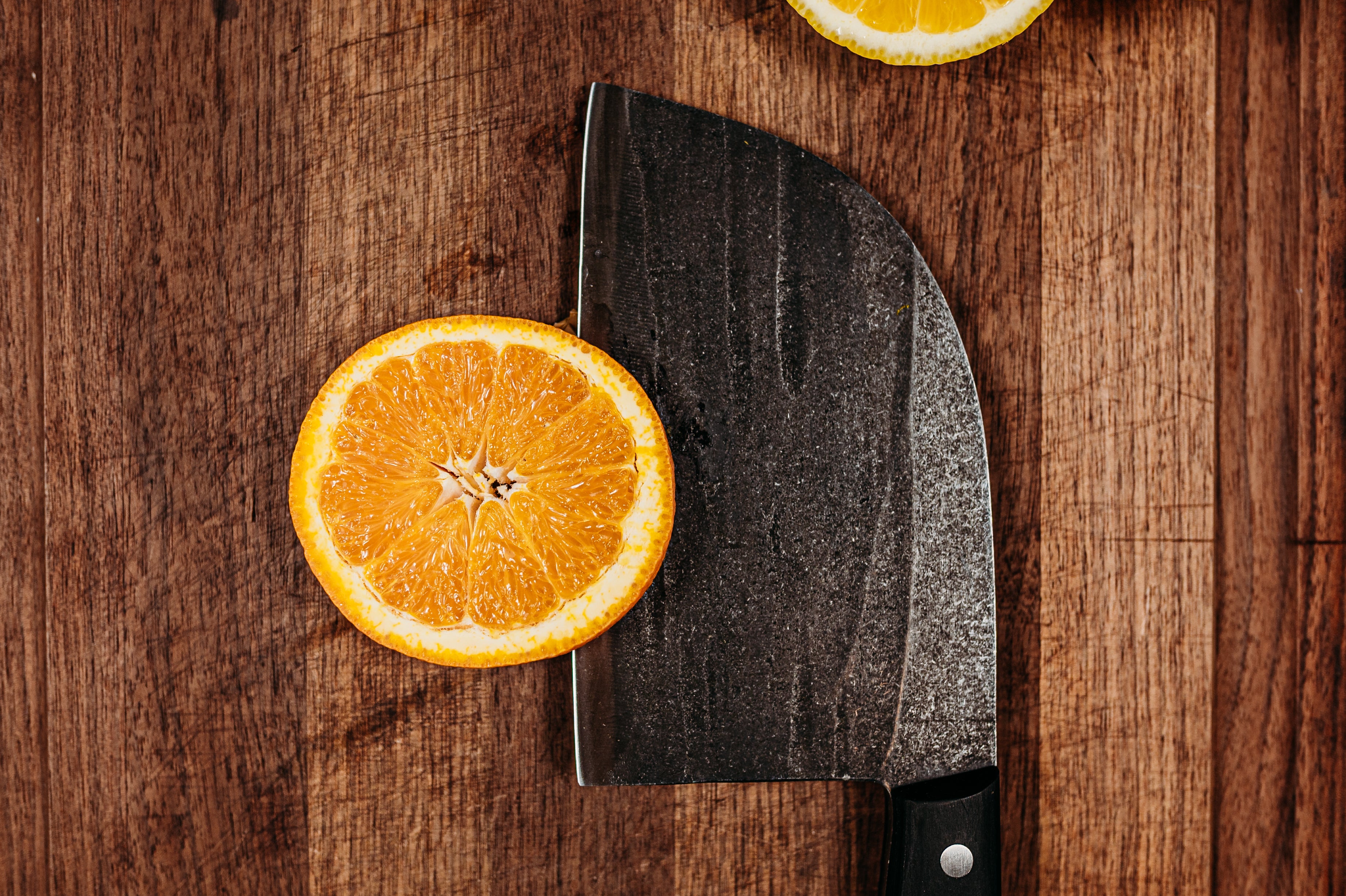 Razor Sharp
Beautifully crafted of high carbon steel, the Nikos is so sharp it can cut through anything, even wood. Precision honed for maximum performance, the Nikos™ is meticulously handcrafted by Master Artisan bladesmiths using ancient techniques.
Handmade
Each blade is carefully handmade from top quality steel, with a full-tang integration into an ebony wood handle. These proprietary techniques and high quality materials result in a more superiorly crafted knife. Each handcrafted knife is carefully inspected to ensure optimum stability and edge retention.
Versatile
This versatile blade will replace almost every knife in your kitchen and will quickly become your favorite tool to cut, slice and chop nearly anything in front of you. Simply sheath the blade and you can take it anywhere. Feel confident knowing you have a multifunctional cutting tool to handle any job.
Elegant & Decorative
You'll feel proud to hang this knife in your kitchen. The large, rustic two-tone blade stands out, attracts attention and makes a beautiful addition to any sort of knife collection.
Fast Shipping
1000+ Happy Customers
Easy Returns
gallery + allProductReviews